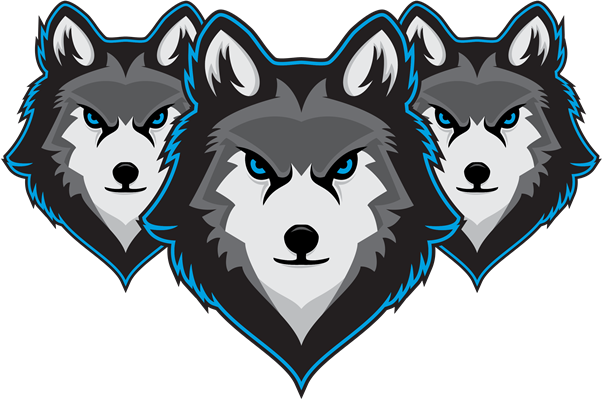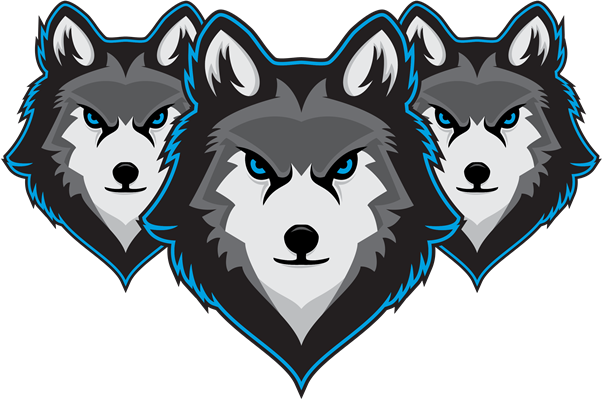 All great watershape projects begin with a design that suits the client's desires, needs and budgets, while at the same time harmonizing with the surrounding landscape and architecture. Watershape University is focusing on the power of design with three essential courses at this year's, International Pool | Spa | Patio and Deck Expo.
The importance of competent design cannot be overstated for watershapers looking to separate themselves from the competition.
That's why Watershape University is going in deep on design at this year's Pool | Spa | Patio Expo this upcoming November, 12-17 in Las Vegas. WU will offer Essential Perspective Drawing along with the live portion of two "blended" design courses during the show's pre-conference schedule. Students will take on-demand portions of the blended courses prior to the live presentations at the Expo.
These design courses join a full slate of WU programs at EXPO covering engineering and construction, which all together constitute a comprehensive set of offerings designed to elevate all aspects of the watershaping process.
WU kicks off the trio of pre-conference design courses with Design 1111: Essential Drawing Perspective Workshop on Saturday, Nov. 12. This 8-hour presentation provides essential information and practice for designers interested in upgrading their visual presentations to prospective and existing clients.
That offering is following on Sunday, November 13 with Design 2211: Essential Principles of Design Workshop. In this 8-hour presentation students learn to apply basic concepts to create beautiful spaces that connect with the surrounding environment, invigorate the spirit and invite exploration.
The track of courses concludes on Monday, November 14 with Design 2611: Essential Color Theory, Materials and Texture Workshop. In this essential 8-hour presentation, students explore the powerful impact of color theory and how to wield it to distinguish their design work and inspire emotion reaction from their clients.
Be sure to sign up in time to take the first online/on demand portions of these classes. Register here.
Students looking to earn their Certified Watershape Designer status can do so by taking Construction 2111 online, taking the three design courses in Vegas, and picking up Design 2311: Essential Architectural Styles at the Southwest Pool and Spa Show in Houston, Feb 8-9, 2023.