Articles

By Eric Herman
When Jim McCloskey and I began working toward the launch of WaterShapes in the summer of 1998, we knew that making our new magazine into something completely different would require expert advice from top people in the field. One of the first I suggested turning to was Dr. William N. Rowley.
By that time, Bill's accomplishments in the field of commercial and institutional aquatic design and engineering were already the stuff of legend: pools for the Munich and Montreal Olympiads, the entire aquatic complex for the 1984 Los Angeles Olympiad, the White House pool and the legendary pools at the Hyatt Regency at Kaanapali Beach on Maui – not to mention the training tank at the U.S. Marine Corps Air/Ground Combat Training facility in Twentynine Palms, Calif., where astronauts prepare for missions in space. This is, in short, a man of varied capabilities and tremendous substance.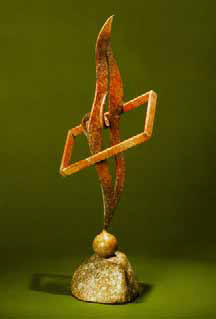 I'd known him for many years by then and was quite familiar with his unmatched résumé, buoyant personal style and terrific sense of humor. He's always struck me as being immensely committed to his profession – a thoroughly disciplined man who commands respect and radiates confidence and authority. In our 1998 meeting in his offices, Bill pledged his interest in what we were doing and has never faltered in his unconditional support of WaterShapes – a devoted and loyal friend, wise counselor and regular contributor of articles to the magazine both directly and through people in his company.
Well beyond his much-appreciated commitment to our early endeavors, I'd always known Bill as a titan within the watershaping trades. Early in his career, he was responsible for pioneering work in filtration technology as part of Swimquip, an innovative player in its day. When he set out on his own in 1975 to design and engineer swimming pools, he aimed high and focused primarily on prominent commercial and institutional aquatic facilities.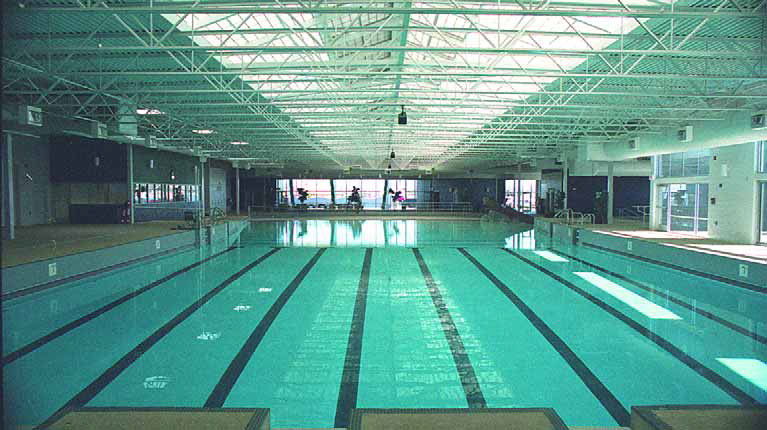 In more than 30 years since, the list of credits he's amassed is one of the most impressive ever assembled in the field of aquatics. His work encompasses projects throughout the world, including scores of multi-use aquatic competition and training facilities, luxurious resort pools, historic restorations and some projects that defy ready classification.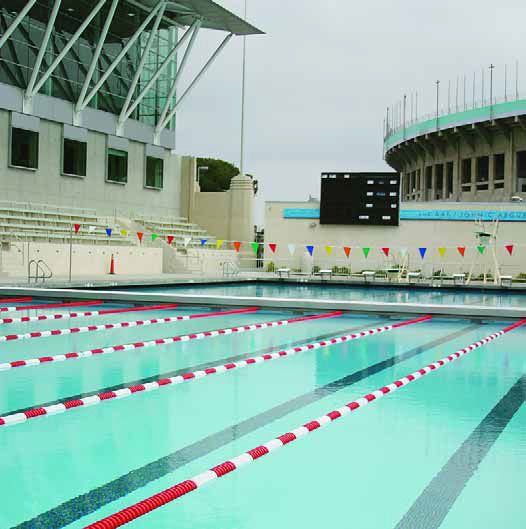 In my book, however, what makes Bill a natural recipient of The McCloskey Prize is the long list of his contributions to the industry in general and to public safety in particular. A lot of what he's done is of a grind-it-out, behind-the-scenes nature that doesn't draw much attention his way, but by no means does that diminish the incredible value of his work in support of his chosen industry.
To this day, in fact, he regularly consults with local, state and federal governments and international bodies on construction, engineering and safety-code requirements. He has also performed groundbreaking research in suction entrapment hazards and has served on the boards of directors of the National Swimming Pool Foundation and numerous other organizations devoted to advancing the safety of pools and spas.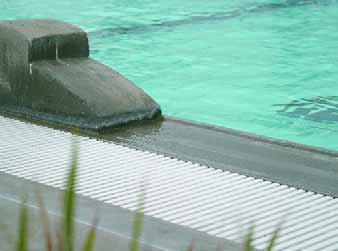 The measure of his commitment is phenomenal: Do you know of any similarly dignified person who would strip to the waist, jump in a pool and deliberate entrap himself atop a mocked-up pool drain to make a point about effective system design?
It's moves like that one that have convinced me time and again that my good friend Bill Rowley is one of the watershaping's greatest personalities and, although he might resist being singled out in this way, a man fully worthy of this accolade.