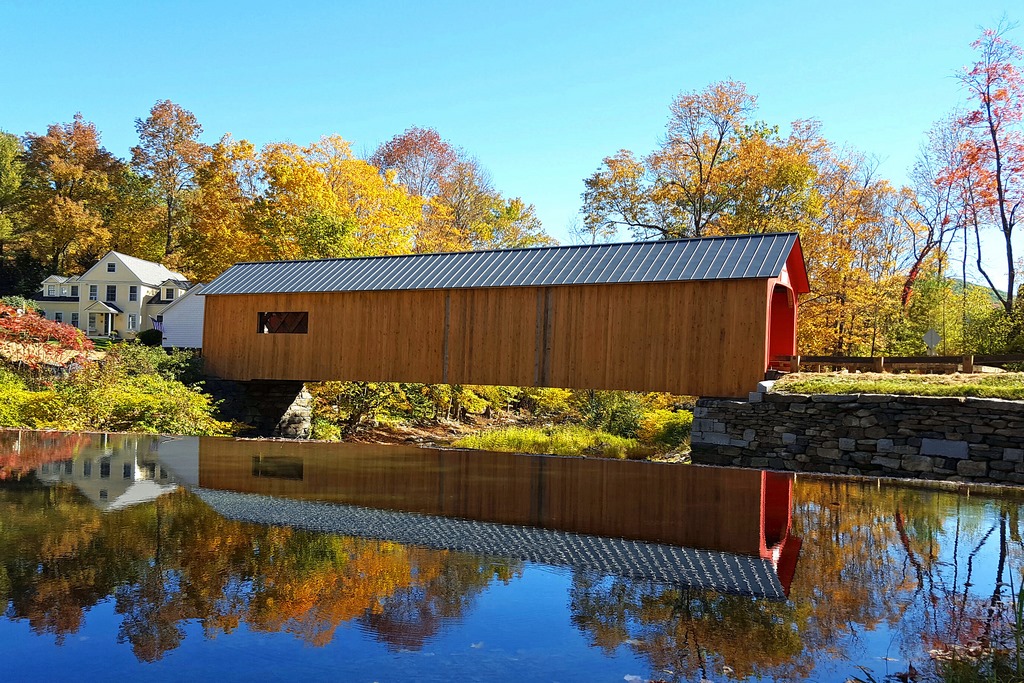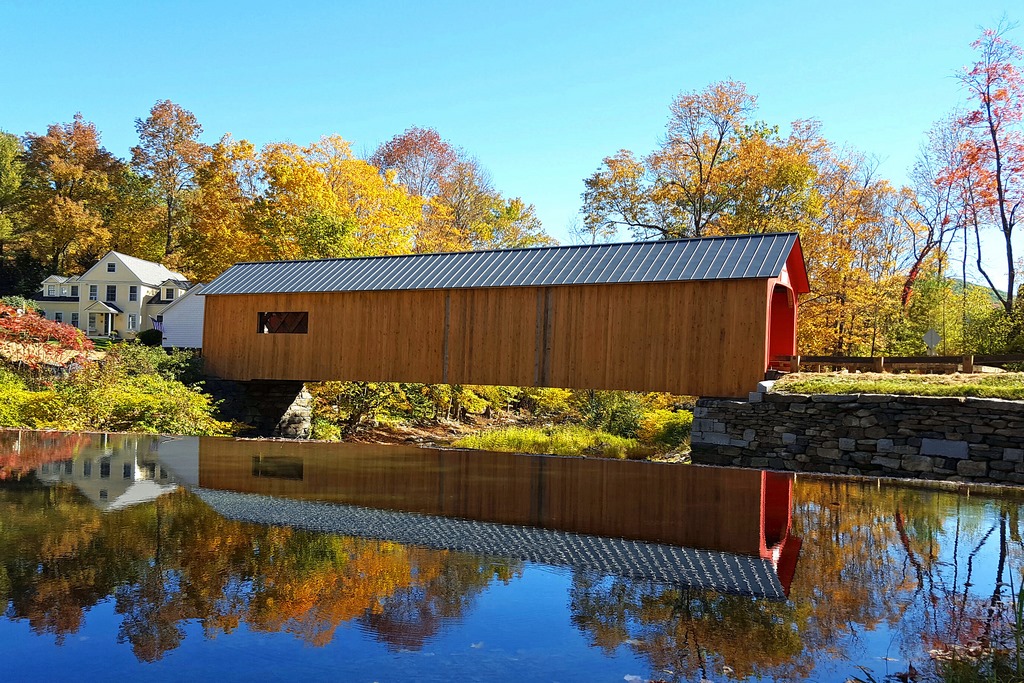 The world of landscape architecture is very different from that of the pool designer/builder. Although the two disciplines share many common aspects and objectives, the approach to the process can be very, very different. Designer Scott Pancake has worked on both sides of the equation and has come to value the possibilities of combining both worlds.
By Scott Pancake
As a professional, I grew up in the pool industry. From 2002 until 2021, I worked for companies that focused on building pools and their surrounding spaces. You might say, I've devoted my career to creating backyard resorts centered around water.
My experiences in the industry have provided a broad set of perspectives on the different ways a company can approach pool building. These methods range from the ambitious work of custom designer/builders working, to organizations focused on volume, production and process control.
Like many people who work in the watershaping industry, I've always been inspired by nature. I grew up in rural Vermont, which although I didn't realize it as a kid, is truly a natural paradise. We lived near the aptly named village of Green River, where one of the defining features is a timber-crib dam comprised of wood and glacial till with an accompanying covered bridge.
It was built for industrial use in the 19th Century. However, the structure has become beautiful with age and creates a vanishing edge pool. It's an idyllic place where I and my friends spent the warm months swimming and is now forever imprinted among my fondest memories. I suppose, it's probably not entirely coincidental that I would grow up to work creating watershapes for human enjoyment.
I'm very grateful for my tenure in the pool industry, and all of the amazing, and often independent and spirited people I've come to know. It's an industry populated by self-determined souls who come to the business by different paths.
I worked as a design consultant/sales representative for various companies where I was part of very different types of operations with vastly different approaches to doing business. My journey included working for Build Your Own Pool in Phoenix, Austin Water Designs in Austin, TX and South Shore Gunite in the Boston Area.
They all build pools, but go about it in entirely different ways.
A JOURNEY WITH POOLS
I started designing pools in Arizona at age 21, where I worked for builder and industry influencer, Rex Richard. That was where I learned most of the pool design and construction fundamentals, and I certainly made my share of mistakes. Back then I was drawing with pencils and pens on a drafting board. It wasn't long before the industry switched to CAD, which forever changed the work of designers of all stripes.
(It's ironic that now that I'm working for a landscape architect, designing by hand in the concept stage has once again become part of the process.)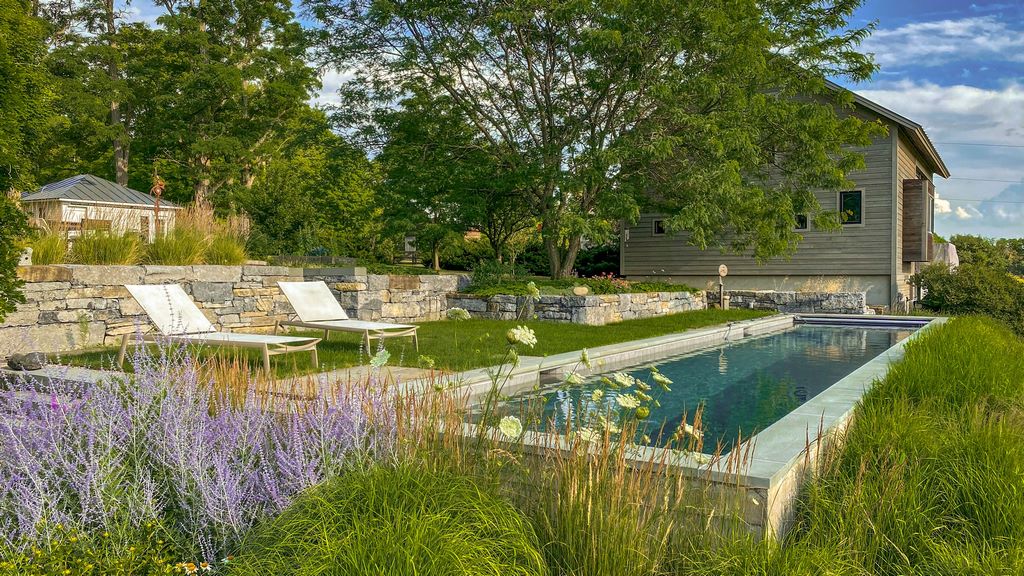 In Austin, I worked with a great builder, Mark Wise, who loves building pools with a "high touch" process. He taught me to slow down and make sure the pool is being built the right way down to the finest detail, and also being open to input and allowing the design to be a living process. It's a great formula for positive results, but certainly does not lend itself to pumping out hundreds of pools every year.
That was a stark contrast to my time with South Shore Gunite in New England. They do everything in house with more than 100 employees and a warehouse the size of a Walmart with everything you could possibly need to build a pool. In their business model, every aspect of the process is tightly controlled and extremely predictable. They are a strong example of a volume builder that also adheres to quality standards.
Because they do everything from beneath the same roof, I had an opportunity to look behind the curtain at what subcontractors go through logistically, all of which added another layer to my understanding of the industry.
Through it all, I came to appreciate how the pool industry does have a lot of great people who are creating some beautiful work with great design and execution. No question about it. But there are also many who are focused on building as many projects as possible at the lowest cost possible, and are not devoted to doing a particularly great job with every detail. That approach often does not lead to the best results, or the most satisfied clients.
That mentality does exist in landscape architecture to some extent, but there are notable differences between the two professions.
BACK TO THE GARDEN
I was hired by ZEN Associates in Boston in 2021, a firm that is widely known and revered for its custom residential work and often Japanese-inspired design motifs. ZEN was one of South Shore Gunite's clients, where I had the opportunity to briefly work with them on some of their projects. I was always impressed by their willingness to defy convention if necessary and seek creative solutions to challenging issues.
Interestingly, my prior experience had little to do with being hired by them. They are always looking for professionals with skills and abilities that are tangential to landscape architecture and design. I was in Vermont on a working hiatus, renovating a house for my sister when I was approached by a recruiter representing the firm. As it turned out, I was a good fit for their diverse staff.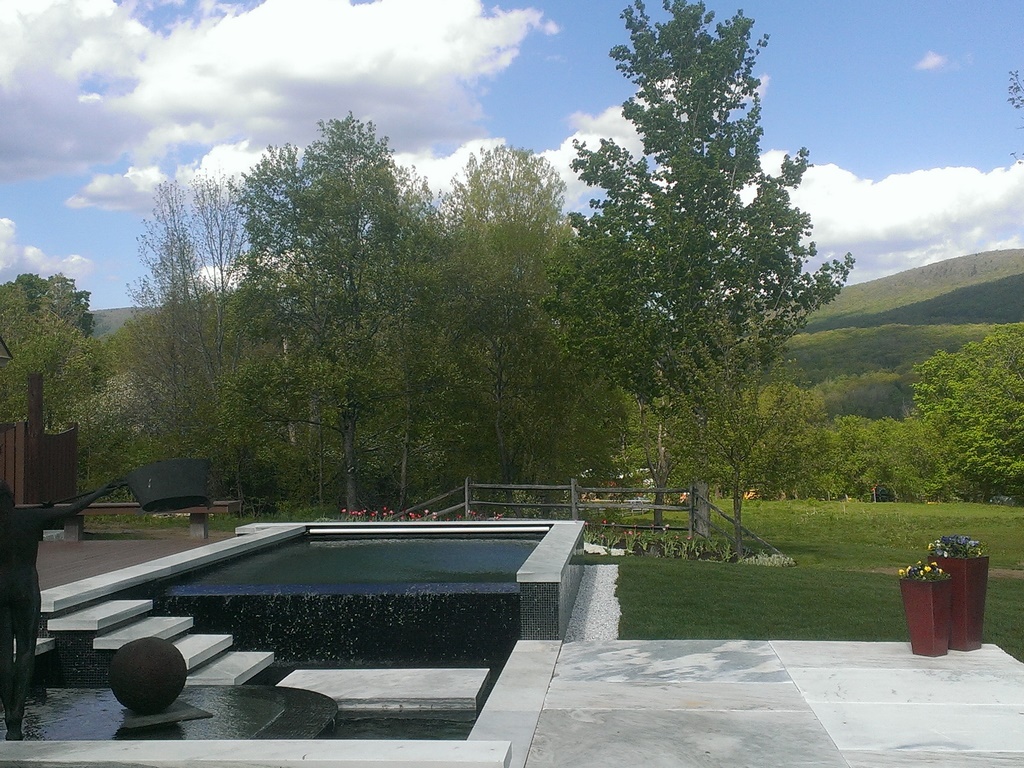 With my background in designing and building pools, it's not surprising that I'm called on to design and manage pools and other bodies of water that are integral to many of the company's designs, but the context is different.
In landscape architecture things tend to slow down compared to the pool industry. Projects unfold over longer periods of time. And to some extent, it's not nearly as cost-oriented as in the pool business. While budgets are always important, I had to unlearn the habit of always thinking about cost first and foremost.
The overall aesthetic palette is different in many ways. My current work still often focuses on water, including pools, but there's a far more organic quality with freeform shapes and lines that mimic nature, far more so than the architectural forms we're accustomed to using in the pool industry
My favorite part of landscape design has to be the scope. As a pool builder, I was often limited to the hardscape and pool, or in some cases just the pool itself. In landscape design, our scope extends from the property lines to the home. And at ZEN, it sometimes extends into the home, as well. With such a broad canvas, the potential for aesthetic continuity and emotional impact is elevated.
'BRANCHING' OUT
As the name of the company indicates, the work does often carry an eastern underpinning, especially Japanese gardening. It's a rich design tradition that extends far beyond iconic figures such as pagodas, deer chasers and teahouses. At its core, Japanese design is based on the representation of natural forms. Raked sand beds that represent flowing water is a familiar example. It's common to see features such as boulders used to create islands in ponds, or foot paths that represent a journey by revealing different focal points throughout the landscape.
The tradition is rich with a diversity of design elements that can be applied across a variety of settings. Principles such as layered views, conceal/reveal features and especially asymmetrical balance all play a major role, and are often applied in projects that do not necessarily look Japanese.
I love how the tradition makes use of landscape views through windows that function as three-dimensional wall art, blending interior and exterior spaces. The use of stone, wood and especially manicured plantings that take on sculptural forms are always present in Japanese gardening.
With ZEN I have been drawn into that world and level of design. I work with great people with decades of both formal education and experience. The company has an amazing roster of employees that include not only landscape architects, but also horticulturists, interior designers, artists and many others.
There is always room for learning, and I do plan on taking classes to increase my plant knowledge and understanding. As is, I learn something each day as I am surrounded by plant experts who can answer the "I want it to bloom in late spring, have white flowers, and be in full morning sun, but partial afternoon shade, growing to a maximum height of 20-feet with a vase shape, multi-stem" question.
Through those queries and explorations beyond the coping, I've come to deeply admire how vast and complex the plant kingdom is, with so much variety and possibility of detailed design. I used to think a Dogwood was one type of plant, now I know there are dozens of varieties, and the same goes for many types of plants. I can now see how plants are used to deliver structural and sculptural elements to the design. Plants are truly watershapes most natural companions.
As I've been coming to know the world of landscape architecture, it's been satisfying to participate in the pool building process without the internal pressure of a pool construction company. There's more creative freedom, and in some ways a greater opportunity to act on the client's behalf.
So far, it's been a great mix of both worlds and I'm grateful to cross the bridge.
Scott Pancake is founder of Backyard Assist is a media company focused entirely on helping homeowners. With over 30 years of professional experience in pools and landscapes, we focus on breaking down complex projects and purchasing decisions into easy-to-understand answers.