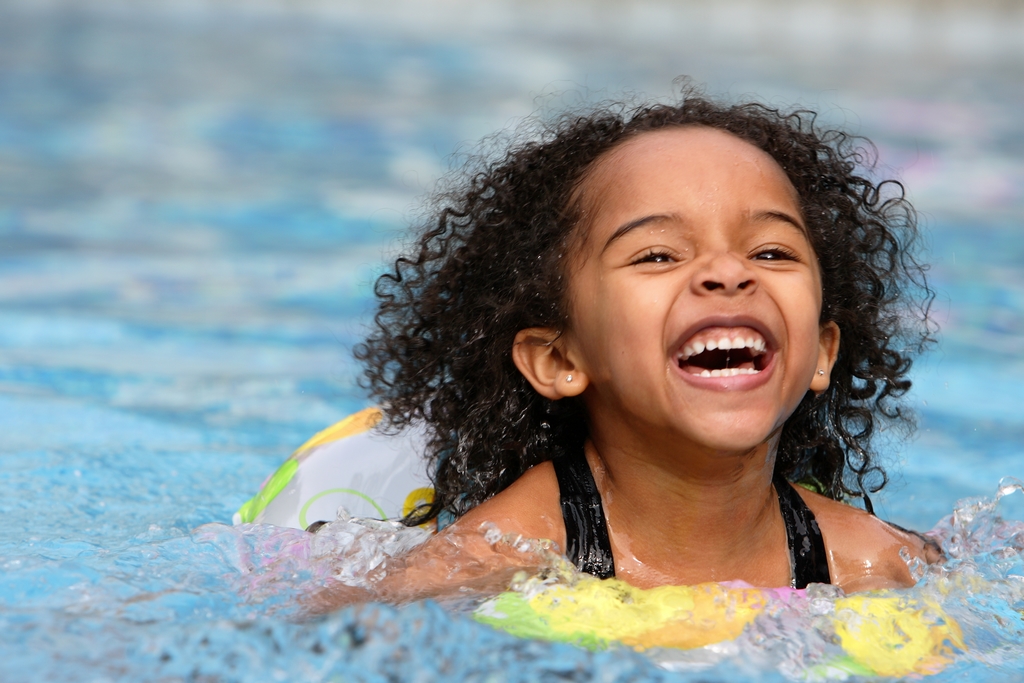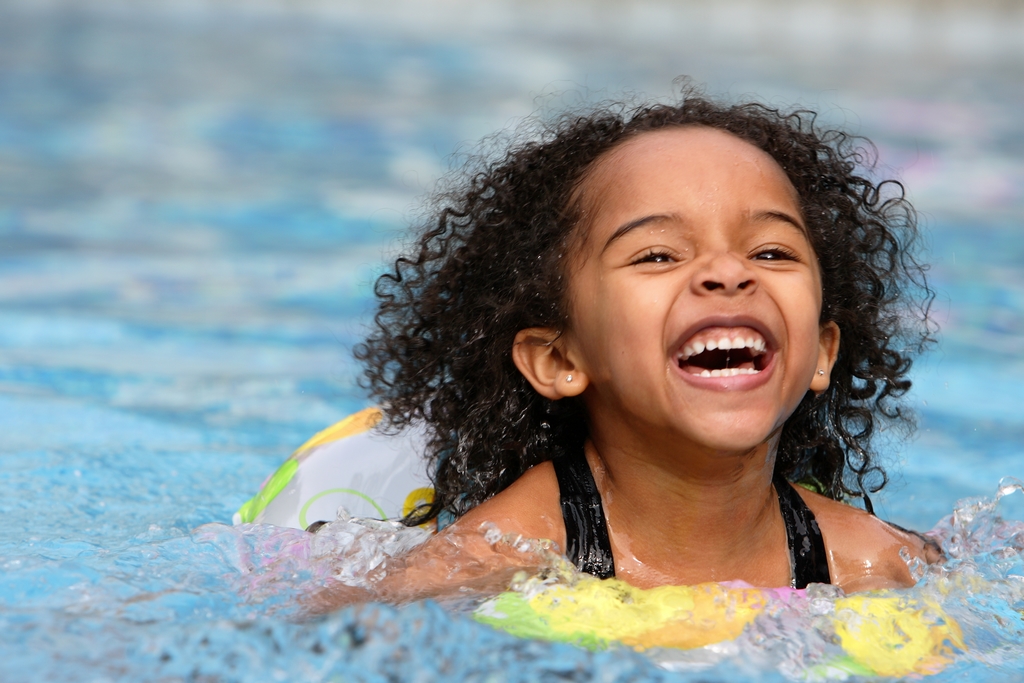 Access to swimming pools is an essential factor in learning to swim. As obvious as that may seem, social and economic barriers have for decades prevented many underprivileged groups from sharing in the benefits of aquatic sports. Swim instructor, Robert Trotman, spent more than a half century working to change that.
By Eric Herman
Robert Trotman, a barrier-breaking swim instructor and industry leader, passed away on March 22. He was 82. For more than 60 years, Trotman taught thousands of mostly minority children, particularly African American kids, to swim and be safe in the water.
Trotman devoted his life to opening aquatic access to a segment of society that has historically experienced social and economic obstacles prohibiting participation in aquatic activities. His career dates back to a time when those limitations were far more overt and accepted than they are today, although many of the challenges remain.
"There's never been a great Black competitive swimmer, not because they can't swim but because they don't have easy access to pools, camps, trainers," he told the New York Times in 1973. "Basically, it's a sport for the wealthy."
Trotman's relationship with swimming began when visiting the ocean with his family for the first time at age eight, and was badly frightened by the water. He soon learned to swim at a club in the Bronx that was far ahead of its time serving ethnic communities. "I had a coach who had a real mosaic team: Hispanics and Blacks, Polish and Italians," Trotman told Newsday in 2003, while pointing out that most of his competitors were white.
He became the first Black swim-team captain at DeWitt Clinton High School in the Bronx. Those formative experiences became the foundation for a lifetime swimming, teaching, coaching and promoting swimming to kids in urban areas who had never been exposed to it.
Along that path, he founded the Nu-Finemen swim team in the late 50s with the idea of giving others the access that had so benefitted him. There he trained Junior Olympic champions, all-state swimmers, N.C.A.A. All-Americans and Nassau County, N.Y.
The team grew quickly, soon growing beyond its Brooklyn location. In the pool, the team broke numerous records and became an elite member of USA Swimming.
He later swam with an Amateur Athletic Union team and became a lifeguard. He served in the Army's 82nd Airborne Division at Fort Bragg, N.C., from 1962 to 1964, where he taught officers' wives and children how to swim.
He founded the Dr. Martin Luther King Jr. Swim Classic in 1981, a multicultural event that every year attracts hundreds of swimmers from the United States and the Caribbean. In 2014, he received the Diversity, Equity & Inclusion Award of U.S.A. Swimming for supporting and introducing swimming to underrepresented groups.
"I started with U.S.A. Swimming 50 years ago when they asked me to come work with minority kids," Trotman is quoted on the organization's website, "My thing has always been that I will give you what you need, and you work for what you want."
Trotman's contribution to the world of swimming was transformative and an important part of a societal movement towards equality and civil rights. While access to swimming for many urban areas remains unequal, there is no question that the benefits of swimming and success in the pool has improved.
People like Trotman deserve much of the credit for that progress. His example stands as testament to the wrestles spirit needed to affect positive change and give everyone, from all walks of life, the chance to enjoy the water.
Opening image by Studio 1One | Shutterstock
Robert Trotman image courtesy of yorkathletics.com