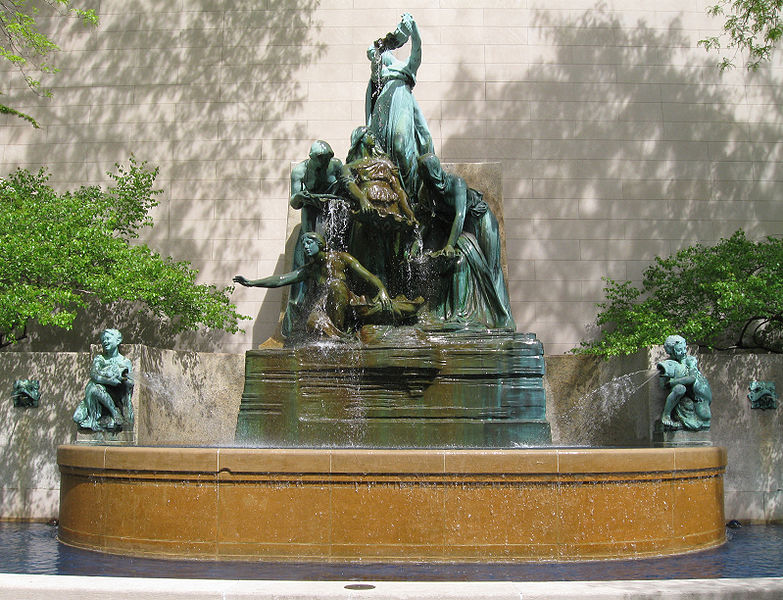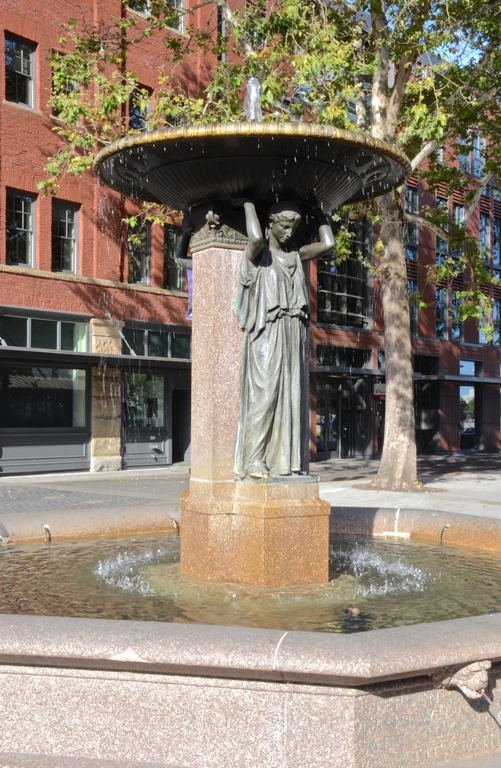 By Jim McCloskey
While I was editor at Pool & Spa News in 1990 or 9'91, I was invited to Portland, Ore., to make a presentation to a regional meeting of what was then the National Spa & Pool Institute about what I'd experienced in becoming a pool owner.
I had been with the magazine since 1987, and what had intrigued a northwestern friend of mine on NSPI's board was the fact that my family had moved houses in 1989 and had taken possession of a nice pool and spa in the process. (More important to me was the fact that we needed more space to accommodate our second daughter, who had arrived in October 1988.)
My speech was on a Friday afternoon, and those were the days when you had to stay over a Saturday to avoid getting shafted on the cost of airline tickets. In those bad old days, it was actually much cheaper to stay an extra night in Oregon with all of the associated expenses than it would've been to fly home Saturday.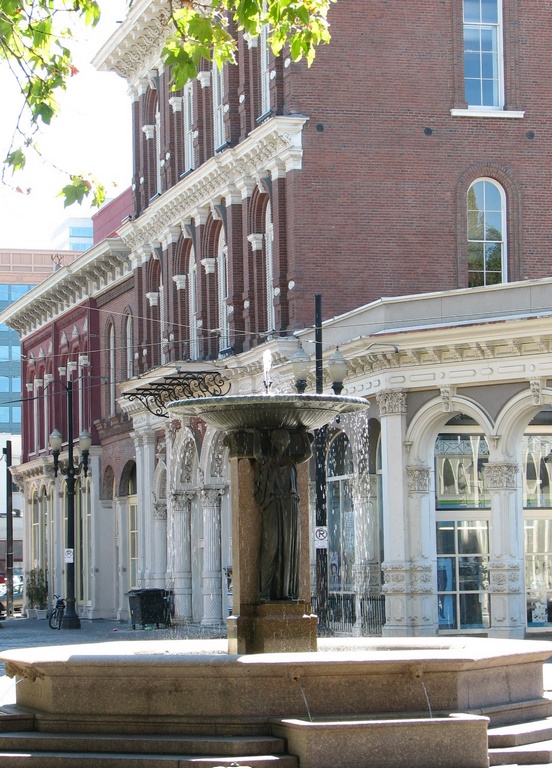 This delayed return home, however, had the beneficial effect of allowing me to do a bit of local exploring. I'd been to Portland many times before, having lived down the Willamette River in Eugene for a few years early in the 1980s. But now that my focus was more on water than it had been previously, I visited several fountains and public waterfeatures and particularly enjoyed seeing some of Lawrence Halprin's work there for the first time.
But that wasn't what most captured my imagination that day: Instead, it was the more modest Skidmore Fountain. Located in Portland's Old Town Historic District, it dates back to 1888 and reminded me strongly of the sort of remarkable civic fountains I'd seen in cities all over Europe in my travels in the 1970s.
The Skidmore Fountain wasn't much to look at by 1990. It was clearly in need of repair and restoration, but it was just as clearly charming.
It was named after a wealthy pharmacist named Stephen Skidmore, who contributed to the construction through his will, and executed by Olin Levi Warner, an American sculptor who studied at the École nationale supérieure des Beaux-Arts in Paris before setting up a studio in New York City.