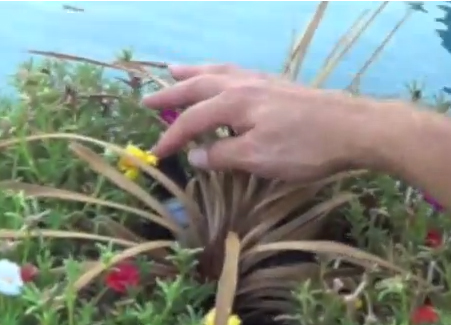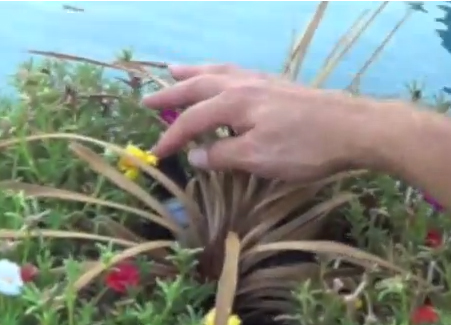 For as long as I can remember, I've noticed that people with pools in their backyards tend to like to put big pots near the water: It's a nice touch that breaks up the horizontal plane and brings an easy sense of scale to the setting. The greenery and flowers can be nice, too.
Watershape designers have gotten in on the act as well, inserting pots into projects as visual anchors, as is the case in the project on display in the video linked below: We used them here not only to
highlight the span of the pool's vanishing edge, but also carried them out as evenly spaced fixtures on the low wall that stretched in both directions from the spillway.
As with so many other details in a design project, this is one you want to include early in the design phase, and for several good reasons. First, you want to give your clients the time they need to find pots they like – and yourself plenty of time to order and get them on site. Second, and as I describe in the video in detail, you want to know where they'll be so you can do your client the huge favor of including hidden irrigation and drainage lines.
Your clients may not think up front that this is worth all the bother, but when their potted plants are trouble-free and their walls don't suffer the sort of staining you see all too often when pots are added as an afterthought, they'll thank you for it.
To see a nice array of poolside pots and plants, click here.
Mike Farley is a landscape designer with nearly 25 years of experience and is currently a designer/project manager for Claffey Pools in Southlake, Texas. He holds a degree in landscape architecture from Texas Tech University and has worked as a watershaper in both California and Texas.