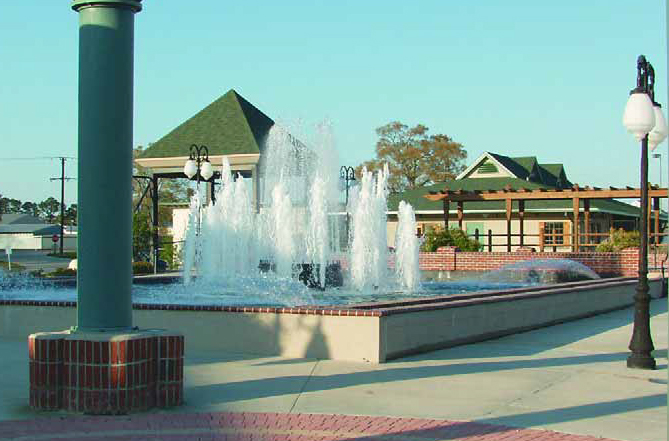 By Les Ewen
Truly a large-scale project full of unique technical challenges in an unusual and important civic setting, the renovation of the watershapes at Jambalaya Park in Gonzalez, La., is easily the most unusual project our firm has ever tackled.
The park covers seven beautifully wooded acres in an older section of town that's mostly residential but sits directly behind City Hall and several other smaller civic buildings. It takes its name from the fact that the city is known as the world's "Jambalaya Capital" and annually hosts a week-long festival celebrating the Cajun stew that has become a star in the firmament of Louisiana cuisine.
Through the rest of the year, Jambalaya Park is a well-used space – especially since the city undertook extensive rehabilitation of an area whose history was anything but appetizing or inviting: For decades, the site was home to a sewage-treatment plant that had been [more]

Les Ewen is owner and president of Ascension Pools as well as Aquatic Creations of Louisiana, both based in the unincorporated rural region of Darrow, La. He grew up in the landscaping trade, working with his father in the large-tree-transplantation business.