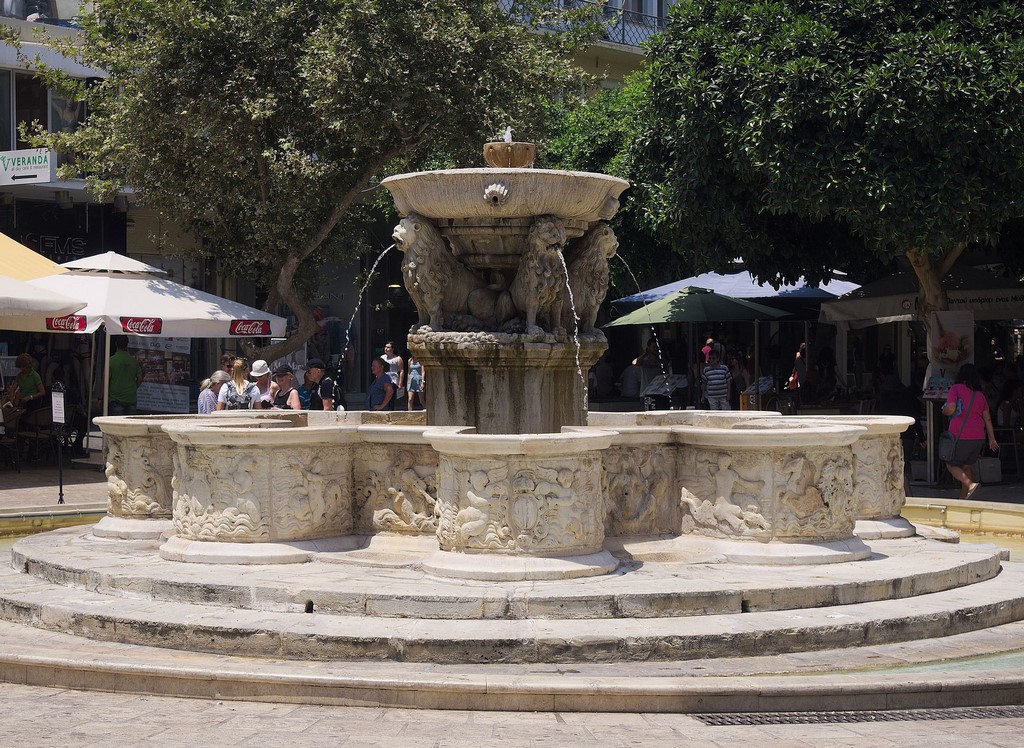 By Jim McCloskey
One of my favorite places on earth is the Greek island of Crete. It's actually quite large by island standards, stretching for 160 miles east to west as a sort of southern rampart sheltering Greece's other islands in the Aegean Sea.
When I traveled the world back in 1978, this was one of my few mandatory destinations: A couple years earlier, some friends of mine had stayed in what was then a tiny fishing village called Myrtos on the island's south coast, and I knew when I landed in England in April that I would be spending the whole month of August there, taking a long break from what was otherwise an always-on-the-go itinerary.
The ship from Athens arrived at Crete's port of Heraklion early in the morning, and I had several hours to wait before a semi-direct bus would take me southward. I spent the best part of that morning in a café off what was formally known as Eleftheriou Venizlou Square – named after a Cretan statesman but much more widely known as Lions Square because of the wonderful fountain at its heart.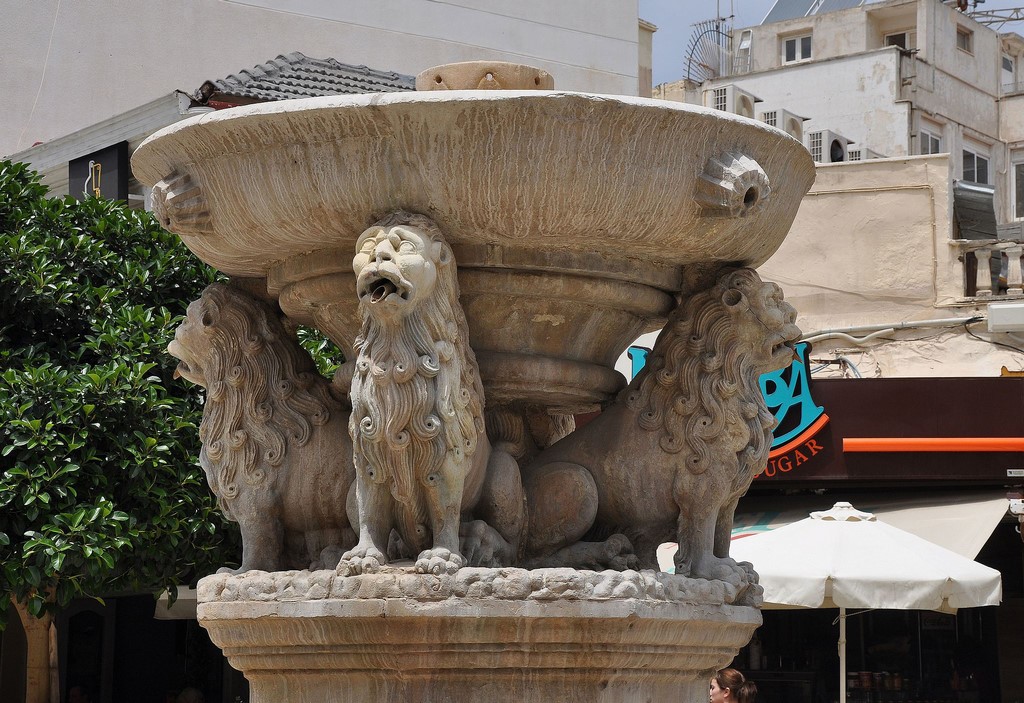 Crete was under the control of Venice, the commerce- and conquest-oriented Italian city-state, for more than 400 years starting around 1200 AD. Through Venetian influence, the entire island but particularly its main port moved past the Middle Ages and into the Renaissance. The Lions Fountain, which dates to a point late in the Venetian regime, is formally known as the Morosini Fountain to honor the city commander who headed a drive to bring water from a nearby spring into the heart of the city.
It's a beautiful example of Venetian civic architecture and sculpture of that period: powerful, stately and every bit an expression of strength and confidence radiated by one of the great powers of Mediterranean trade and politics for the best part of 800 years.
But Heraklion's history stretches back quite a bit farther: It was the principle city of the Minoan civilization, which thrived on Crete from 2700 to 1420 BC, and the city is dotted with inklings of that era – a stirring place to visit in more ways than one. These traces are essentially prehistoric, but it is thought that the Minoans and their culture were destroyed when a great volcano erupted at nearby Thera (now known as Santorini, another incredible place to visit).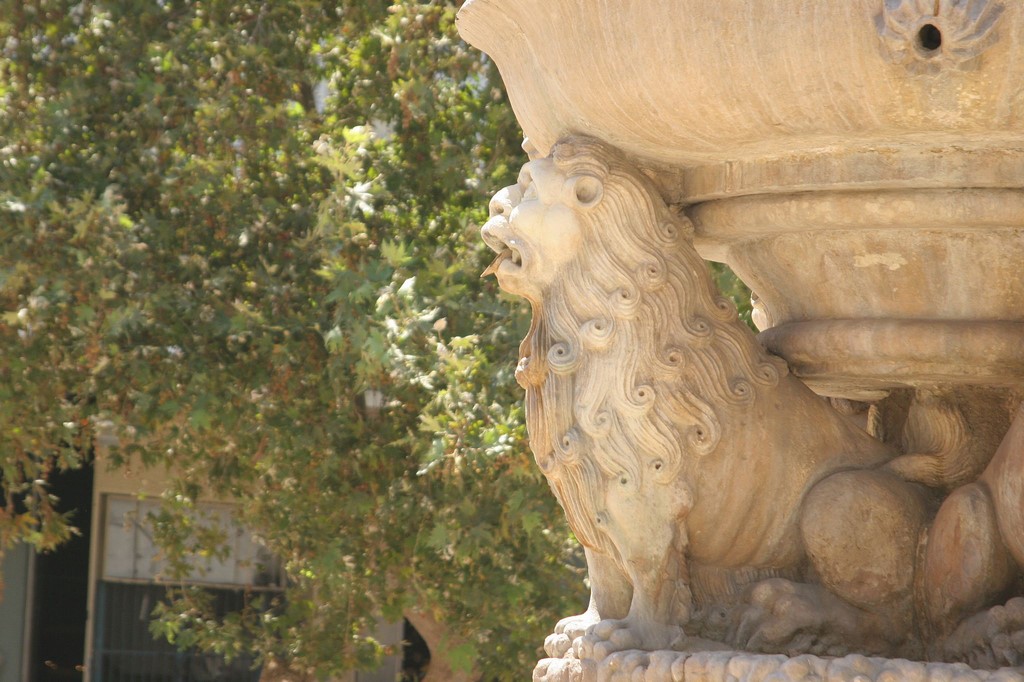 But back to the fountain: It was sculpted in the early 17th Century by Venetian craftsmen and is among the finest examples of art from that period that survives on the island. I saw it on several occasions during my stay: I received letters through the American Express office in Heraklion and made the eight-hour excursion twice in hopes my correspondence would catch up with me there. (It did, thank goodness.)
Heraklion and Myrtos were sleepier places 40 years ago, but I understand that the fountain has recently been restored to a level of performance that far exceeds what I saw in 1978 and that the square itself is a happening place – right in line with its historic role as the city's largest open gathering space.
I'd love to go back to Crete, although this time I think I'd stick to Heraklion: I have unpleasant memories of the bus trip and some harrowing hairpin turns in the island's high mountain passes. But maybe they've widened the road by now, and perhaps even added a few well-placed guard rails?