{multithumb}


For 2017, WaterShapes.com -- the web portal for professional watershape designers, engineers and builders -- will continue with a Sponsorship Program designed to enable interested companies to raise their profiles within the Watershaping Industry. Choose your level, control your cost, tailor your experience!
The program allows for participation on three levels: Gold, Silver and Bronze. To see what each includes, scroll down -- and click on the images to see program features at at full size!
For more information, contact Bob Joudanin -- 201-788-1708 / This email address is being protected from spambots. You need JavaScript enabled to view it. .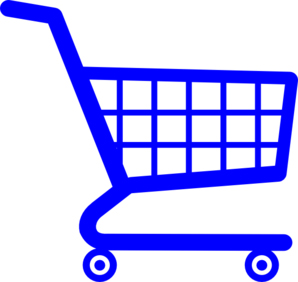 Poolstones Introduces Marble Overflow System
Poolstones by Sofikitis (Voula, Greece) offers a pool-overflow system made of solid marble. Precision-cut for free water passage, the units have slightly bullnosed front edges to encourage flow back into the pool, while the back edge is perfectly flat for easy leveling with decking materials. The grate can be made of anti-slip marble, with or without slots. For details, click here.
---
AquaMaster Adds to Its Aerating Fountain Line
AquaMaster Fountains & Aerators (Kiel, WI) has added Imperial to the numerous patterns available in its Master Series of fountains. Designed for pond and lake aeration, the new unit features a spinning outer pattern combined with an upright central geyser and is available in seven models with pumps ranging from 1/2 to 10 horsepower. For details, click here.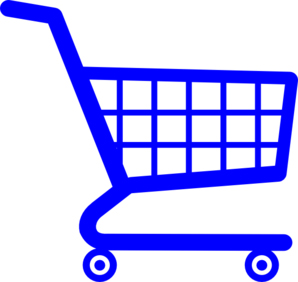 Hayward Releases the
SwimClear Cartridge Filter
Hayward Pool Products (Elizabeth, NJ) announces the introduction of the SwimClear C7030 cartridge pool filter. Encompassing 700 square feet of effective filtration area, the large, efficient units feature heavy dirt-holding capacity, allowing for extra-long cycles between cleanings and thereby minimizing water consumed in backwashing. For details, click here.
---
Delta Ultraviolet Brings the
EP Series to Ponds
Delta Ultraviolet (Gardena, CA) has introduced its EP Series for fish ponds – particularly those that host koi. Made from mirror-polished 316L stainless steel, the units offer long lamp life, dedicated electronic ballasts for maximum lamp efficiency and control and a sealing system designed for easy lamp changes and quick cleaning. For details, click here.
WaterShapes EXTRA is a twice-monthly, content-rich electronic newsletter distributed directly to our opt-in list of newsletter subscribers. Companies advertising in this innovative marketing vehicle proactively grab the attention of thousands of watershaping's decision-makers and buyers. No need for our readers to search for your ad: Your ad finds them – right on their desktops! Each ad
If your company wants to be included in WaterShapes.com's Resource Directory and has not participated before, you can get involved by following these easy steps.
Continuing the WaterShapes Revolution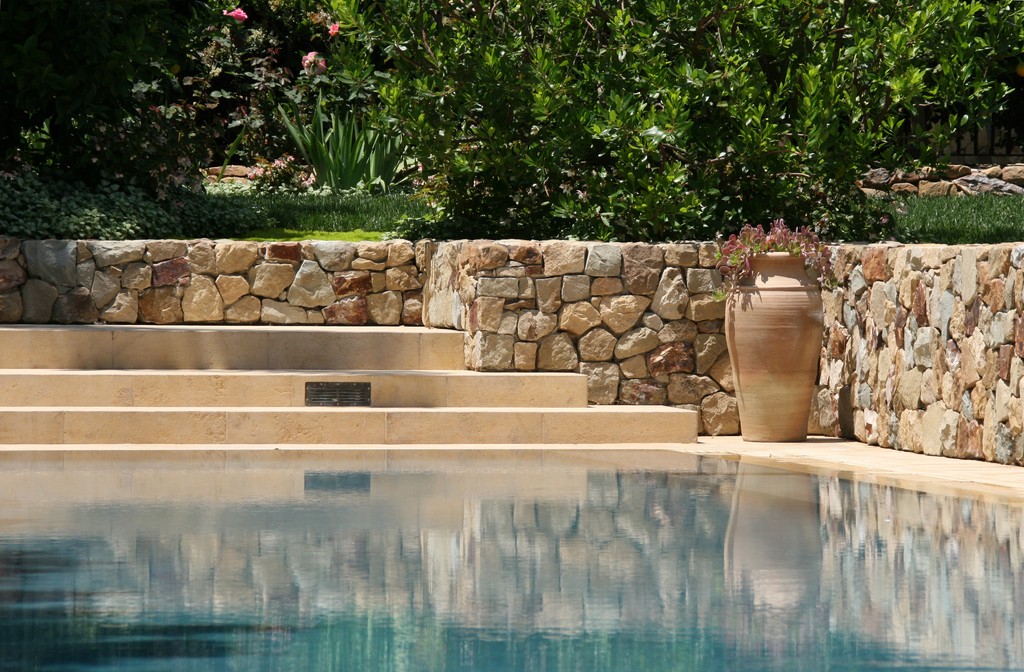 Welcome to WaterShapes.com, the one-stop web site that serves the total aquatic marketplace – professionals and suppliers as well as consumers.
Rich in content mined from the archives of WaterShapes magazine and our WaterShapes digital newsletter, the site also offers a searchable product/service Resource Directory for the watershaping and associated hardscape,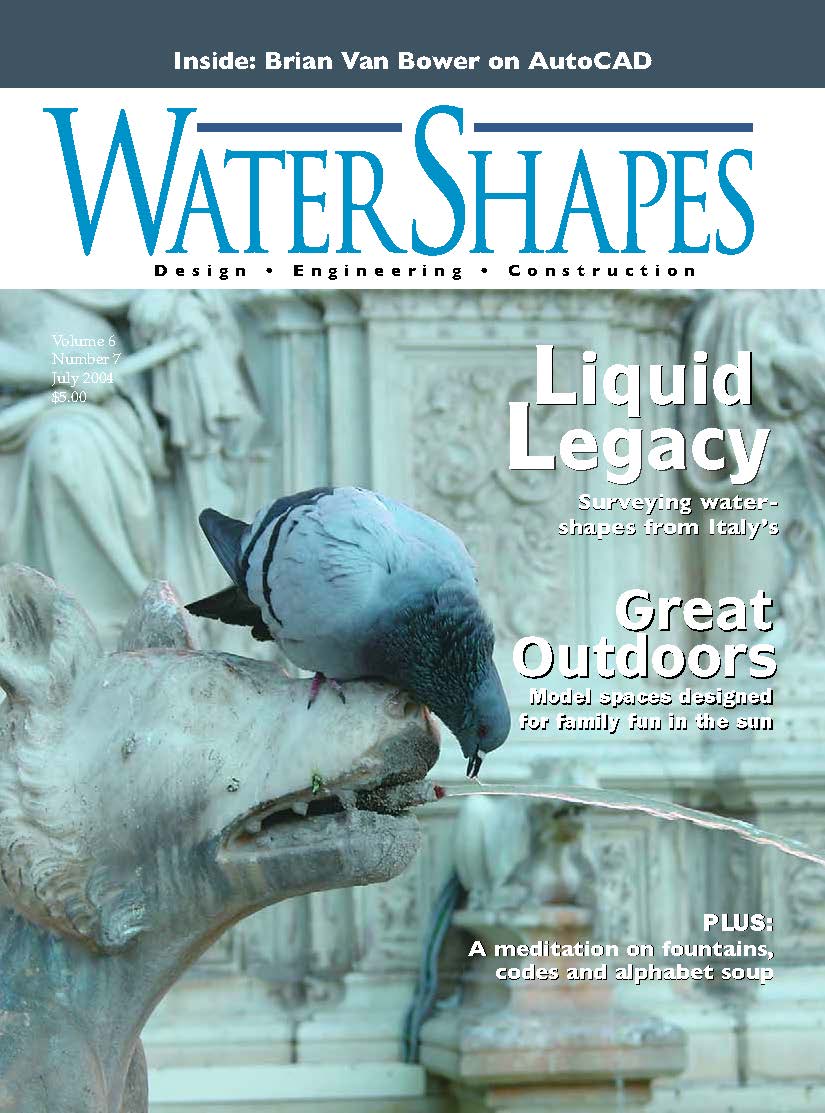 The developers of WaterShapes.com have spent nearly 15 years publishing WaterShapes, a trade magazine that encouraged professionals to recognize that consumer interests are best served when the total aquatic environment is considered, including associated hardscape, furnishings and architectural features. WaterShapes.com is the printed magazine's all-digital successor.
In 13 years of print publication, WaterShapes the magazine explored and covered the breadth and full depth of the marketplace, making key contacts and developing an unmatched knowledge base. Content that appeared in 131 issues of WaterShapes is at the site's core. This was a monthly magazine that circulated among approximately 14,000 professional readers from 1999 to 2011 and was a resource trusted by a widely diverse reader base. We also have access to original material continuously being published in WaterShapes digital newsletters that have reached an average of 16,500 opt-in subscribers twice each month in recent years, in addition to features prepared directly for use at WaterShapes.com.
With WaterShapes' content as a starting place for curatorial exercises that will draw material from every available source, we will build WaterShapes.com into a profoundly diverse information resource and make it as widely available as possible.
WaterShapes.com is an access point that allows site visitors to direct their own approaches to a compilation of information about aquatic spaces and related environmental features. These visitors include professionals as well as consumers.
The professionals we serve include landscape architects and designers, watershape designers and builders, general contractors, engineers, architects and a wide variety of specialty contractors and subcontractors, all of whom have a need to keep up with the state of the art, seek new ideas, examine emerging techniques and technologies and find inspiration.
Consumer users include homeowners, commercial property owners or managers and various institutional operators and managers – those who need to know what's available; have questions about approaches, options, technologies and aesthetic features; and exhibit an even greater need to find inspiration as they consider either a new aquatic space or sustenance of one that already exists.
In this environment, 'watershaping' is the term we use in describing what professionals serving these consumers ultimately do in designing, engineering and building. It is a field of endeavor that includes products ranging from pools, spas and fountains to ponds, streams, waterfalls, water walls and more – any and all forms of contained, controlled water, from birdbaths to lakes.
As for the surrounding environments, these include the shade structures, decks, lighting systems, landscapes, retaining walls, decorative elements and fire features (among others) that are installed by allied professionals who have their own sets of technical needs and face their own range of design challenges.

The mission of WaterShapes.com is to centralize, organize and democratize information having to do with the processes by which water-containing vessels and their surroundings are designed, engineered and constructed. It serves all visitors – professionals as well as consumers – as a forum for communication about how these environments and their amenities can be assembled practically, properly and profitably.
For all visitors, WaterShapes.com will be a constantly growing, constantly evolving resource offering access to practical information – a forum that leads professionals to the state of the art and the materials, tools and methods used to achieve ambitious results; and simultaneously equips consumers with the information they need to ask the right questions as they aspire to own or improve their watershapes and aquatic environments. In addition to being about products and services, the site is furthermore about developing a strong sense of community and communication among water-oriented professionals and consumers alike.
To get started creating your first listing please begin by clicking on the Create an Account link below.
If you are a returning user you can login to manage your current listings and create additional listings.