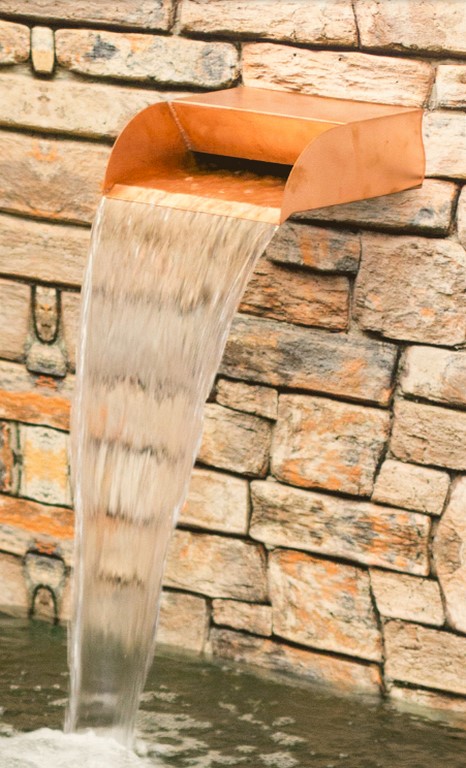 Pebble Technology (Scottsdale, AZ) has added 100-percent copper scuppers to its Fire+Water Elements line. Engineered to provide an appealing cascade of water under a wide range of flow conditions, the units come in three styles – sheet flow, trough flow and chute flow – and have dual-stage internal weirs that produce balanced, consistent flows. For details, click here.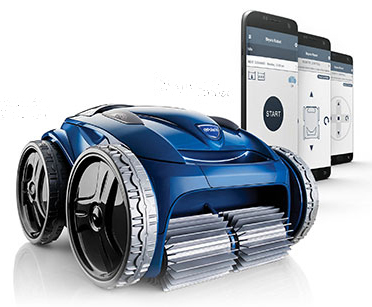 Zodiac Pool Systems (Vista, CA) has released the Polaris 9650iQ Sport, a robotic pool cleaner that operates through the company's iAquaLink controller. Not available online, the units' performance can be monitored remotely with an array of cleaner-status alerts (including a dirty-canister indicator) and has four-wheel drive so it won't get stuck. For details, click here.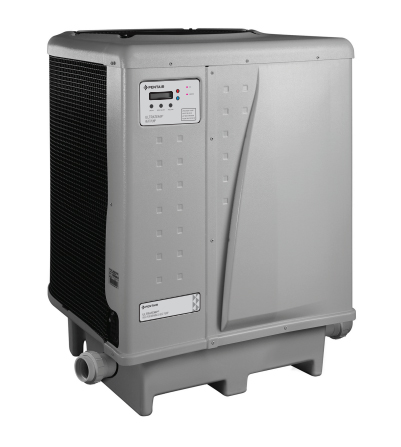 Pentair Aquatic Systems (Sanford, NC) now offers the UltraTemp heat pump. Charged with non-ozone-depleting refrigerant, the unit has a titanium heat exchanger for long, corrosion-free performance; LCD controls with intuitive, easy-to-follow readouts; and a system that monitors water temperature to maintain desired heating levels. For details, click here.