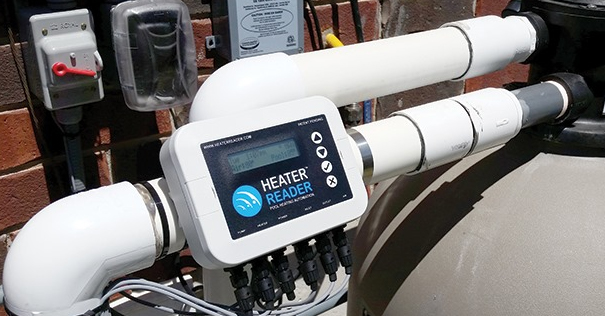 WiFi Pool Solutions (Barrie, Ontario, Canada) now offers HeaterReader, a wireless automation device that controls a swimming pool's heater and pump from anywhere in the world. The easy-to-install unit sends emails and notifications to let a homeowner or property manager know when equipment is running or when malfunctions occur. For details, click here.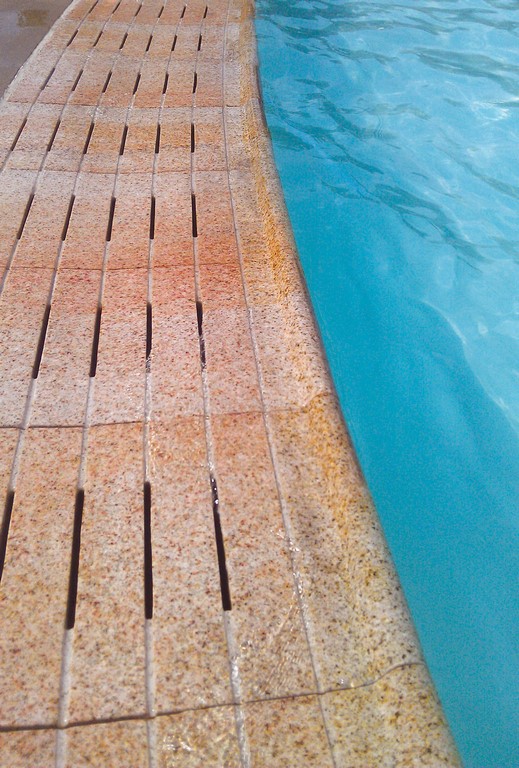 RenoSys (Indianapolis, IN) introduces GraniGrate, a slotted coping system for use in a range of swimming pool and spa applications for hotels, country clubs, fitness centers, private clubs or any facility looking for a durable, architectural look. The product is made to specification, comes in multiple colors and styles and can be top- or flush-mounted. For details, click here.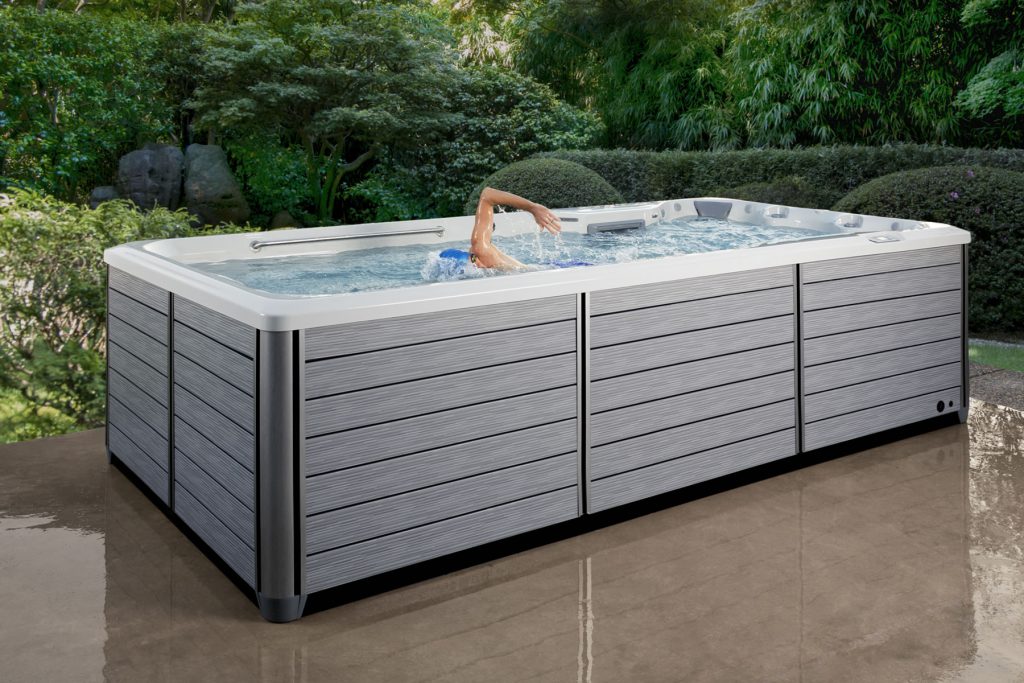 Endless Pools (Aston, PA) manufactures the SwimCross Exercise Model X500, a jetted swim spa with air-free fittings for a less turbulent current. The jets are driven by two pumps and operate on five output levels, and there are water-workout settings for rowing, resistance exercise or relaxing hydrotherapy – options suitable to all ages, sizes and skill levels. For details, click here.