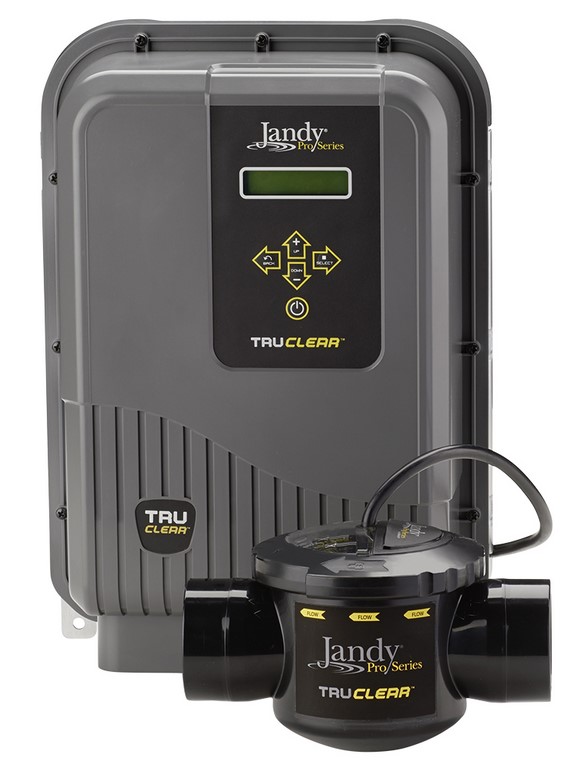 Zodiac Pool Systems (Vista, CA) has unveiled the TruClear saltwater chlorinator as part of its Pro Series line. Easy to install, use and service, the devices are made with the company's Never Lube valve material and feature a transparent window for blade viewing, an easy-to-remove cell for fast cleaning and low-flow operation for use with variable-speed pumps. For details, click here.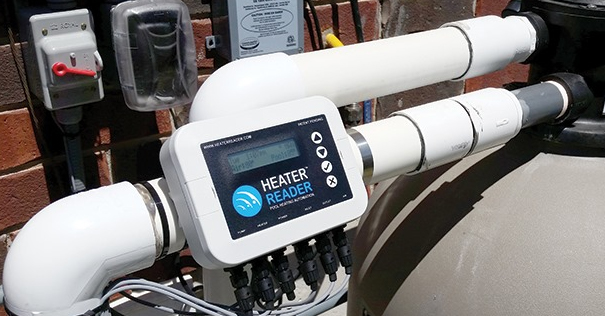 WiFi Pool Solutions (Barrie, Ontario, Canada) now offers HeaterReader, a wireless automation device that controls a swimming pool's heater and pump from anywhere in the world. The easy-to-install unit sends emails and notifications to let a homeowner or property manager know when equipment is running or when malfunctions occur. For details, click here.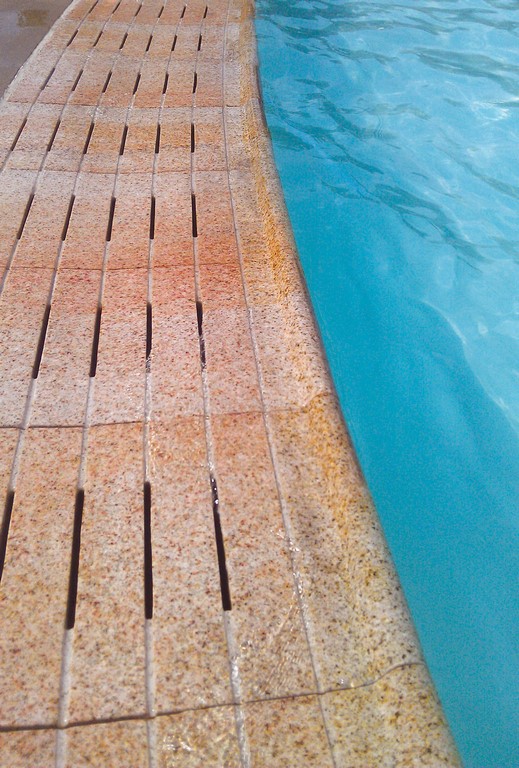 RenoSys (Indianapolis, IN) introduces GraniGrate, a slotted coping system for use in a range of swimming pool and spa applications for hotels, country clubs, fitness centers, private clubs or any facility looking for a durable, architectural look. The product is made to specification, comes in multiple colors and styles and can be top- or flush-mounted. For details, click here.