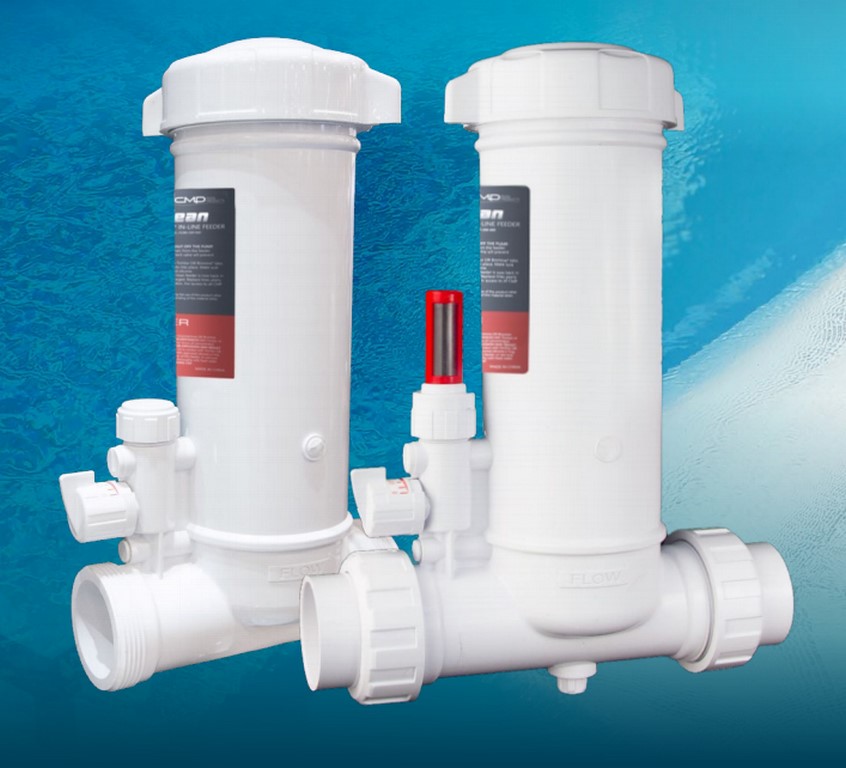 Custom Molded Products (Tyrone, GA) has launched Powerclean Ultra VS, a chlorinator designed to maintain high chlorine flows with low-flow variable speed pumps. The units hold 12 three-inch tablets or five pounds of one-inch tablets and effectively treat pools from 5,000 to 50,000 gallons. Retrofit kits are available to upgrade existing systems. For details, click here.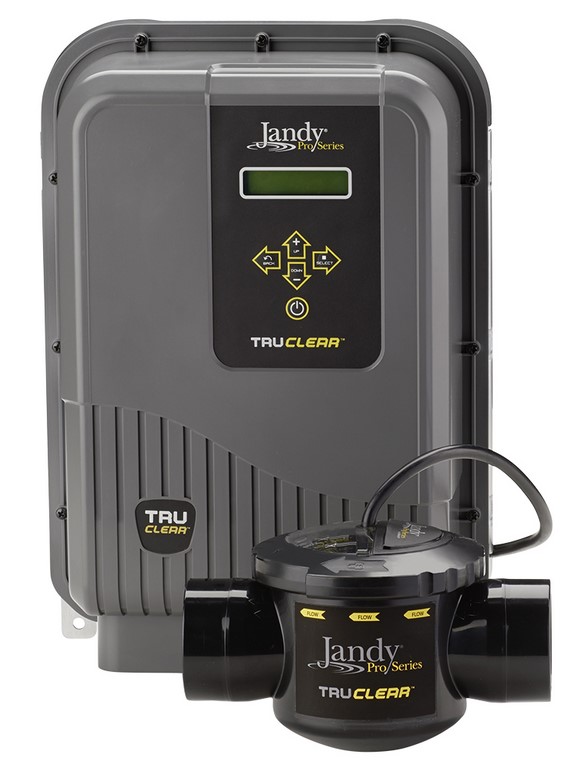 Zodiac Pool Systems (Vista, CA) has unveiled the TruClear saltwater chlorinator as part of its Pro Series line. Easy to install, use and service, the devices are made with the company's Never Lube valve material and feature a transparent window for blade viewing, an easy-to-remove cell for fast cleaning and low-flow operation for use with variable-speed pumps. For details, click here.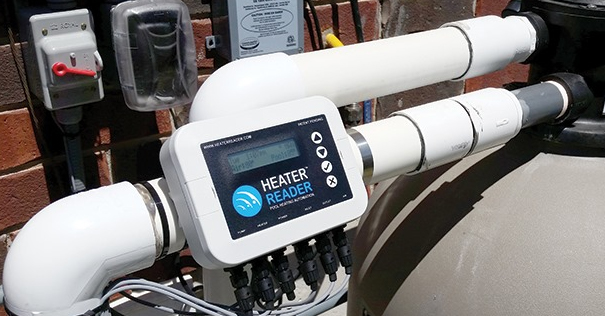 WiFi Pool Solutions (Barrie, Ontario, Canada) now offers HeaterReader, a wireless automation device that controls a swimming pool's heater and pump from anywhere in the world. The easy-to-install unit sends emails and notifications to let a homeowner or property manager know when equipment is running or when malfunctions occur. For details, click here.