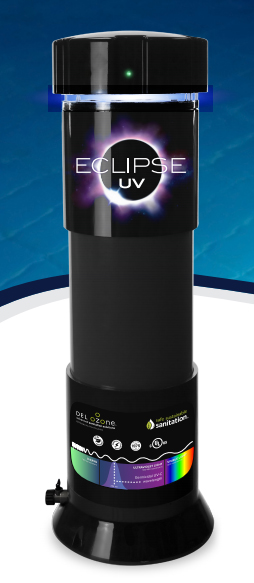 DEL Ozone (San Luis Obispo, CA) offers Eclipse UV, a disinfecting system that keeps pool and spa water clean, clear and safe. Made with a clear glow ring for easy visual confirmation of operation, the units have cooling vents coupled with a heat shield to protect the system from heat and a built-in ball valve for convenient draining and winterization. For details, click here.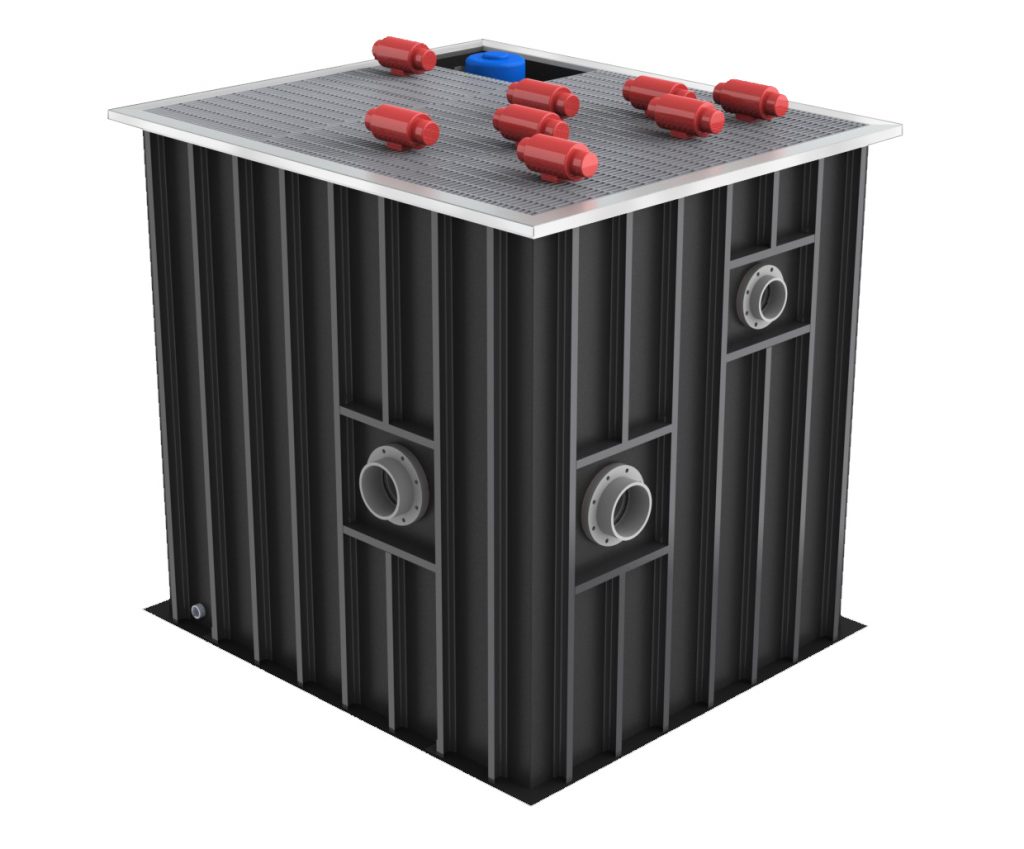 Natare (Indianapolis, IN) manufactures MicroFlo swimming pool filtration systems – high-capacity, cost-effective, easy-access, easily maintained units custom-sized and designed for applications with competition pools, training and lap pools, waterfeatures, recreational pools or spas and various specialty pools of any size, from 5,000 to 5 million gallons. For details, click here.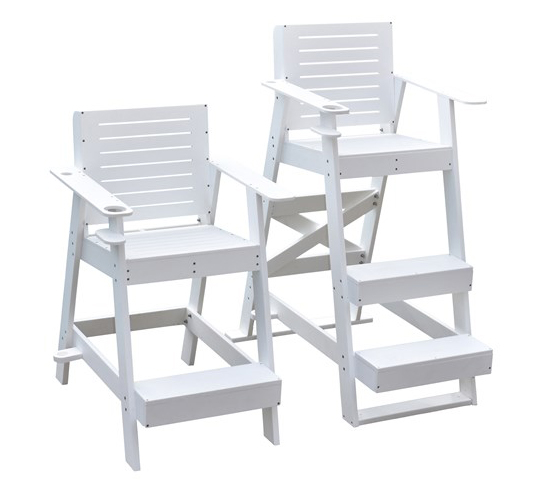 S.R. Smith (Canby, OR) has added Sentry Lifeguard Chairs to its line of lifeguard stands. Designed to complement any aquatic environment, the chairs include deck-anchoring systems, come with 30- or 42-inch seat heights and are made with high-density polyethylene and marine-grade hardware for strength, durability and low maintenance. For details, click here.