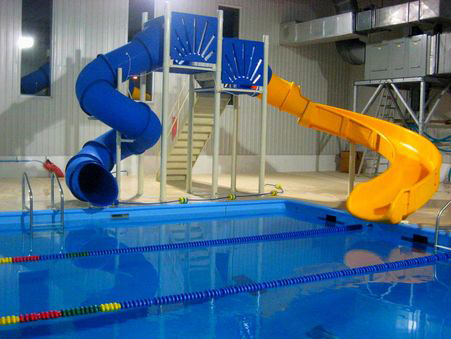 Summit-USA (Vancouver, WA) has rolled out the Mariner line of pool slides for commercial applications. Engineered for design and installation flexibility, the heavy-duty units deliver maximum fun in both small and large spaces, come in multiple colors and are expandable horizontally and vertically in both enclosed-tube and open styles. For details, click here.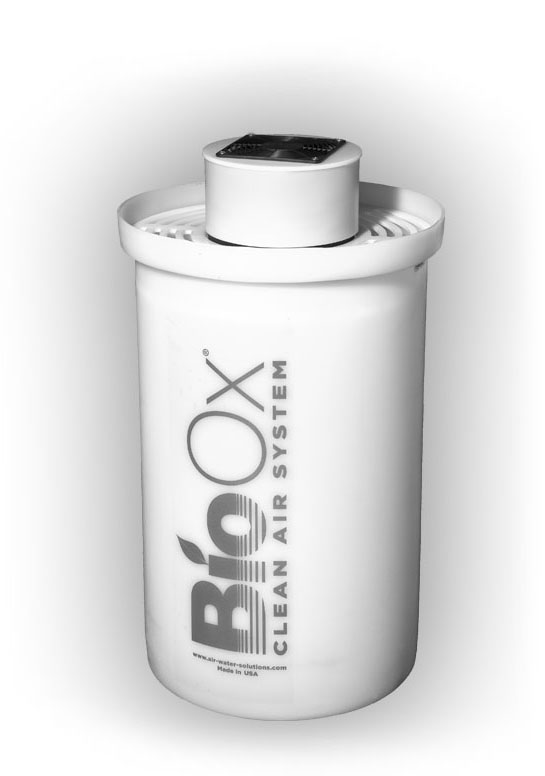 Air & Water Solutions (Nutley, NJ) has introduced BioOx Swim, a system designed to clean the air at indoor aquatic facilities. The easy-to-install units come in three sizes for placement on pool decks and in other areas; larger facilities will require multiple units, which draw air through water injected with natural enzymes that destroy harmful toxins. For details, click here.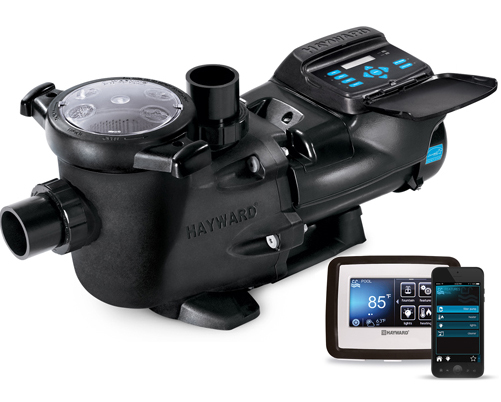 Hayward Pool Products (Elizabeth, NJ) has released the VS Omni variable-speed pump system. Designed as an easy way to add scheduling and smart control to pools, the units work with existing equipment and control up to four devices from almost all suppliers. The systems include a hub, a relay and a control pad, all manageable with a smart phone. For details, click here.