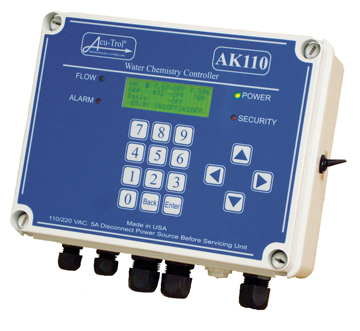 Pentair Commercial Aquatics (Sanford, NC) has updated its Acu-Trol AK110 water chemistry controller to comply with California's Title 22 requirements. Designed for continuous monitoring and control of pH, disinfectant levels, temperature and flow rates, the unit records up to 36 days of sensor data in one- or two-hour recording intervals. For details, click here.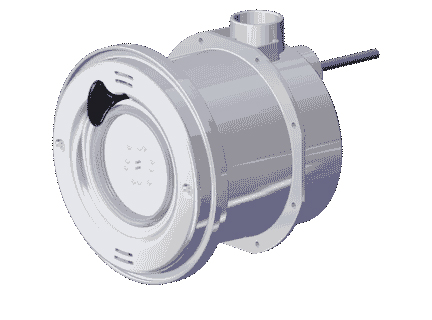 AquaStar Pool Products (Ventura, CA) offers LED pool fixtures in which the angle of the light beam can be adjusted by up to 20 degrees with a simple key. Designed to reduce surface glare and for enhanced illumination of deeper pools, the fixtures are made with UV-resistant plastic and have long-lasting, easily replaced LEDs that save on energy costs. For details, click here.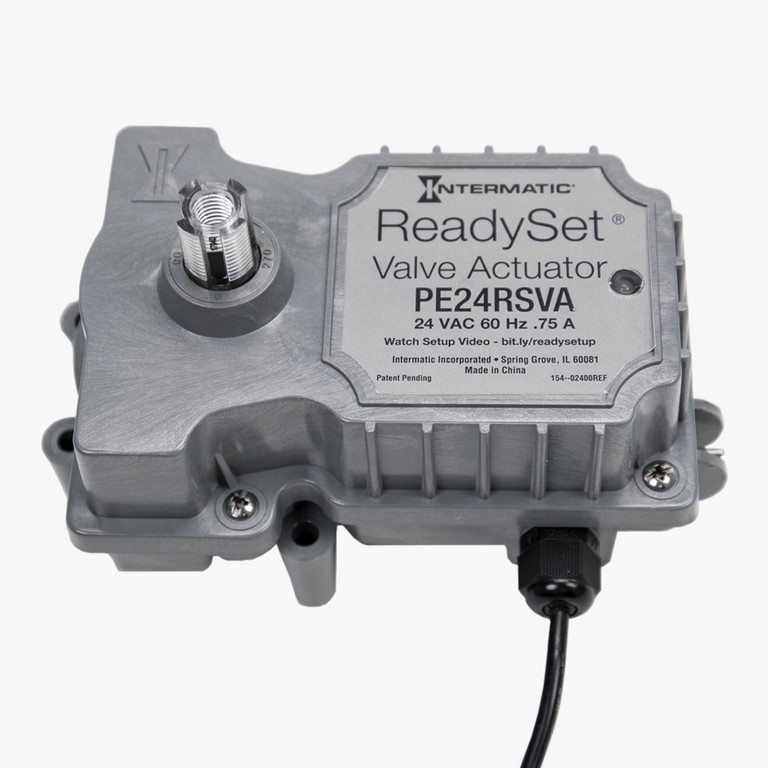 Intermatic (Spring Grove, IL) has launched the ReadySet Electronic Valve Actuator for use in pool and spa applications. Designed to speed installations, the device mounts to most common two- and three-way diverter valves and allows for establishing valve-position set points without unscrewing the actuator casing. For details, click here.