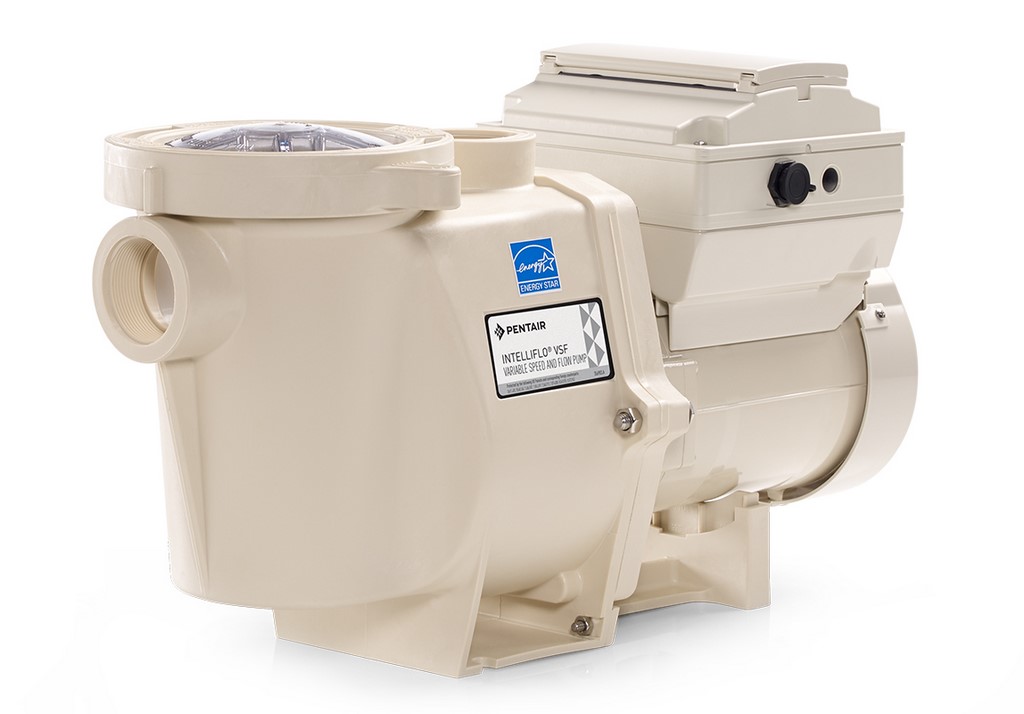 Pentair Aquatic Systems (Sanford, NC) has introduced an IntelliFlo variable-speed pump that also provides precise flow control for increased efficiency, savings and performance. The dual-technology design ensures that the desired flow rate is maintained, no matter the conditions. It also has a rotatable keypad, eight speed settings and a built-in timer. For details, click here.
Bradford Products (Leland, NC) fabricates custom spas in stainless steel. Available in any shape or size with any number of hydrotherapy jets and custom finishes, these systems are built to suit a client's unique needs. A full run of special features are possible, including waterfeatures, lighting, waterfalls, vanishing edges, acrylic or glass sides and more. For details, click here.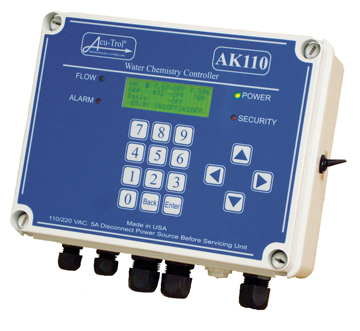 Pentair Commercial Aquatics (Sanford, NC) has updated its Acu-Trol AK110 water chemistry controller to comply with California's Title 22 requirements. Designed for continuous monitoring and control of pH, disinfectant levels, temperature and flow rates, the unit records up to 36 days of sensor data in one- or two-hour recording intervals. For details, click here.