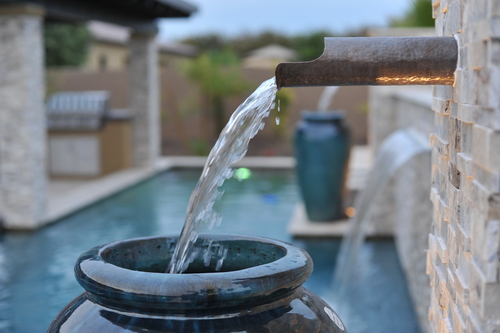 Bobé Water & Fire Features (Phoenix, AZ) makes Cannon Scuppers for use in raised pool walls and decorative waterfeatures. Available in copper and stainless steel with three other color finishes, the units have 1.5-inch inlets welded to the back and come with 1-, 1.5-, 2-, 2.5- and 3-inch outlets. Custom sizes are also available, as are escutcheon plates. For details, click here.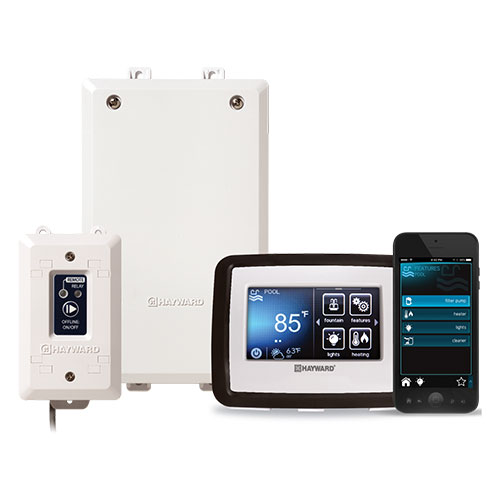 Hayward Pool Products (Elizabeth, NJ) has introduced OmniHub, a smart, expandable controller that brings system management to existing pool/spa systems without the need to replace major equipment. It installs easily and offers remote operation of pumps, heaters, pool/spa and landscape lights, salt chlorinators, booster pumps and more. For details, click here.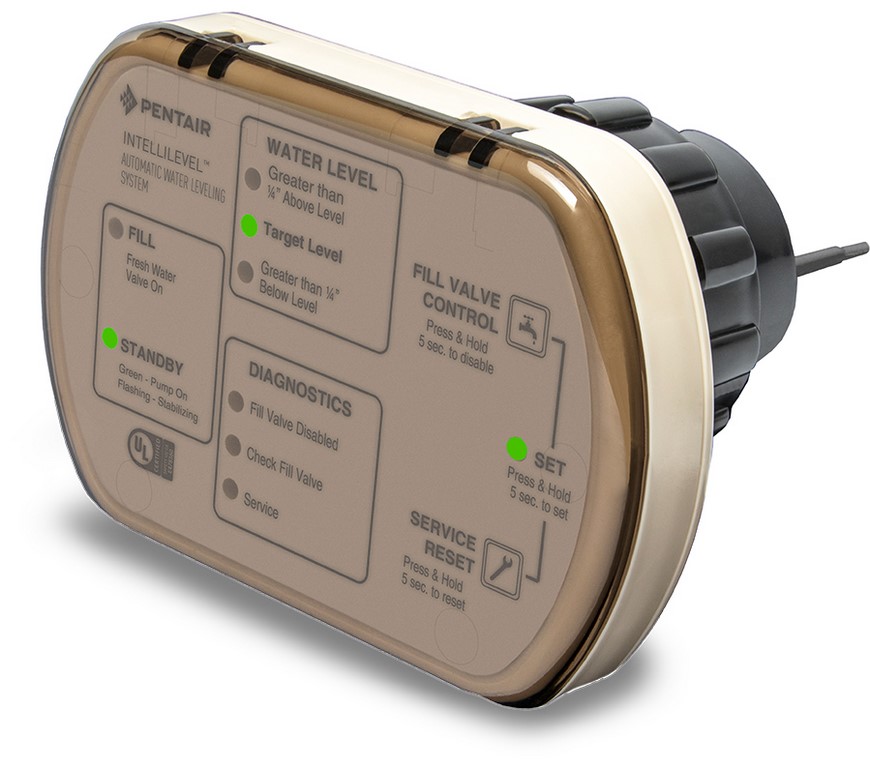 Pentair Aquatic Systems (Sanford, NC) makes the IntelliLevel water-leveling system. The units allow for accurate addition of water through pressure sensing, ultrasonic water-level detection and an electromechanical microventing system to measure and add water to an accuracy within a quarter inch, measuring added water to ensure the correct fill. For details, click here.