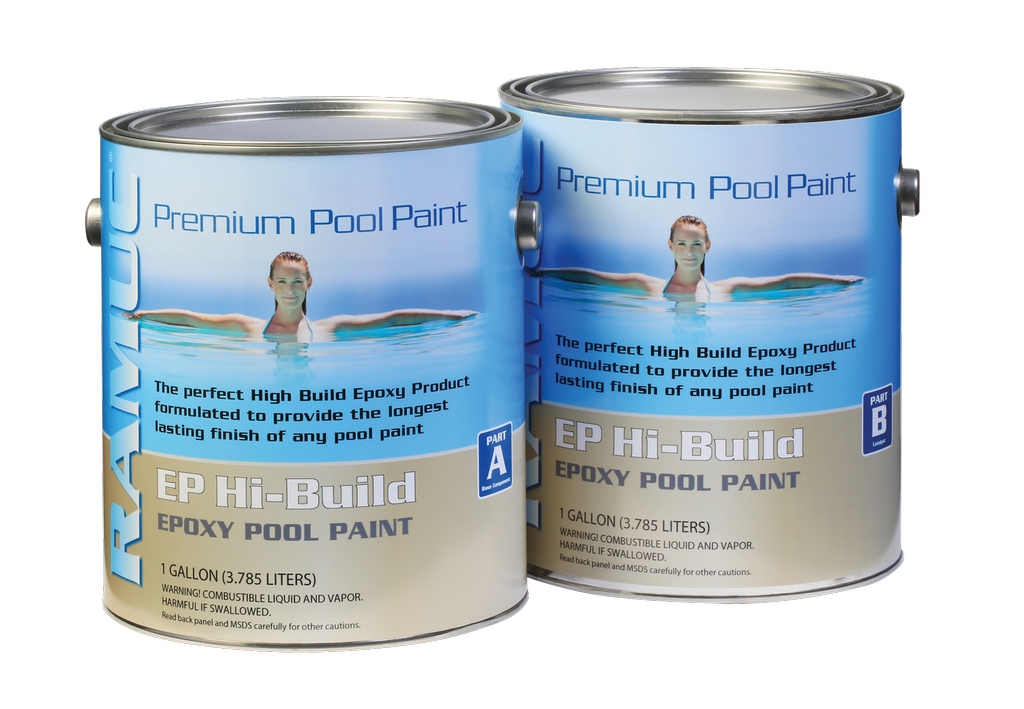 Ramuc (Rockaway, NJ) manufactures EP High Build, an durable epoxy finish that brings stain-, chemical- and abrasion-resistance to concrete and plaster watershape surfaces. The material applies easily and builds quickly, with a dry 8 mils left behind with each smoothing, surface-filling coat. The self-priming, two-coat system is VOC compliant. For details, click here.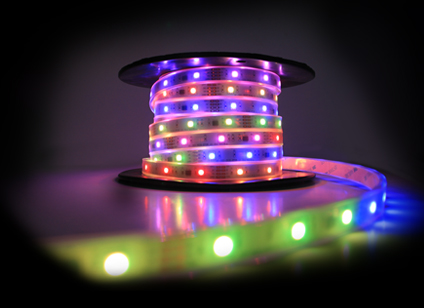 PAL Lighting (Tucson, AZ) has published information on its LED Optics/Digital system – a programmable perimeter RGB strip that allows for control of color, brightness, speed, patterns and effects with pools and spas. The cuttable strips feature 120-degree light spreads and are designed for Wi-Fi control with memory recall and customized syncing. For details, click here.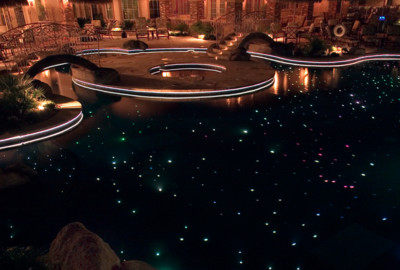 Fiber Creations (Phoenix, AZ) assembles Pool Stars Kits to capture the universe in a pool or spa. Designed for use in new construction or in extensive renovations, the system includes a color-changing, twinkling LED light source, fiberoptic cables and termination kits that put fibers flush with a pool's interior surface for safe, trouble-free operation. For details, click here.