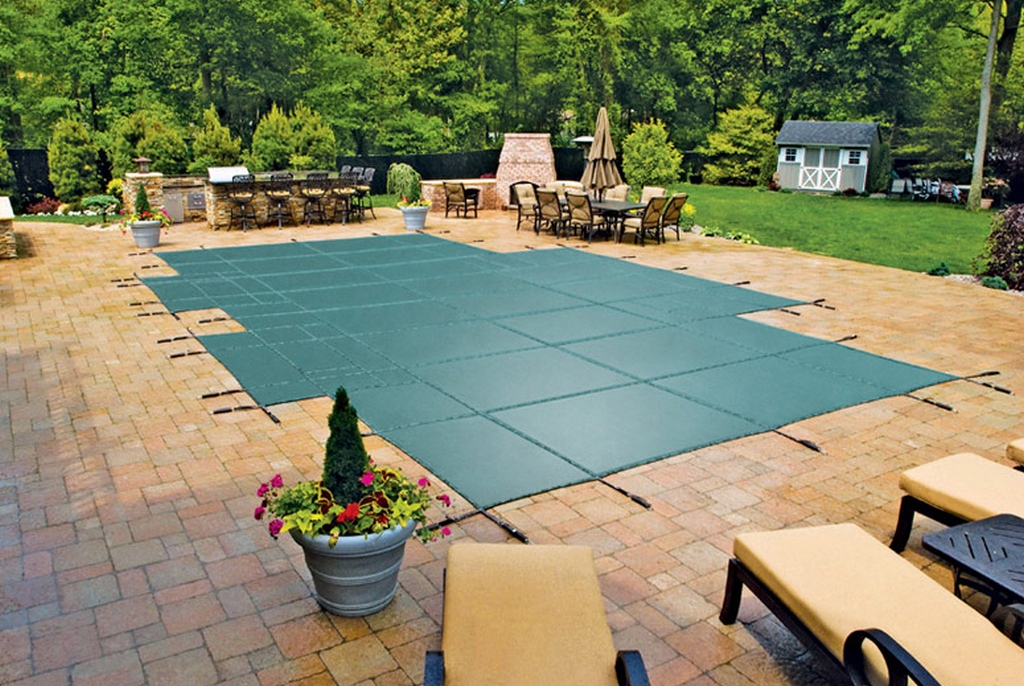 Loop-Loc (Hauppauge, NY) now offers Aqua-Xtreme, a mesh pool-cover material that features maximum light blocking to deter algae growth – and thereby ensure a cleaner pool in spring when the cover comes off. The mesh weave is strong but is only half as heavy as a solid safety cover and drains up to 80 gallons per minute without clogging. For details, click here.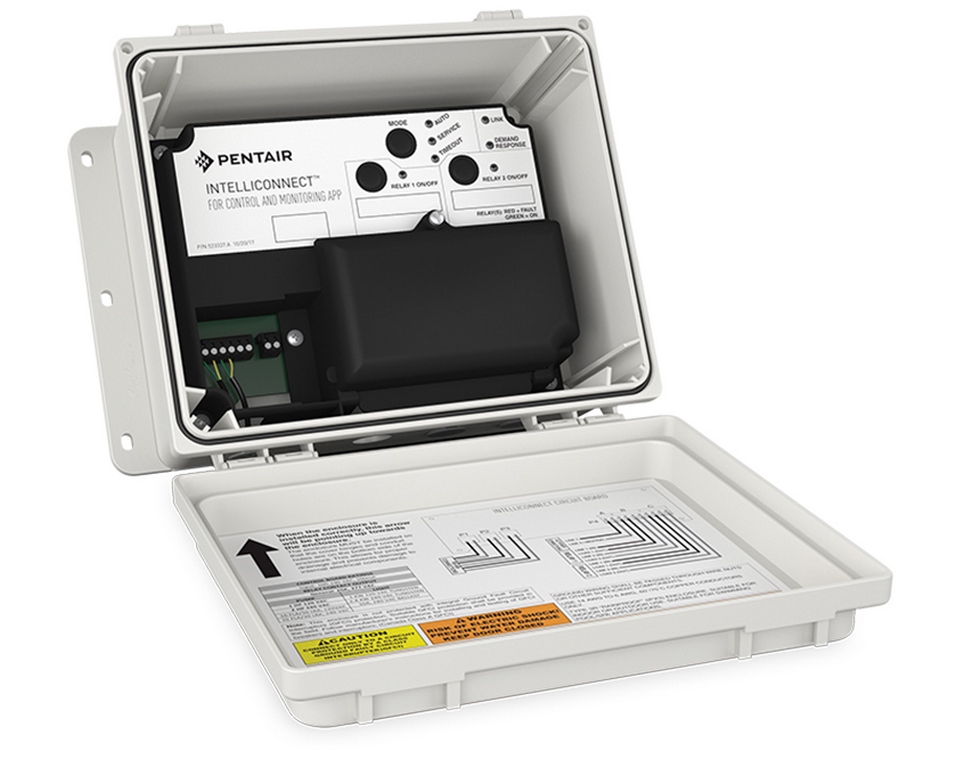 Pentair Aquatic Systems (Sanford, NC) now offers IntelliConnect, a control and monitoring system that allows pool owners to adjust water-chemistry levels, turn on waterfeatures, control lights, change pump speeds or filtration cycles and more, all via a smartphone or computer. In all, the system controls up to five pool devices. For details, click here.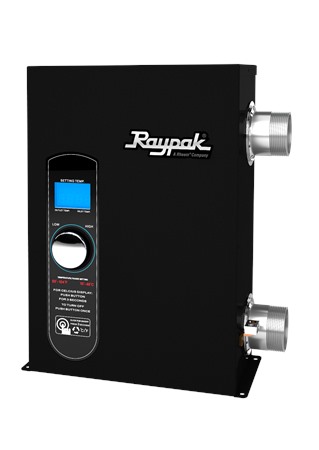 Raypak (Oxnard, CA) has introduced the Electric 3 Series Titanium heater for pools and spas. Built with titanium heating elements and 316L stainless steel components to withstand extreme water conditions and salt chlorination, the compact units install easily, are suitable for new projects or remodels and come in four models from 18,767 to 92,128 Btus. For details, click here.