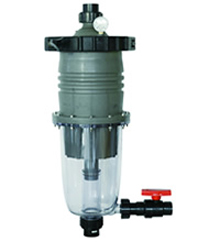 Waterco (USA) (Augusta, GA) offers MultiCyclone Plus, a centrifugal filter design that retrofits to any system and reduces the need for backwashing and maintenance by capturing particulates before they reach the filter medium. For details, click here.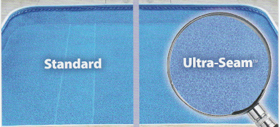 Latham Pool Products (Latham, NY) manufactures Ultra-Seam liners for swimming pools. The liners are made using a process that creates stronger seams that are virtually invisible, eliminating distracting lines on the bottom of vinyl-liner pools. For details, click here.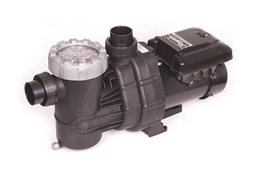 Raypak Professional (Oxnard, CA) announces the availability of its PS165VSP variable speed pool and spa pump. The high-performance, medium head, self-priming unit has and easy-to-program controller and a built-in 24-hour timer. For details, click here.