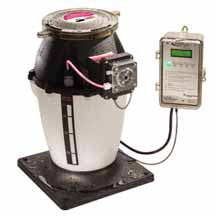 Pentair Water Pool & Spa (Sanford, NC) offers the IntellipH, a pH controller that automatically feeds muriatic acid into pool and spa water to keep pH at desired levels, thereby protecting pool equipment and finishes. For details, click here.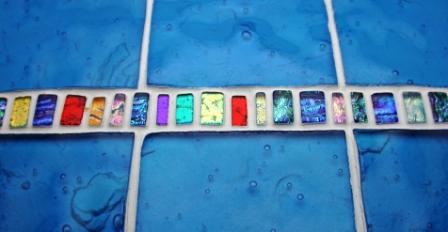 Lightstreams Glass Tile (Santa Clara, CA) manufactures Jewel Inlays, a line of decorative glass-tile strands that provide spectacular visual accents marking pool steps, benches and spa seating. For details, click here.
Jandy/Zo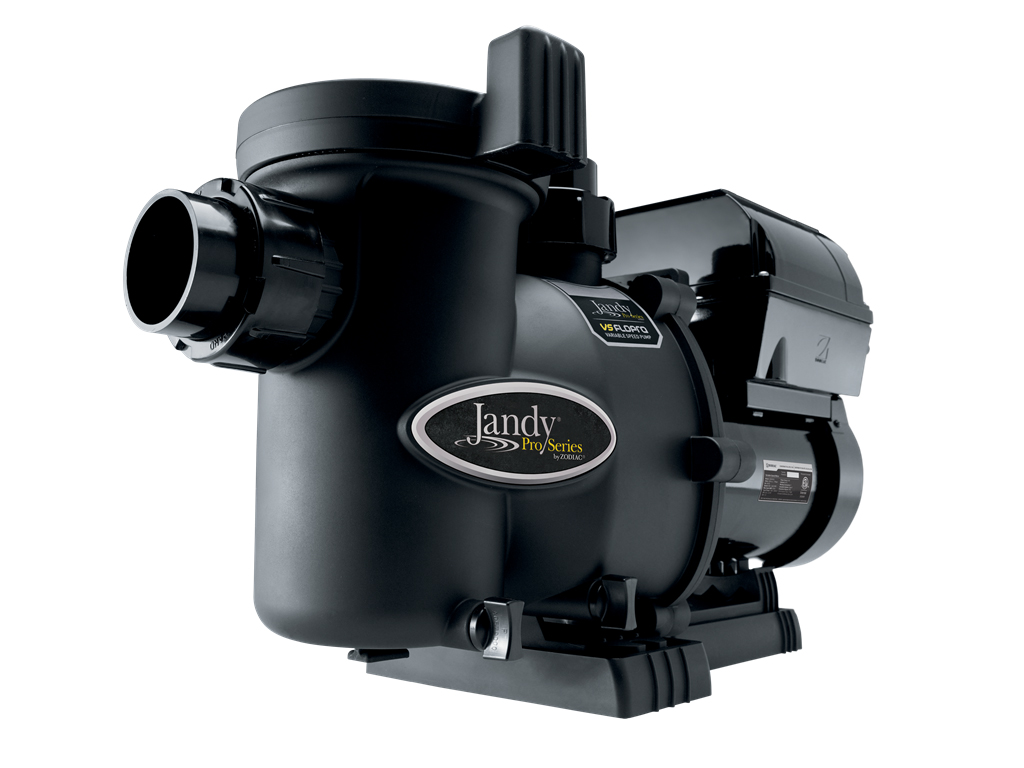 iac Pool Systems (Vista, CA) offers the VS FloPro, a compact, durable, high-efficiency, quiet-running variable-speed motor that can reduce energy consumption by up to 90 percent For details, click here.