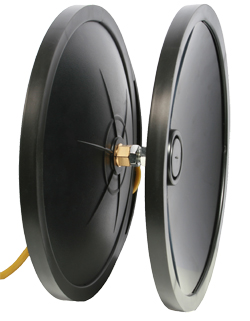 Clark Synthesis (Littleton, CO) manufactures Diluvio, a full-frequency, full-fidelity underwater speaker. Designed for permanent installation or as a drop-in system, the unit allows music and sound to be heard through the body below the water's surface. For details, click here.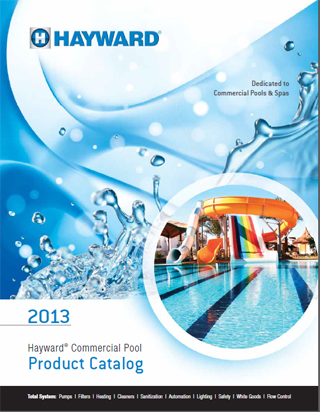 Hayward Commercial Pool (Elizabeth, NJ) has released the 2013 edition of its commercial products catalog. The 32-page, full-color brochure covers pumps, filters, heaters, lighting, automation systems, cleaners and other products for commercial pools and spas. For details, click here.

Swim n Save Worldwide (St. Pete Beach, FL) makes The Circulator, an automatic, 360-degree, rotating water jet designed to enhance water circulation in swimming pools, thereby speeding the movement of heat and sanitizing chemicals throughout the vessel. For details, click here.