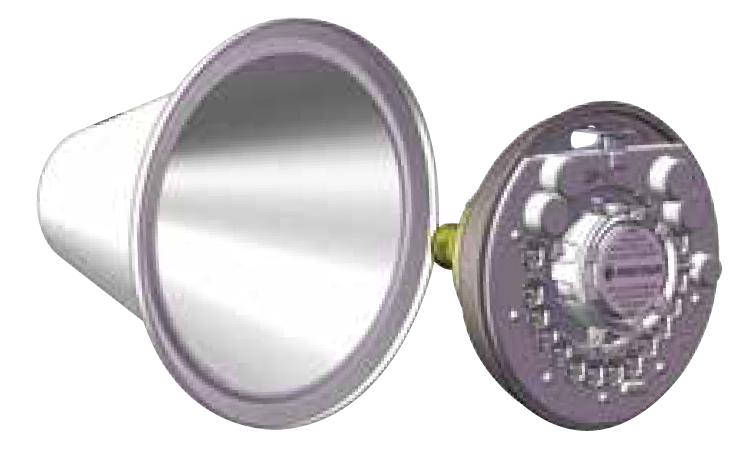 Pentair Commercial Aquatics (Sanford, NC) has introduced AmerBrite – white LED replacement bulbs that can be switched out with old, incandescent Amerlite bulbs. Designed to save enrgy, the LED units are offered with 300-, 400- and 500-watt equivalencies to meet the needs of any pool or spa set up with an Amerlite housing. For details, click here.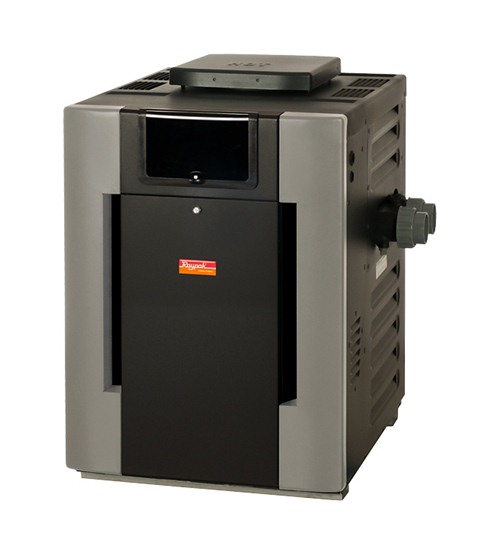 Raypak (Oxnard, CA) manufactures four models of low-NOx gas heaters for residential pools and spas. Available at Btu levels from 199,500 to 399,000, the models feature combustion-control systems that minimize nitrogen oxide emissions, making them compliant with the most stringent air-pollution standards. For details, click here.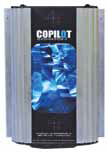 AutoPilot (St. Petersburg, FL) has introduced CoPilot, a combined salt chlorination/ozonation system that destroys up to 99.99 percent of microorganisms in a pool for superior sanitization and water clarity. The system comes in two easy-to-install models, one for pools up to 40,000 gallons, the other for those up to 85,000 gallons. For details, click here.