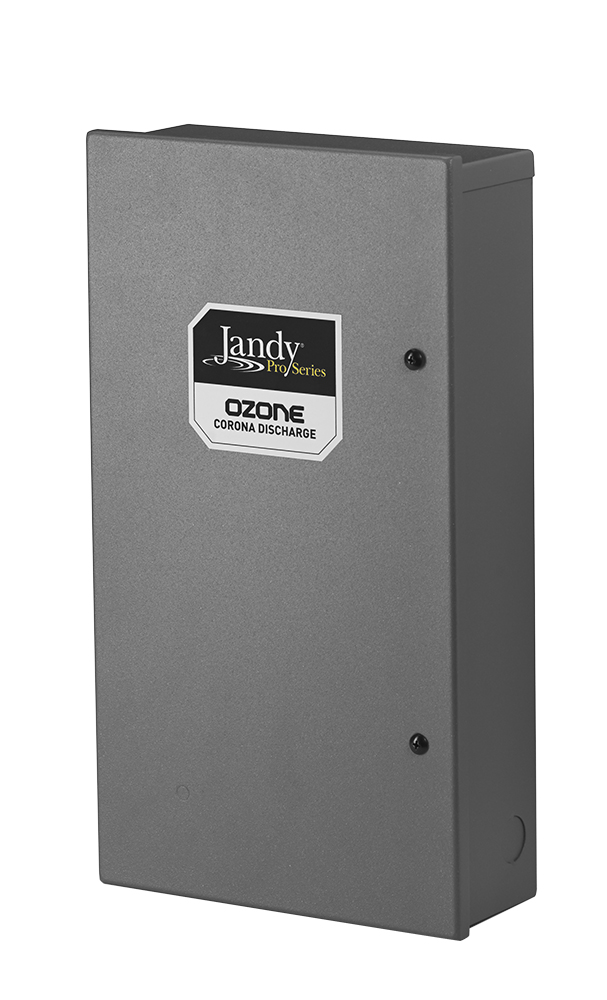 Zodiac Pool Systems (Vista, CA) has introduced the Jandy Pro Series Ozone Corona Discharge System. Designed for high output and energy efficiency in a reliable, easy-to-install package, the units are impervious to moisture and acids, rid the water of biofilm and organic and inorganic contaminants and come in three sizes for pools up to 100,000 gallons. For details, click here.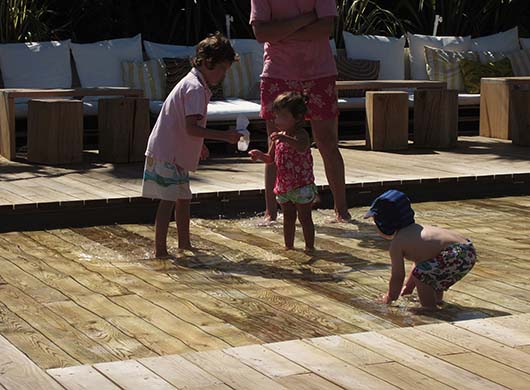 Aquascendo (Los Angeles, CA) makes a movable pool floor system that can be raised or lowered to any level. Capable of changing a dry patio surface into a toddler's wading pool or an exercise pool or a deep-water swimming pool in minutes, the system is intended for commercial or residential applications and works via an elevator-like mechanism. For details, click here.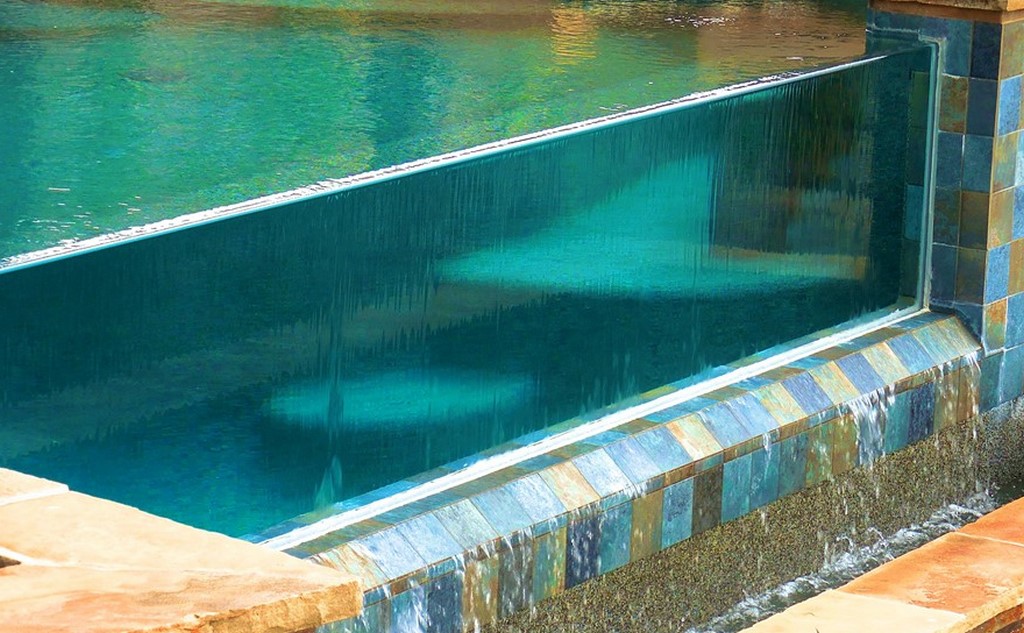 Hammerhead International (Las Vegas, NV) makes acrylic panels for use in high-end residential and commercial swimming pools. Available in many shapes and sizes, the panels can be made to match everything from the most complicated radiuses of vanishing-edge walls to simple spa panels. The company also offers installation services. For details, click here.