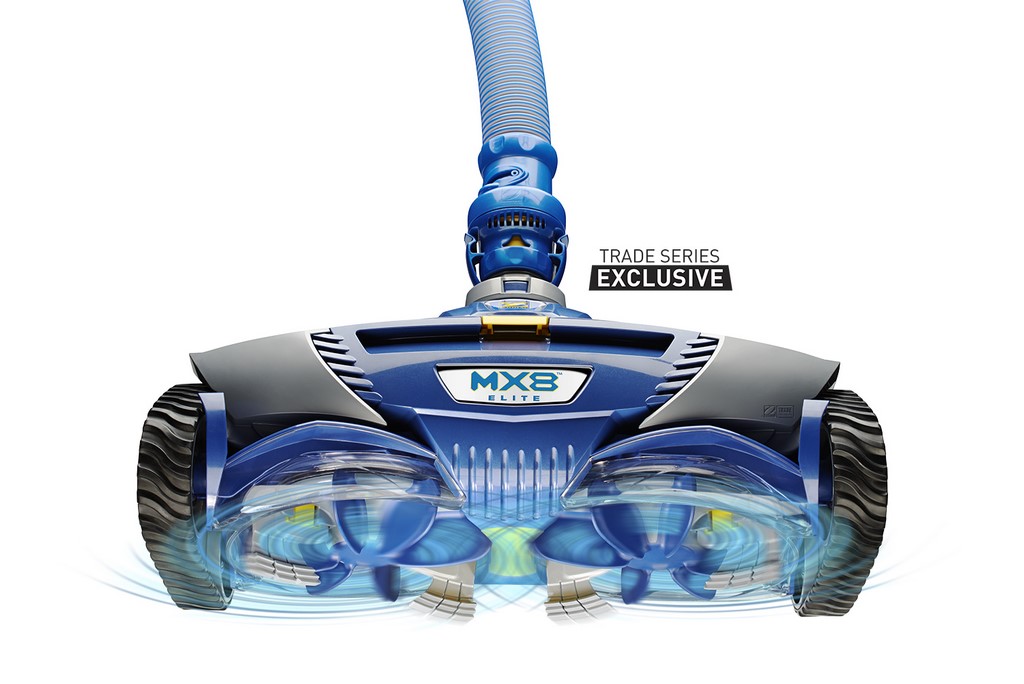 Zodiac Pool Systems (Vista, CA) announces the release of the MX8 Elite suction-side pool cleaner. Featuring a wide cleaning path with cyclonic scrubbing action, the units offer deep cleaning with brushes that constantly stay in touch with pool surfaces all the way up to the tile line to spin, scrub and remove fine and stuck-on debris including algae. For details, click here.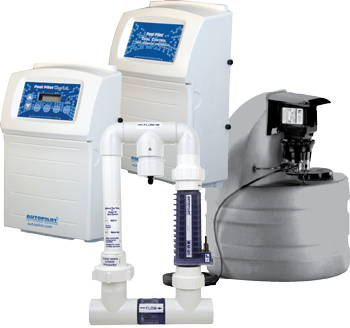 AutoPilot (St. Petersburg, FL) offers the Pool Pilot Total Control System as an accurate, reliable way to maintain balanced pool and spa water. The salt chlorinator interfaces with smart-pool systems and includes a monitor that tracks flow, temperature and salt level as well as pH, activating an acid pump as needed to keep the pH within a specified range. For details, click here.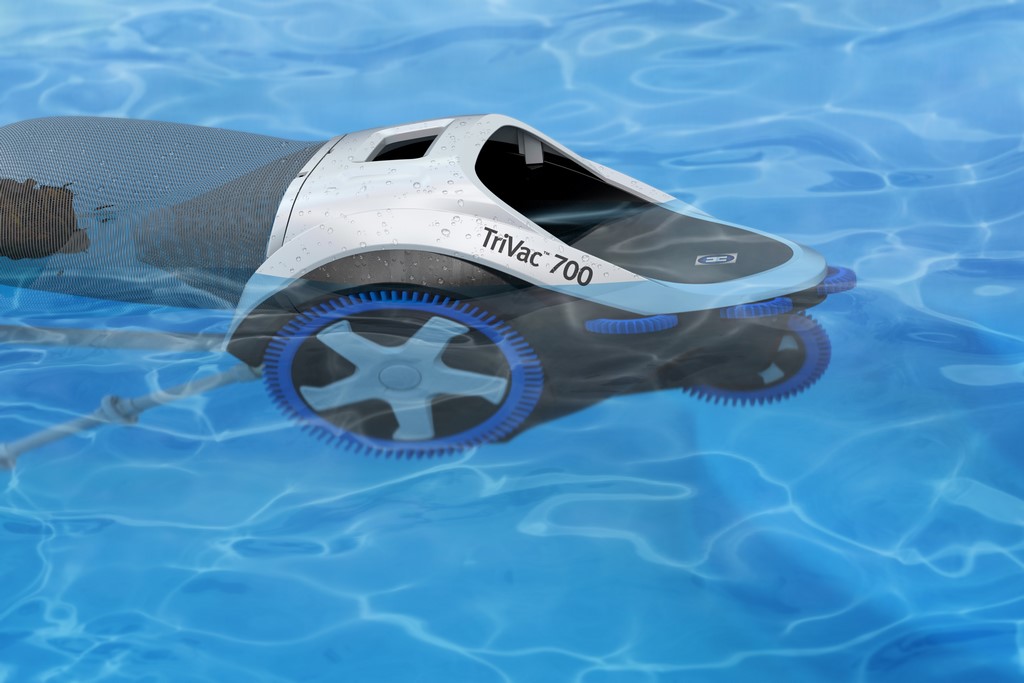 Hayward Pool Products (Elizabeth, NJ) announces the new TriVac 700 pressure cleaner for swimming pools. With top-skimming and bottom/wall cleaning modes, theExpert Line cleaner captures both floating and sunken debris in its large filter bag. The unit also features the company's AquaDrive propulsion system to quickly cover pools of any size or shape. For details, click here.