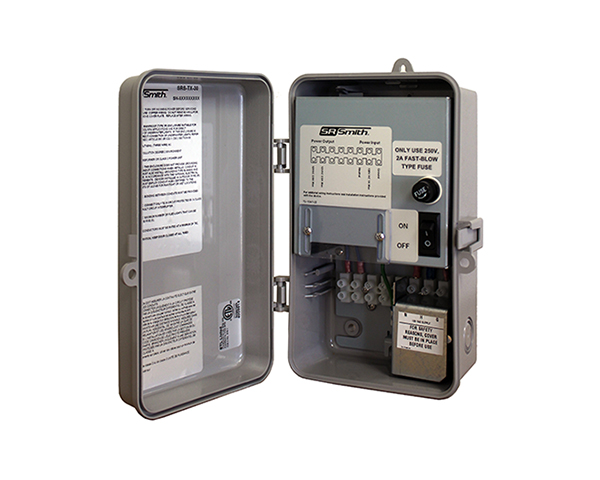 S.R. Smith (Canby, OR) has introduced the TX-30 LED Pool Lighting Kit – a complete lighting system that includes a low-voltage power center and one, two, or three Treo LED pool lights. The lights feature six colors and operate in both fast and slow color-changing modes. The system enclosure is made of corrosion-resistant polycarbonate. For details, click here.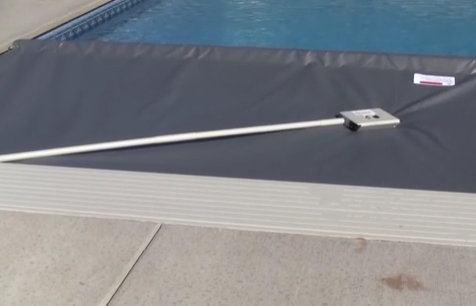 Coverstar (Lindon, UT) offers AutoDrain, an optional, built-in cover pump that rides on the top of the cover and starts automatically when its sensors detect water. The unit is attached to a swing arm that retracts under the lid with the cover, eliminating the need to place and remove a cover pump manually and enhancing cover durability and safety. For details, click here.
Solar Pool Technologies (Scottsdale, AZ) offers Solar-Breeze NX, a floating pool cleaner that removes dirt, debris, pollen and even suntan oils from the surface before they sink. By day, the system operates off of solar cells and stores energy in a rechargeable battery for extended operation. The unit has UV-resistant top housings and obstruction sensors. For details, click here.