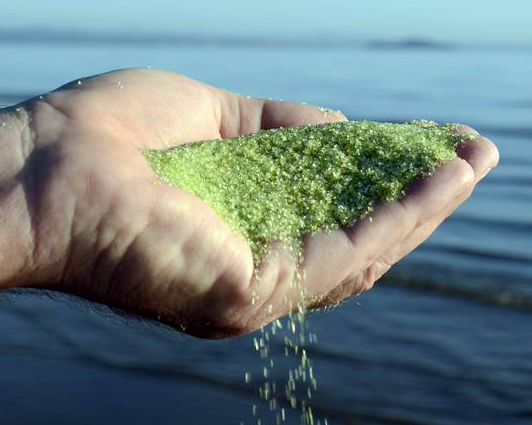 Dryden Aqua (Busserach, Switzerland) offers Activated Filter Media as a direct replacement for sand. The product is made from a specific type of glass with an optimized particle size and shape and contains metal-oxide catalysts designed to create a high oxidation potential zone while preventing bacteria formation and reducing chemical consumption. For details, click here.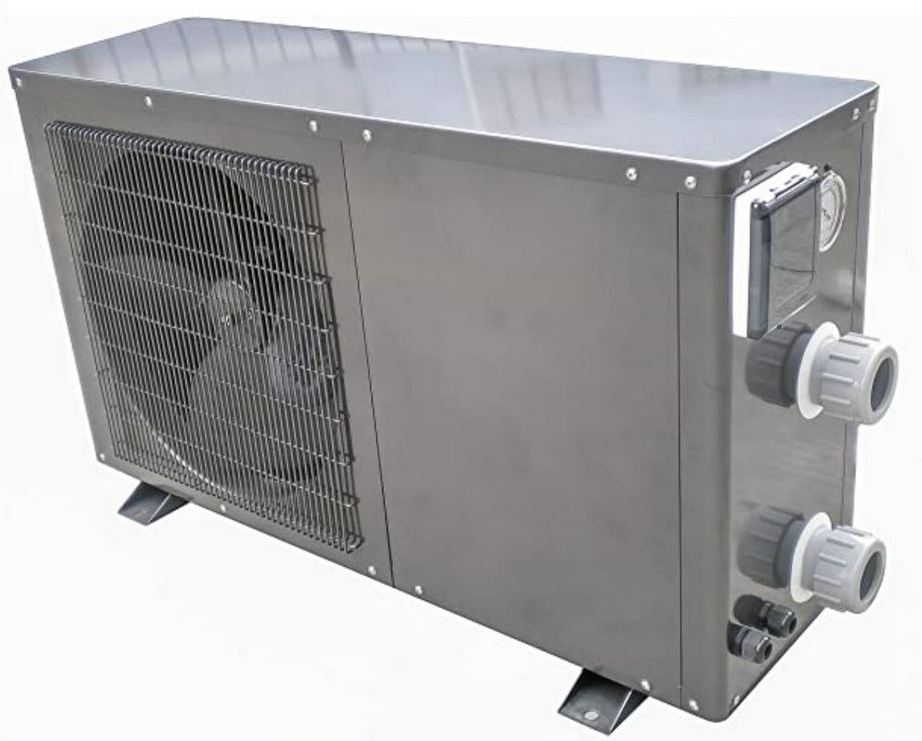 FibroPool (Bay Saint Louis, Mo.) manufacturers the FH055 Heat Pump with a high-pressure differential compressor and a titanium heat exchanger with a 55,000 Btu output. The unit runs exclusively on a 12-gauge, 220-volt circuit, drawing the same power as a standard table saw. For details, click here.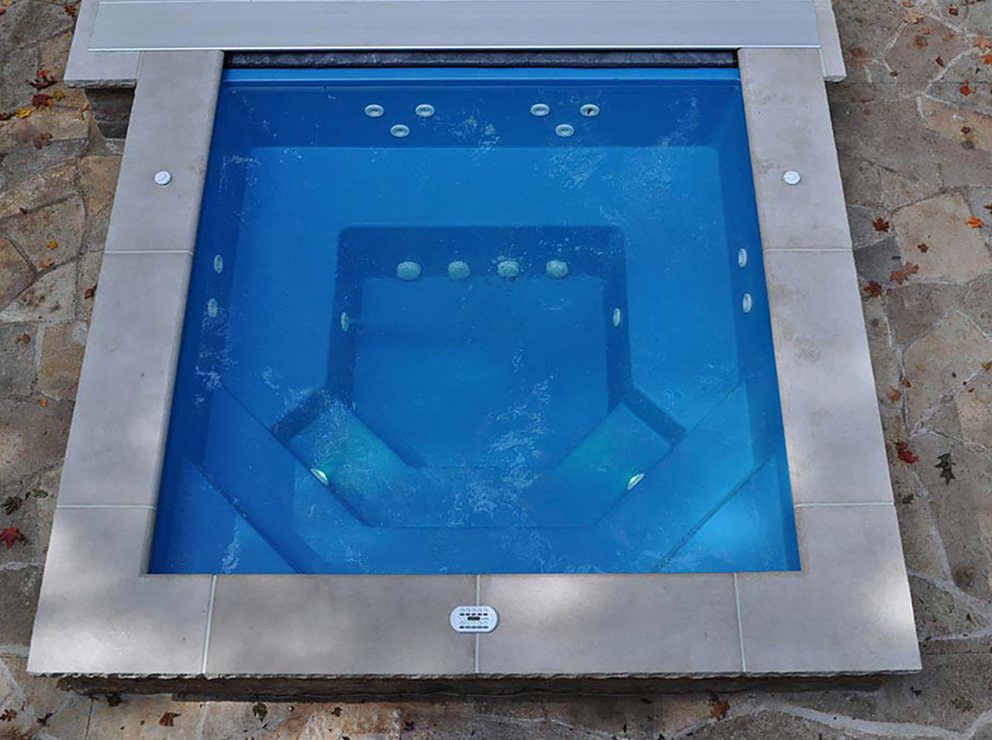 Thursday Pools (Fortville, Ind.) has introduced a fiberglass spa to meet growing hot water demand. Designed for inground, pool-side or stand-alone installations, the nine-by-nine-foot spa can be installed flush, on grade or raised. The unit is auto-cover-ready and available in seven colors. For details, click here.