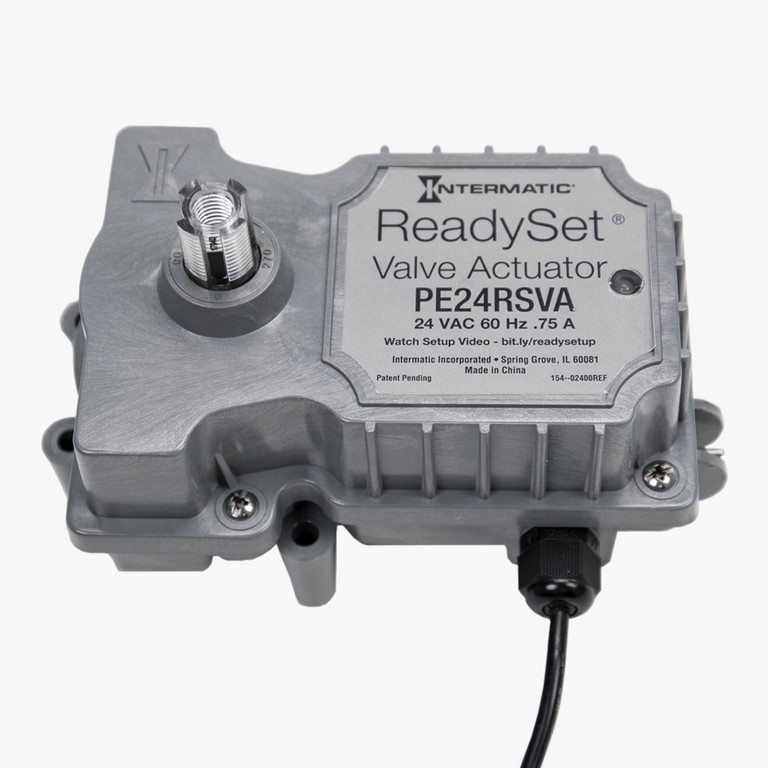 Intermatic (Spring Grove, IL) has launched the ReadySet Electronic Valve Actuator for use in pool and spa applications. Designed to speed installations, the device mounts to most common two- and three-way diverter valves and allows for establishing valve-position set points without unscrewing the actuator casing. For details, click here.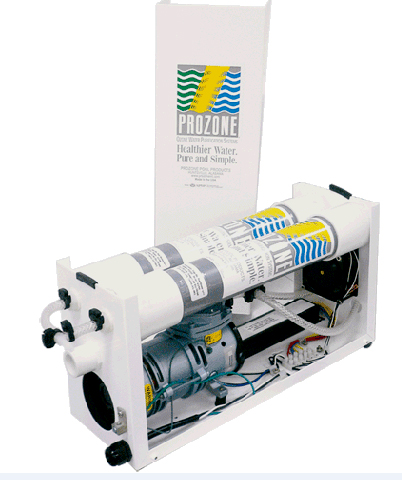 Prozone (Huntsville, AL) produces the PZ2-1 and PZ2-2 compressor-driven ozonators for commercial pools and spas. Designed for fast installation, quiet operation and maximum ozone production, the units have multiple lamps designed to sanitize water in pools up to 25,000 gallons and in spas up to 10,000 gallons. For details, click here.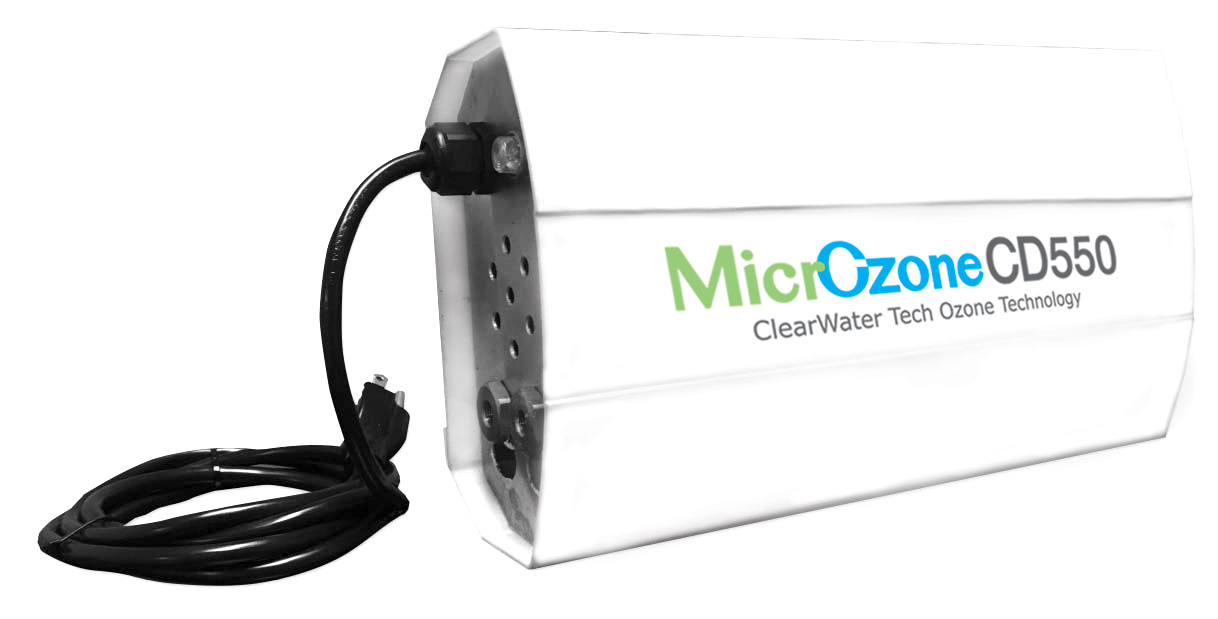 Clearwater Tech (San Luis Obispo, CA) manufactures Microzone CD550, a corona-discharge ozone generator for small bodies of water, including spas, ornamental waterfeatures and aquariums. Easy to install and maintain, the wall-mounted unit requires no air preparation and reduces or eliminates chemical dosing while eliminating odors. For details, click here.