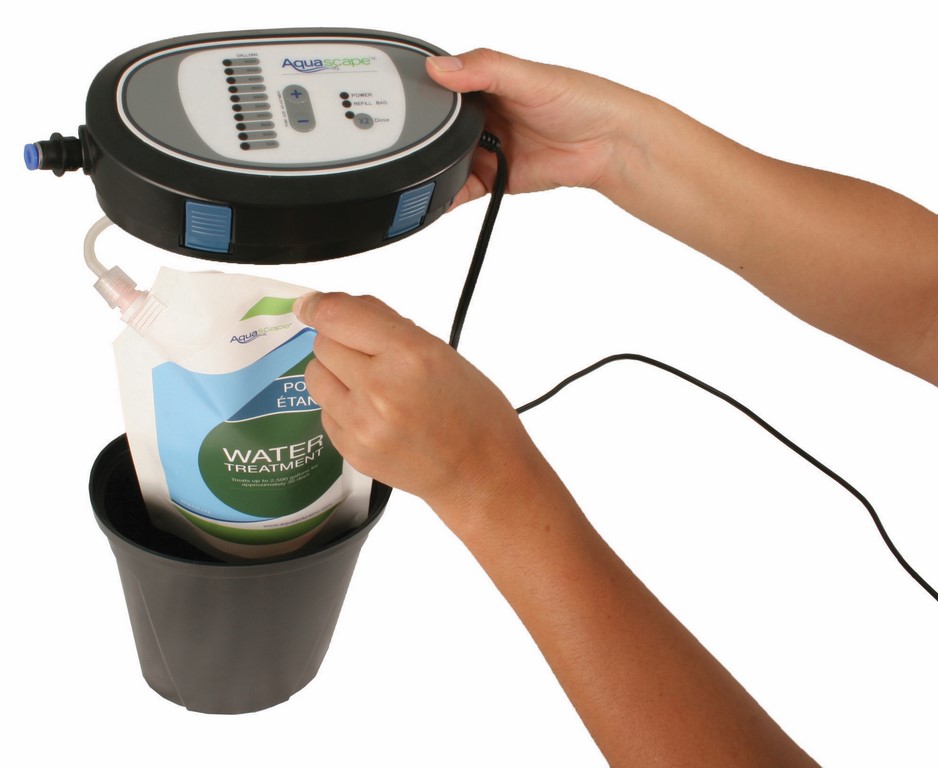 Aquascape (St. Charles, IL) now offers the Automatic Dosing System for ponds, fountains, and pondless waterfalls. Designed to help maintain optimal water quality by consistently and accurately applying specified quantities of up to four different water-treatment agents daily, the units adjust easily and indicate when treatment pouches need replacing. For details click here and refer to page 53 in the catalog.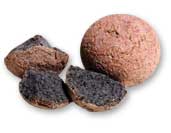 Emperor Aquatics (Pottstown, PA) offers Filter Clay, a multi-function filtration medium made from clay finely ground and baked at a consistent particle size. Intended for use in both mechanical and biological filter applications, the material works as a substitute for fine sand and has a highly porous surface that makes it ideal for bacterial colonization. For details, click here.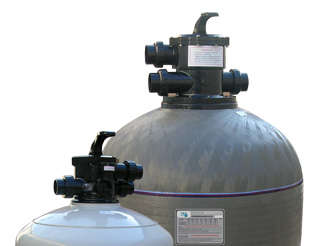 Emperor Aquatics (Pottstown, PA) makes BioPro pressurized pond filters for use with heavy fish loads. Designed for installation on ponds holding up to 16,000 gallons, the units work in tandem with mechanical filters (which clear away larger debris and solid waste) and support large colonies of beneficial bacteria in their bio-media filtering beds. For details, click here.