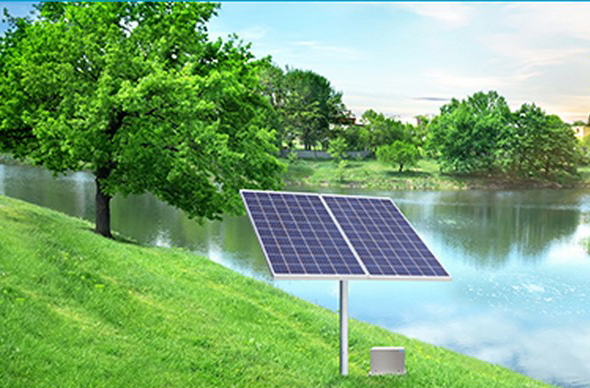 Vertex Water Features (Pompano Beach, FL) has updated its BriteStar battery-free solar aerators with a new cooling system, updated electronics and a higher-output compressor that delivers 40 percent more oxygenating air to pond water. For those who already have 24-volt systems in place, the compressor and diffusers are available separately. For details, click here.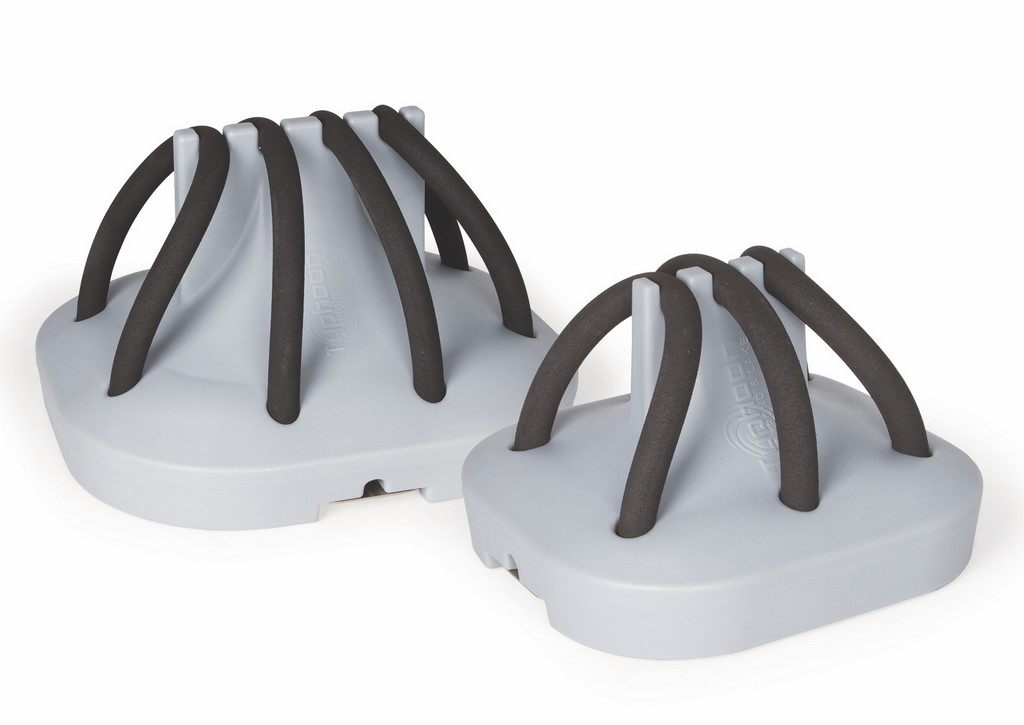 Atlantic Water Gardens (Mantua, OH) now offers diffusers for use on large ponds and lakes. Designed to enhance flow and maximize circulation, the efficient, easy-to-deploy units produce fine bubbles, move more water with less energy, come in shallow and deep-water models and feature air-supply tubing made of EPDM for greater longevity. For details, click here.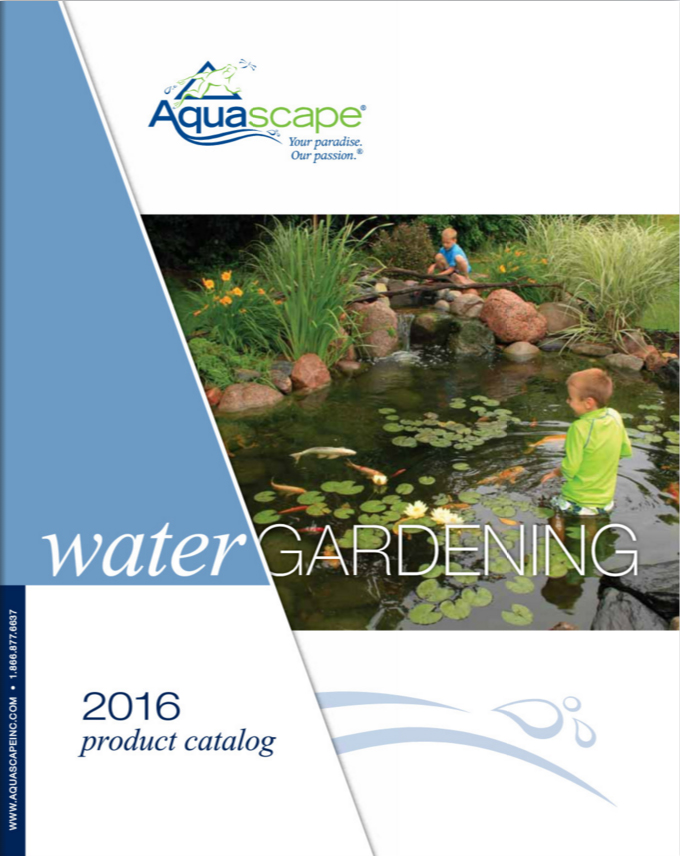 Aquascape (St. Charles, IL) has published its 2016 Product Catalog. The 104-page digital booklet covers the company's pond and pondless kits; filters, pumps and lighting; products for fish and plant care and water treatment; and a range of tools and accessories. There's also information on decorative waterfeatures and on rainwater-harvesting systems. For details, click here.