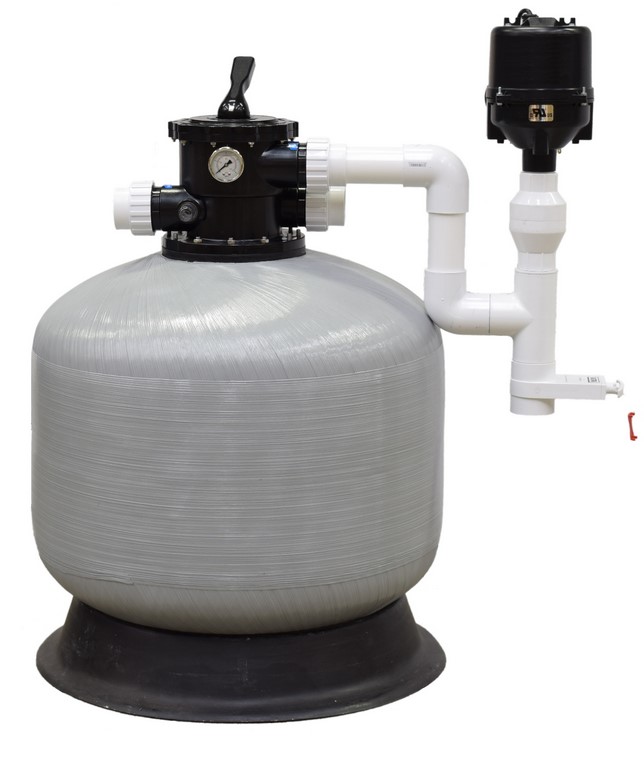 EasyPro Pond Products (Grant, MI) makes the PBF90BL filter systems for fish-containing ponds of up to 9,000-gallon capacity. The easily assembled, easily installed fiberglass-reinforced units feature two-inch inlet/outlet lines as well as seven-position controls and are available with an optional media-agitating blower for faster backwashing. For details, click here.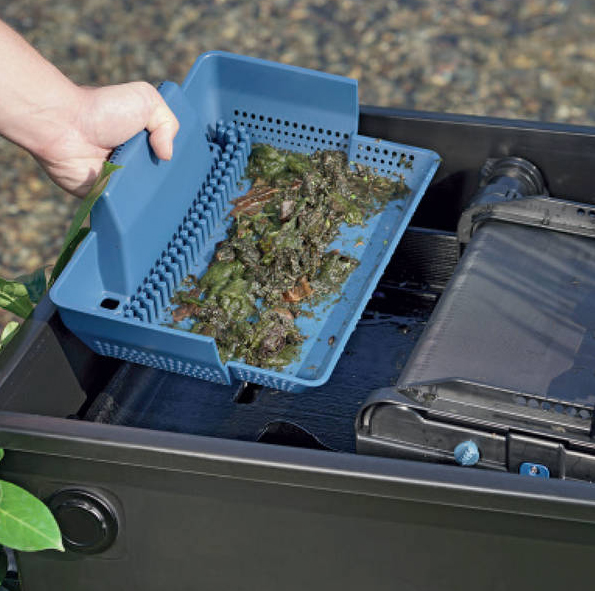 Oase (Corona, CA) offers the BioTec ScreenMatic2, a flow-through filter designed for use on koi ponds and other biological systems with capacities from 4,500 to 38,000 gallons. The multi-zone unit has automatic debris separation via a self-cleaning screen, a double-sealed motor, a large sludge basket, foam filter pads and an optimized water-level control. For details, click here.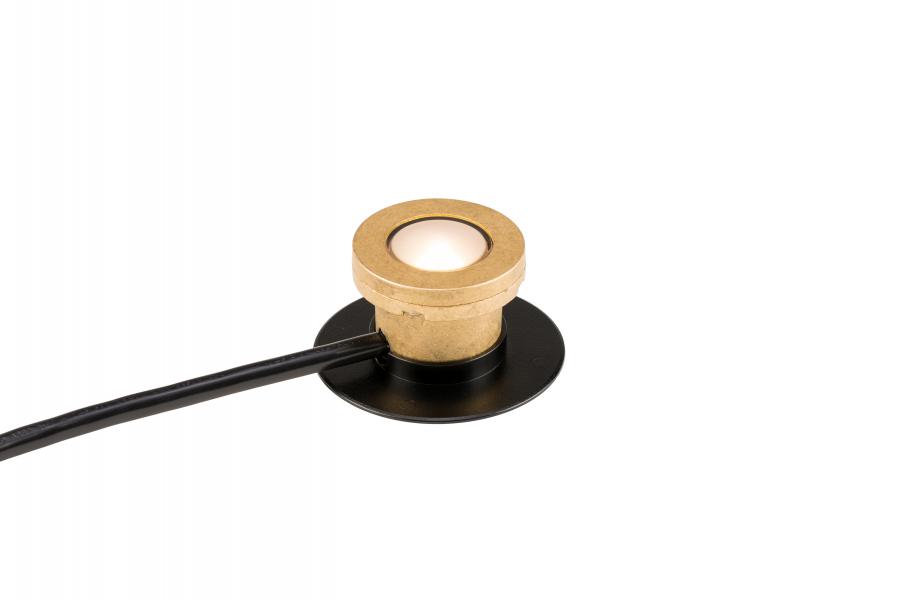 FX Luminaire (San Diego, CA) produces Model LP, the company's smallest submersible LED lighting fixture. Designed for compact spaces, the low-voltage fixtures are made of die-cast natural brass for durability, include support bases and come with three color filters as well as a range of available lead lengths. They also have tamper-resisting features. For details, click here.