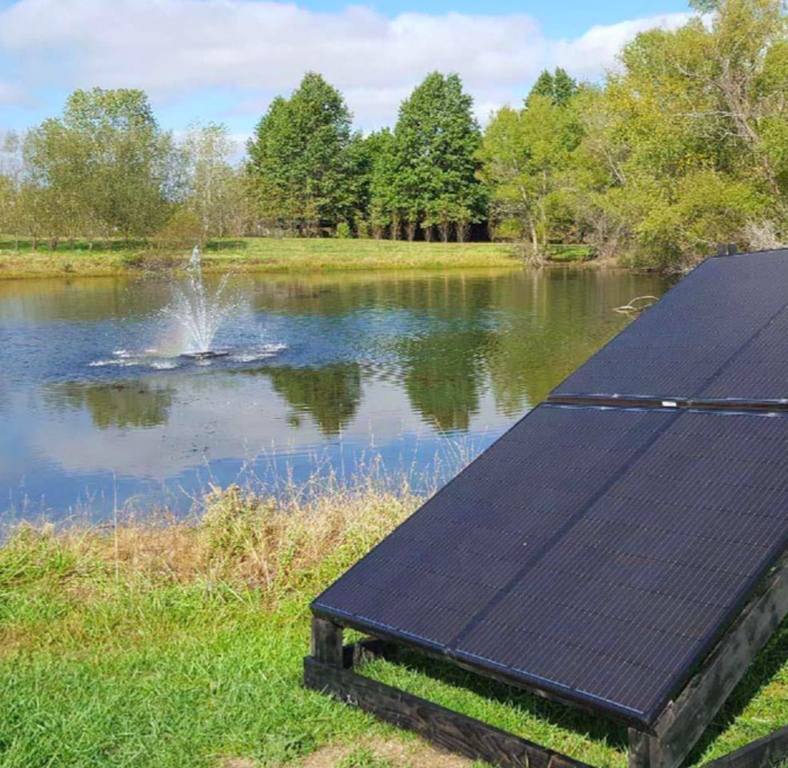 Air-O-Lator (Grandview, MO) is now partnering with Franklin Electric (Fort Wayne, IN) in harnessing sunshine to power its aerators, de-icers and fountains. Using a DC to AC converter to enable solar energy to drive conventional pumps, the new systems are made for situations where utility costs are high or direct access to power supplies is limited. For details, click here.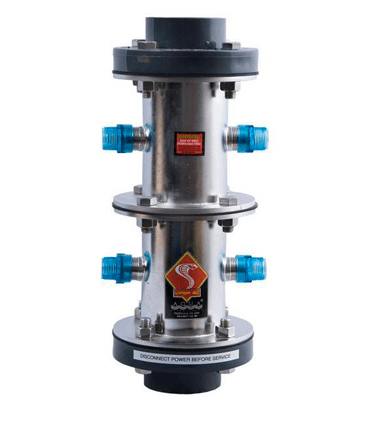 Aqua Ultraviolet (Temecula, CA) makes Viper UV sterilizers for chemical-free water disinfection of commercial or residential ponds, aquariums and waterfeatures. Reliable, cost-effective and environmentally friendly, the compact units come in three models in both plastic and stainless steel for systems ranging from 14,000 to 90,000 gallons. For details, click here.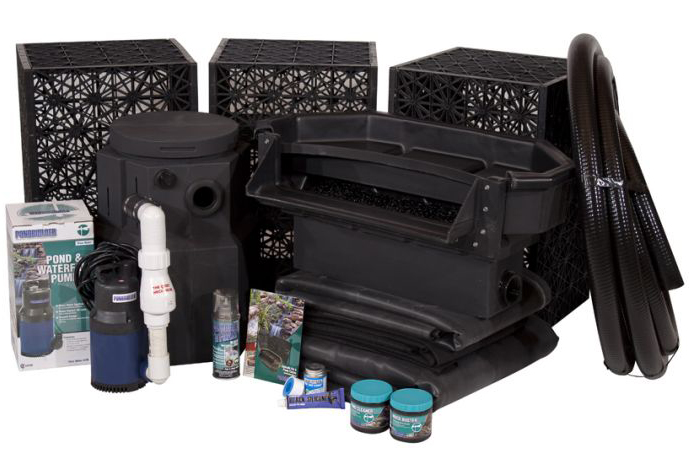 Blue Thumb (Saginaw, MI) assembles the Elite X-Large 40″ Cascading Falls Kit for pond-less waterfalls. The package includes a spillway box, a vault/reservoir, a rubber liner, a protective underlayment, a pump and all required plumbing and connections. There's also an installation kit as well as a start-up kit to get water conditions under quick control. For details, click here.