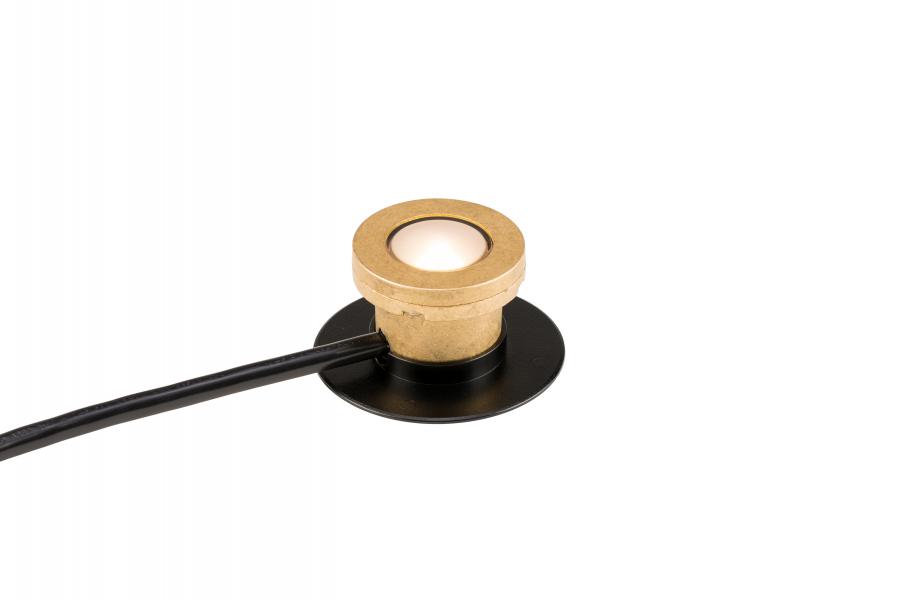 FX Luminaire (San Diego, CA) produces Model LP, the company's smallest submersible LED lighting fixture. Designed for compact spaces, the low-voltage fixtures are made of die-cast natural brass for durability, include support bases and come with three color filters as well as a range of available lead lengths. They also have tamper-resisting features. For details, click here.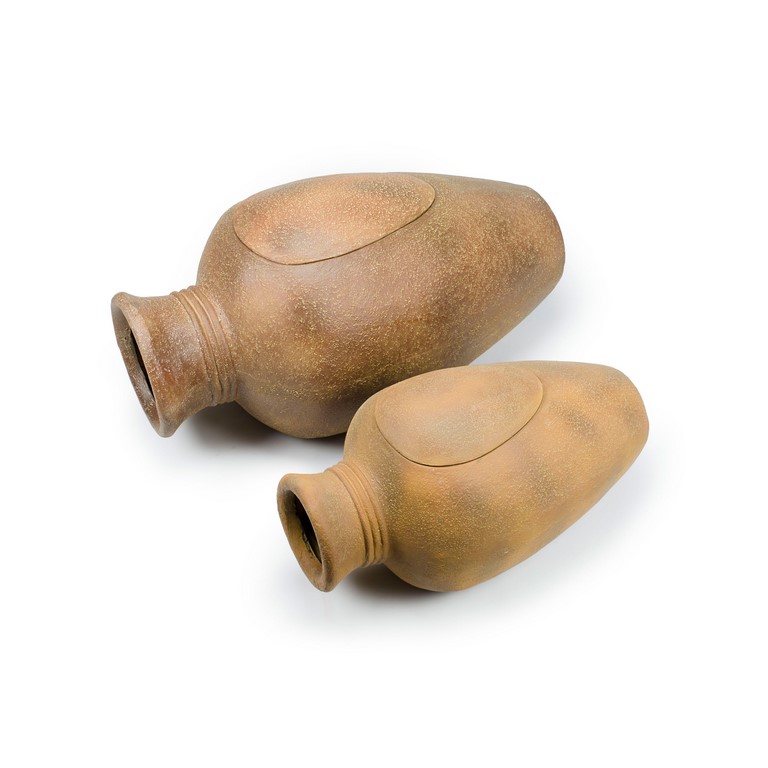 Aquascape (St. Charles, IL) has unveiled Pond Filter Urns to provide efficient mechanical and biological filtration for smaller ponds – including preformed ponds or container-based watergardens. The decorative filter housing can easily be integrated into almost any setting, adding the sight and sound of trickling water to ponds without waterfalls or streams. For details, click here.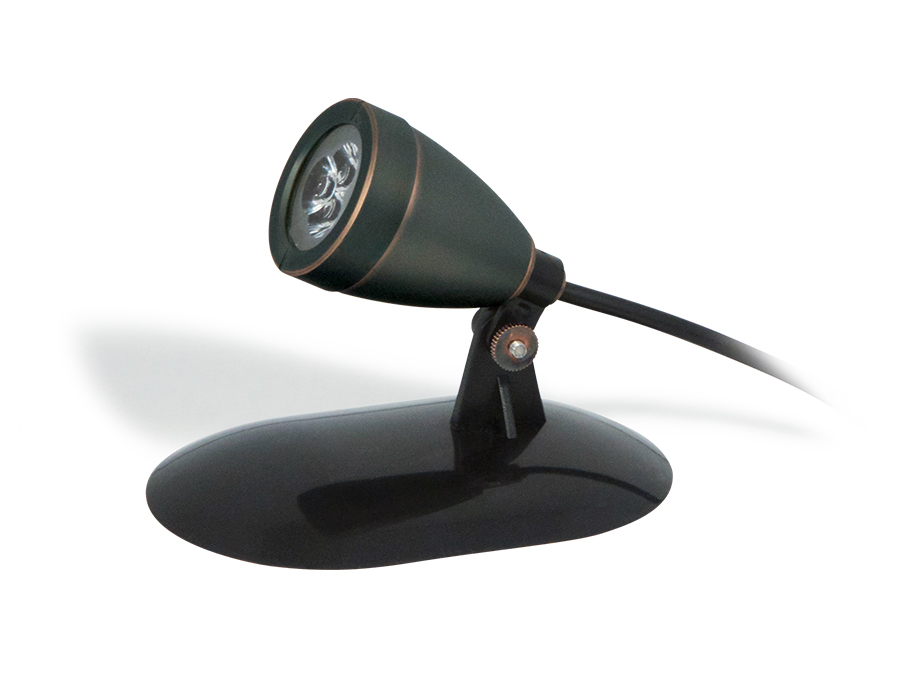 Atlantic Water Gardens (Mantua, OH) has introduced the model SOLW6, a compact LED fixture for both submersed and open-air applications. Made with solid brass for durability and longevity, the quick-connect, warm-white units match halogen or incandescent beam intensity, have 45-degree beam angles and feature and easy-to-replace diodes. For details, click here.