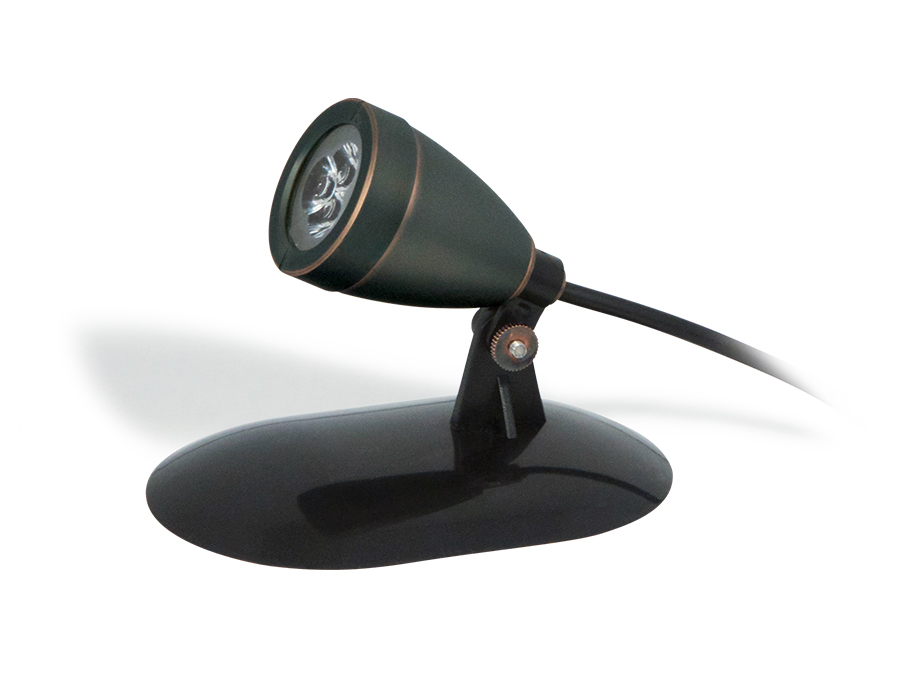 Atlantic Water Gardens (Mantua, OH) has introduced the model SOLW6, a compact LED fixture for both submersed and open-air applications. Made with solid brass for durability and longevity, the quick-connect, warm-white units match halogen or incandescent beam intensity, have 45-degree beam angles and feature and easy-to-replace diodes. For details, click here.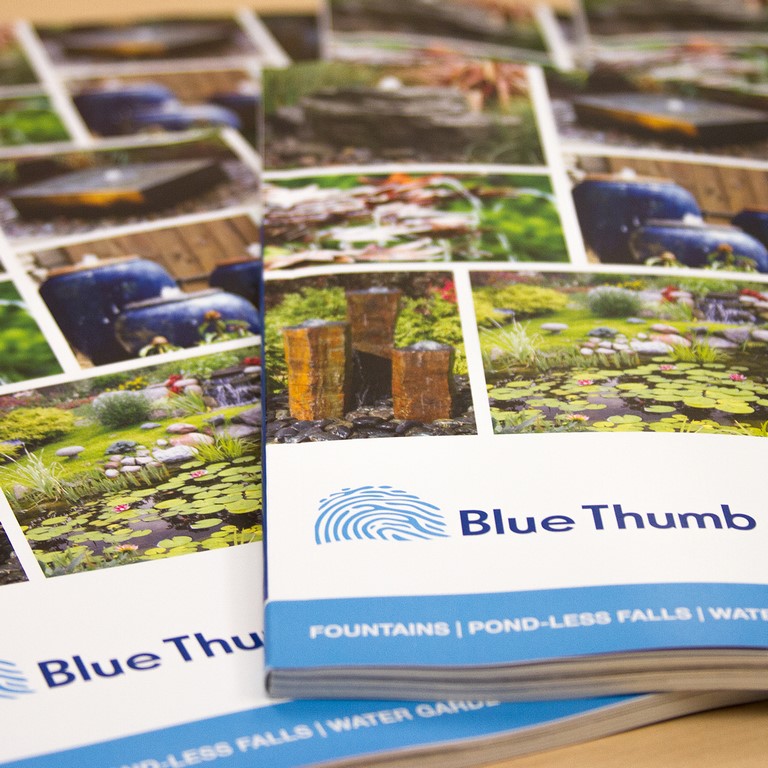 Blue Thumb Distributing (Saginaw, MI) has released its 2018 Wholesale Master Catalog. Greatly expanded to include more than 180 new products, the printed 164-page catalog is available by request and covers professional-grade equipment for fountains, pond-less waterfalls and ponds – including the company's PondBuilder and Aqua Bella lines. For details, click here.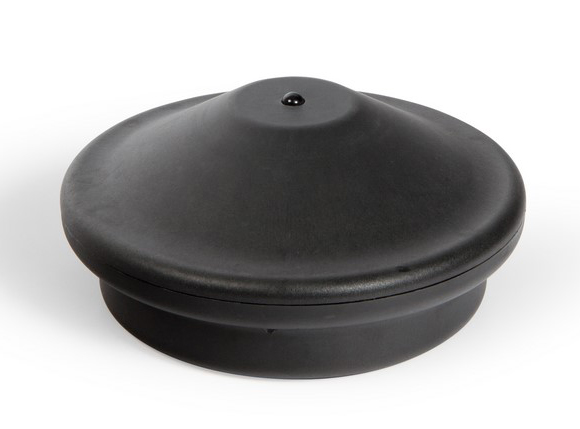 Atlantic Water Gardens (Mantua, OH) offers a pond de-icer that maintains a hole on a frozen pond's surface to allow for gas exchange in wintery conditions – oxygen coming in, carbon dioxide and methane moving out. Controlled by a thermostat for automatic operation, the unit is made for durability under the most adverse conditions. For details, click here.