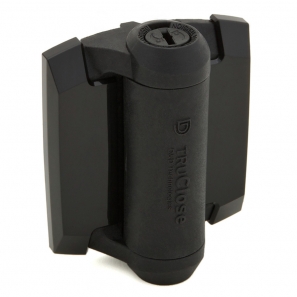 D&D Technologies (Huntington Beach, CA) manufactures TruClose Regular – Standard, a self-closing hinge designed for use with gates weighing up to 66 pounds. The unit allows for fast, easy installation with tension adjustments on either end and is designed with aesthetics in mind: no visible fasteners, optional decorative trim covers and stylish looks. For details, click here.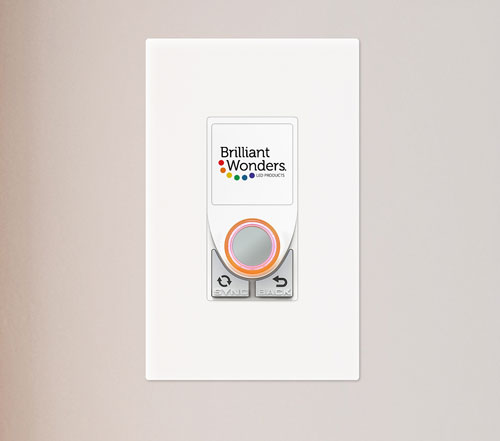 CMP (Newnan, GA) has introduced the Brilliant Wonders LED Lighting Control, the first such unit with an interactive, digital LCD screen. Designed to control lights, create schedules and set up custom shows with ease, the unit may be installed indoors or out in place of a standard light switch and is compatible with most LED pool lights. For details, click here.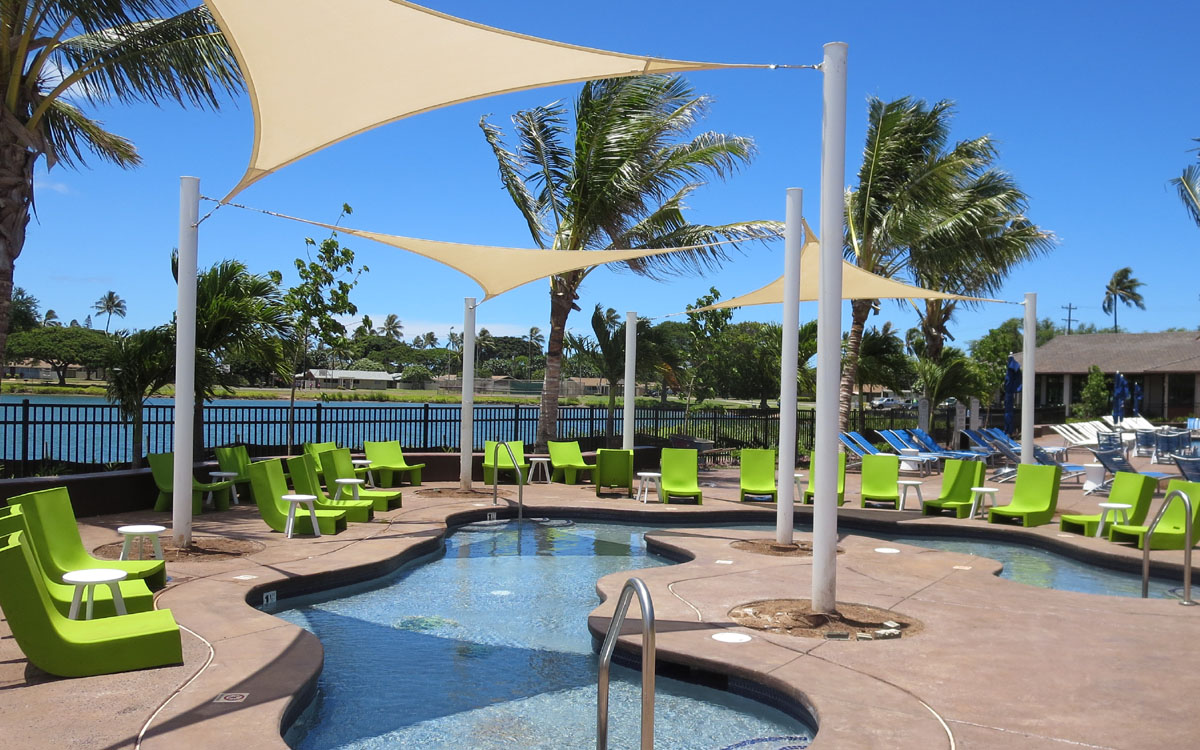 Tension Structures (Cerritos, CA) makes tensile fabric structures with a variety of free-form canopy designs and in a range of sizes and colors. Using membranes such as PTFE-coated fiberglass or PVC to diffuse daylight, the lightweight, durable systems are engineered to meet all structural, flame retardant, weather-proofing and natural-force requirements. For details, click here.