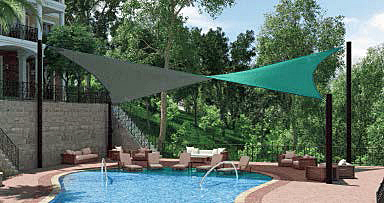 Gale Pacific USA (Rancho Cucamonga, CA) has introduced the Destination Collection – part of the DualShade 350 line of shade fabrics made with knit patterns that result in a single color on one side with a complementary color on the other. The UV-resistant, durable fabrics are available in three color combinations – Maldives, Santorini and Capri. For details, click here.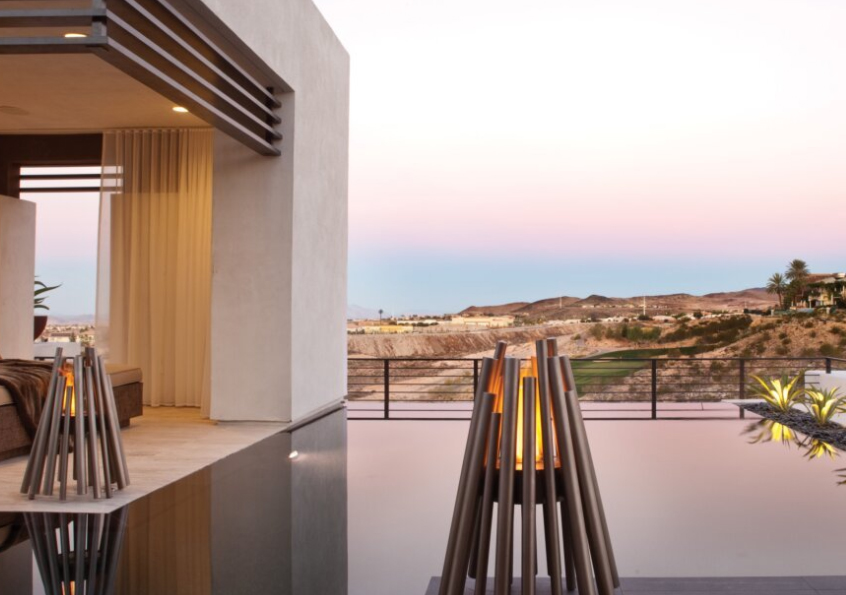 EcoSmart Fire (Culver City, CA) manufactures Stix, a fire feature that has the look of a traditional campfire. Made up of tubular stainless steel "sticks" of varying sizes, the easily portable units come in stainless steel or black and operate on clean-burning bioethanol drawn from a hidden 2.5 liter tank with an eight-hour fuel supply – no fumes or smoke. For details, click here and scroll down.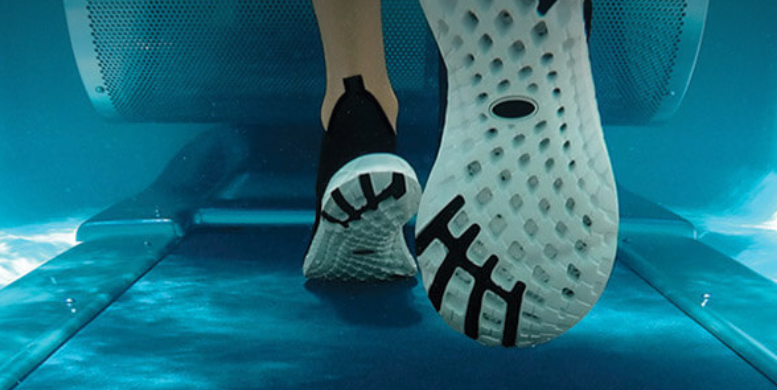 Endless Pools (Aston, PA) has launched Hydrostride, a treadmill for residential swimming pools. The easy-to-install system offers a total body workout, allowing users to walk, jog or run in water at speeds ranging from 0.5 to 5.5 miles per hour – all with less impact and reduced strain on joints plus all the benefits of full-resistance aquatic exercise. For details, click here.