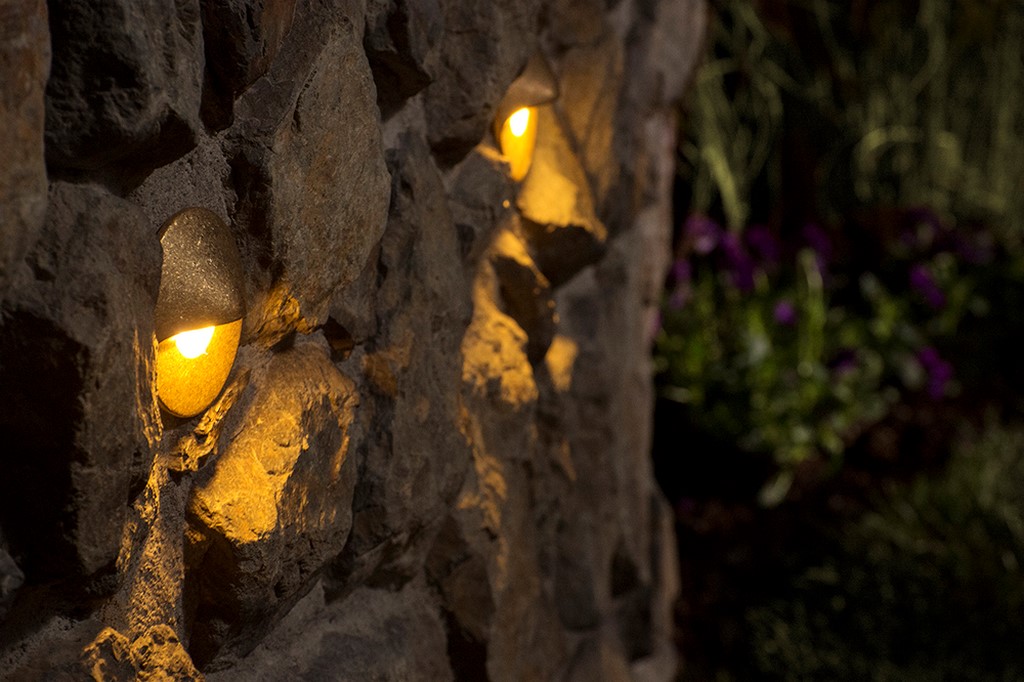 FX Luminaire (San Marcos, CA) has released model MO, an LED fixture designed for use as walkway or recessed ceiling lighting in commercial and residential landscapes. Available in four metal and ten powder-coated finishes, the units are powered by one or three LEDs for flexible light output and come with four colored filters and four faceplate options. For details, click here.
Clear Fence Solutions (Terrebonne, Quebec, Canada) offers see-through fencing for installation on decks and around swimming pools. Designed with safety, aesthetics and affordability in mind, the modular system features a lightweight, transparent, impact-resistant polymer formulation mounted using a swivel system to achieve any desired angle. For details, click here.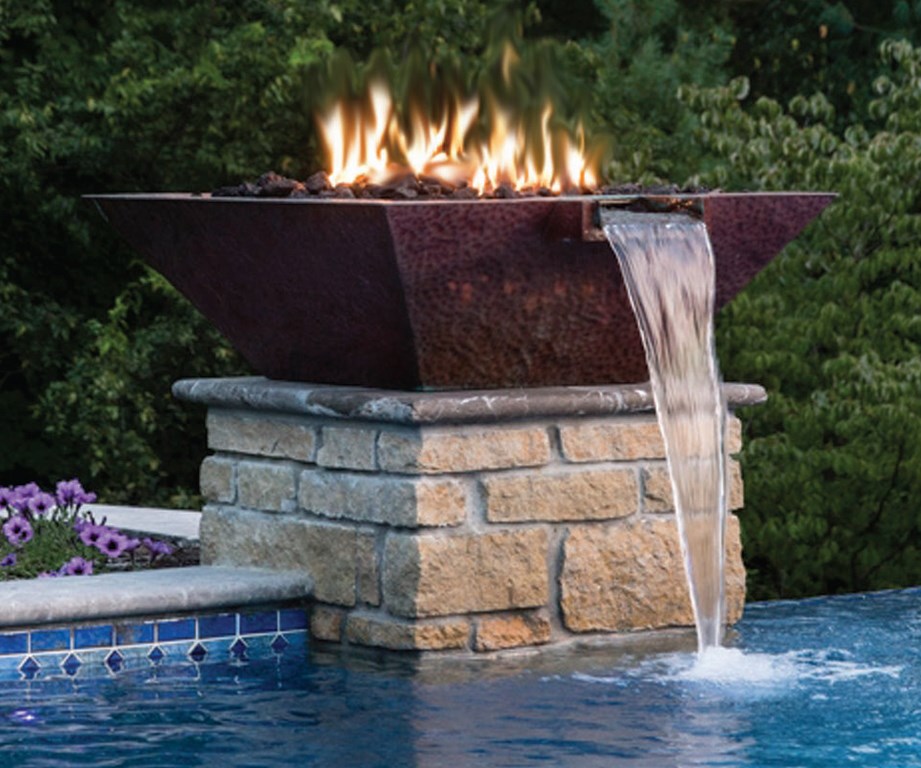 Bobé Water & Fire Features (Phoenix, AZ) has introduced the Builder Series of decorative bowls. Combining water and fire into a single design, the cost-effective units come in copper or stainless steel and in various sizes for design flexibility and are available with keyed gas valves, push-button spark ignitions or 24-volt automatic ignitions. For details, click here.