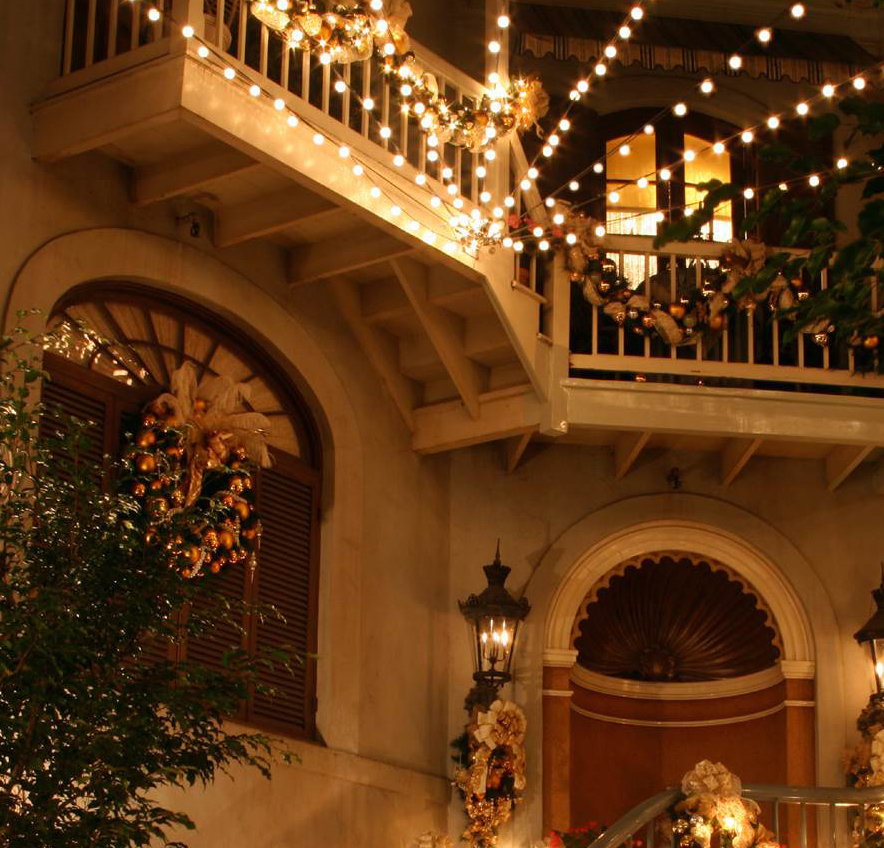 Lightcraft Outdoor Environments (Chatsworth, CA) has introduced the Bistro line of string lighting for outdoor applications. Available in 12- or 120-volt LED or incandescent formats, the strings offer illumination reminiscent of the bygone days of outdoor street fairs and other festive occasions, with options including snap-on shades. For details, click here.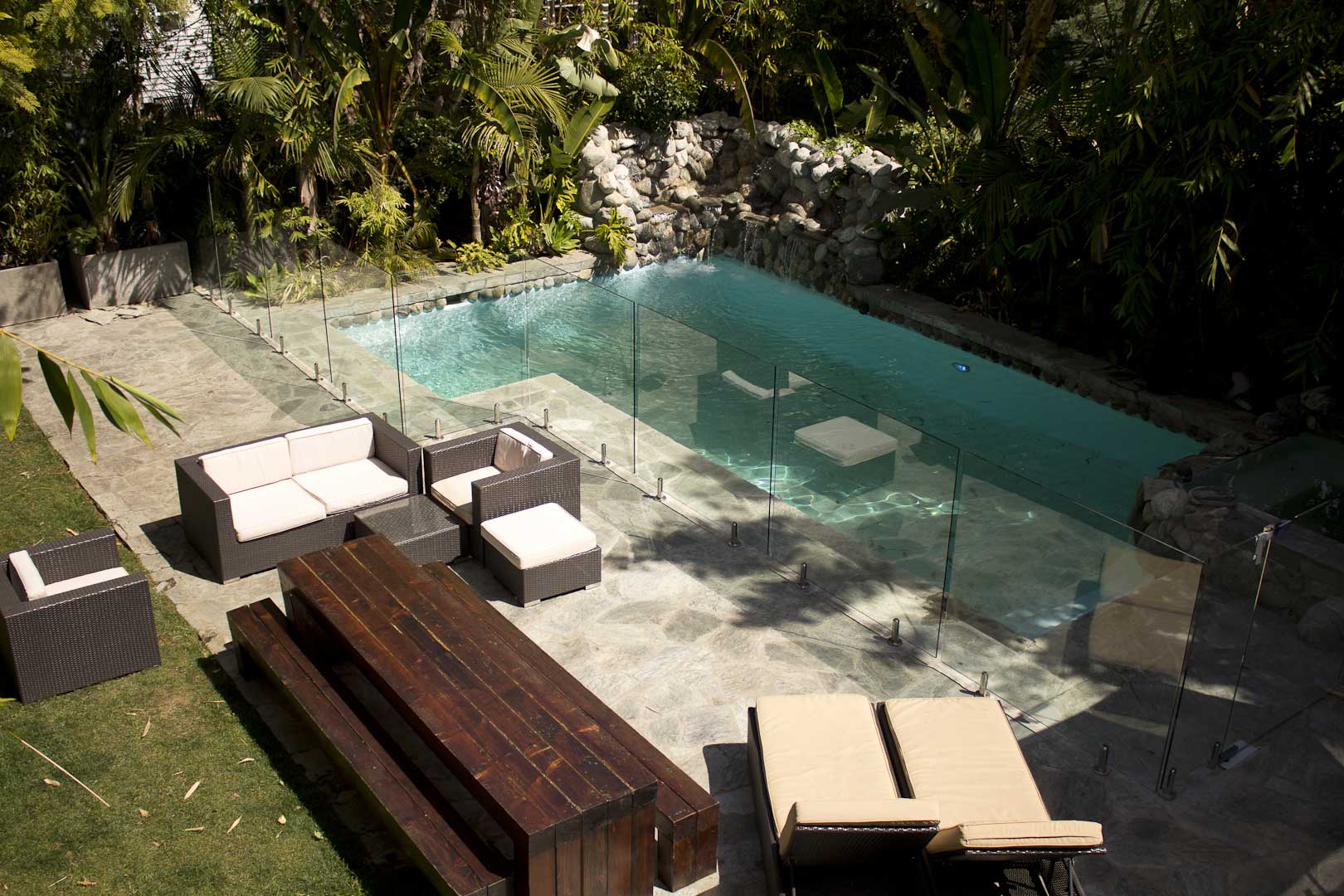 Steel & Glass Architectural (Beverly Hills, CA) makes frameless glass fences for use around swimming pools. The system features tough, durable, half-inch-thick tempered glass panels available in heights of four or five feet and widths of 5 feet. Each panel is safely attached by high-strength 316 stainless steel clamps core-drilled into the base material. For details, click here.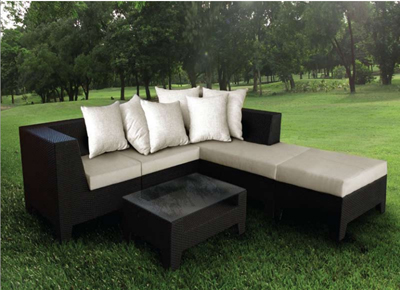 Gardenside (Berkeley, CA) has introduced Nature Corners, an all-weather collection of durable, high-quality indoor/outdoor wicker furniture made from hand-woven polyethylene rattan with powder-coated aluminum frames. The synthetic rattan is flexible, resists UV degradation, won't fade and is both environmentally friendly and recyclable. For details, click here.