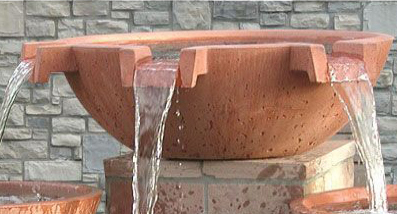 Fountains Unique (Laguna Hills, CA) has added Tuscany Spill Bowls to its line of decorative fountain products. Using natural colors and textures, the bowls feature a variety of scupper configurations – from a wide center scupper to triple scuppers at either 45- or 90-degree angles – and come in a variety of colors and diameters from 21 to 39 inches. For details, click here.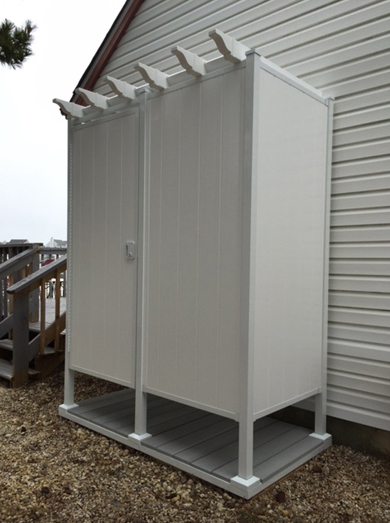 ToddPod (Manahawkin, NJ) produces double-stall outdoor showers, offering full privacy with the convenience of a changing room separated from the shower by a partition wall that keeps clothes dry. The door can be placed in any location and opened in any direction to suit specific needs. Accessories including benches, towel bars and hooks are available. For details, click here.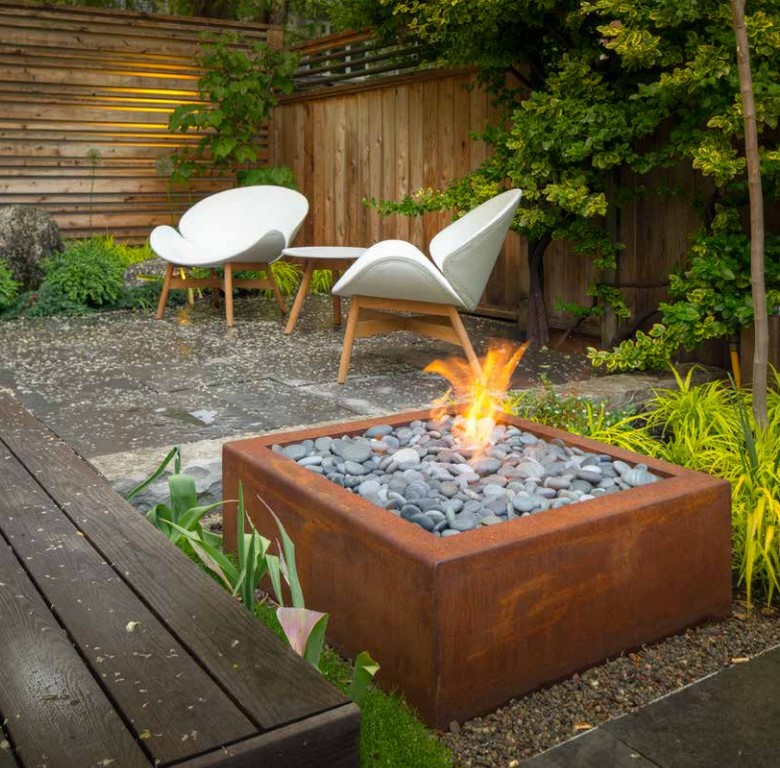 Paloform (Mississauga, Ontario, Canada) offers Caldera outdoor fire pits for residential and commercial applications. Formed using Corten steel, the 45-inch-square, 12-inch high units are pre-weathered for an even patina and may be ordered for wood burning or for use with natural gas or propane burners with manual or automated ignition systems. For details, click here.