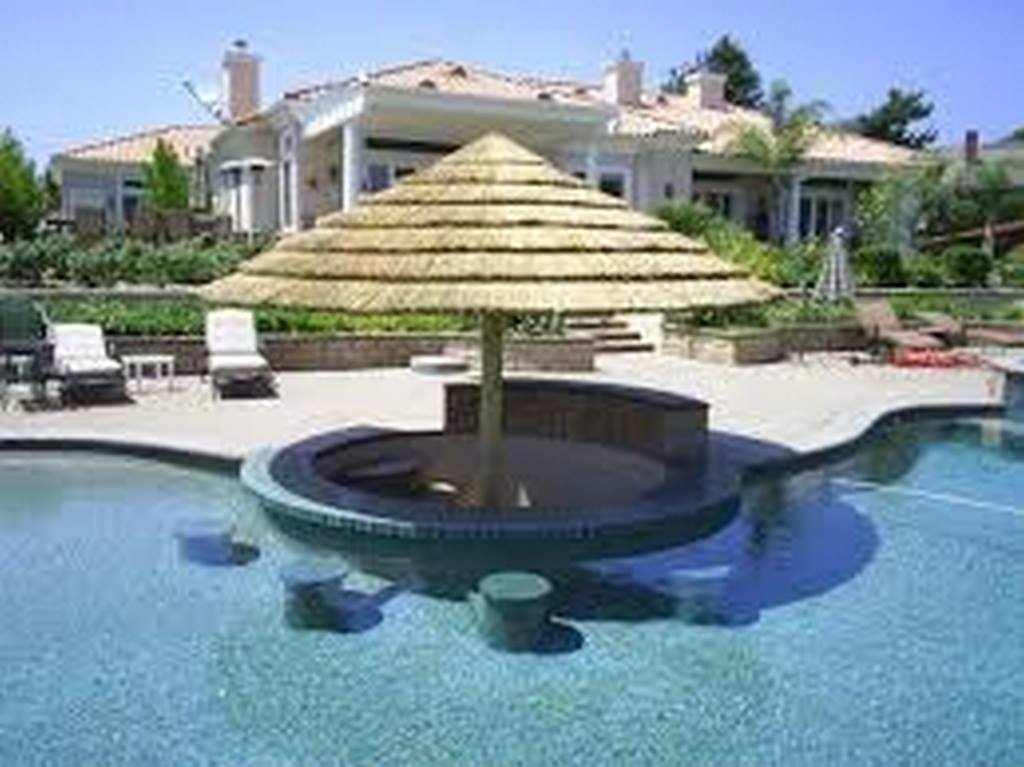 Palapa Structures (Los Angeles, CA) specializes in palapa and tiki-hut structures in a variety of formats featuring one- to four-pole configurations and sizes ranging from seven- to 12-feet across. Made with a double layer of thatch and four-section steel frame assemblies, the covers come with African reed, bamboo or SynthThatch – or as snap-on panels. For details, click here.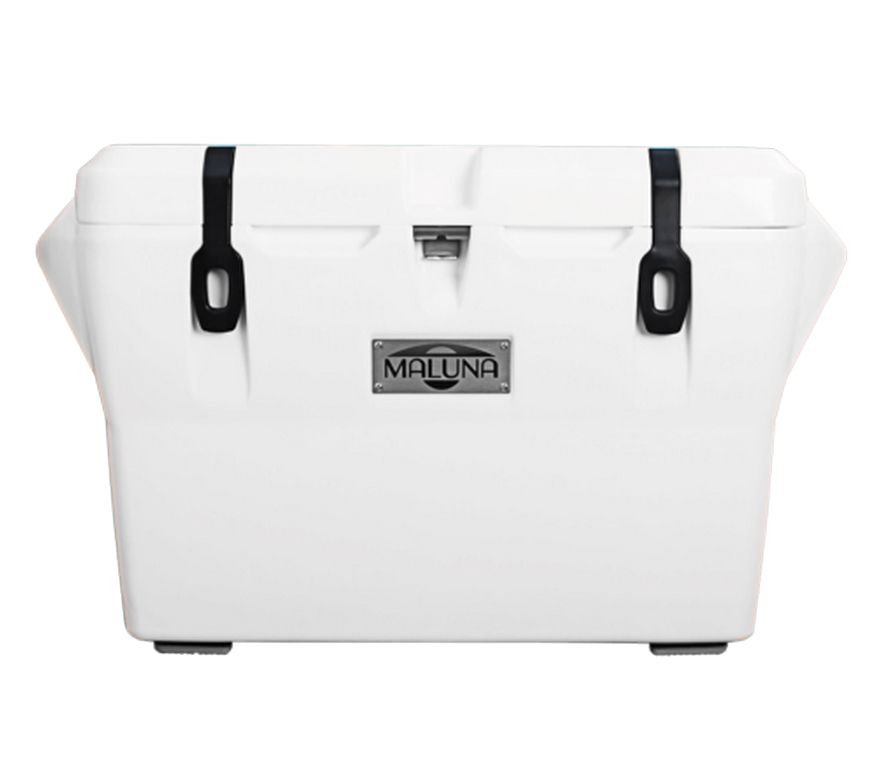 Maluna (La Crescent, MN) offer the Unhinged Cooler, an advanced ice-chest featuring a proprietary hinge design that allows full perimeter tensioning of the cover for durable, reliable performance. Designed to keep ice frozen up to 23 percent longer than standard coolers, the units are intended for heavy-duty use in a range of outdoor settings. For details, click here.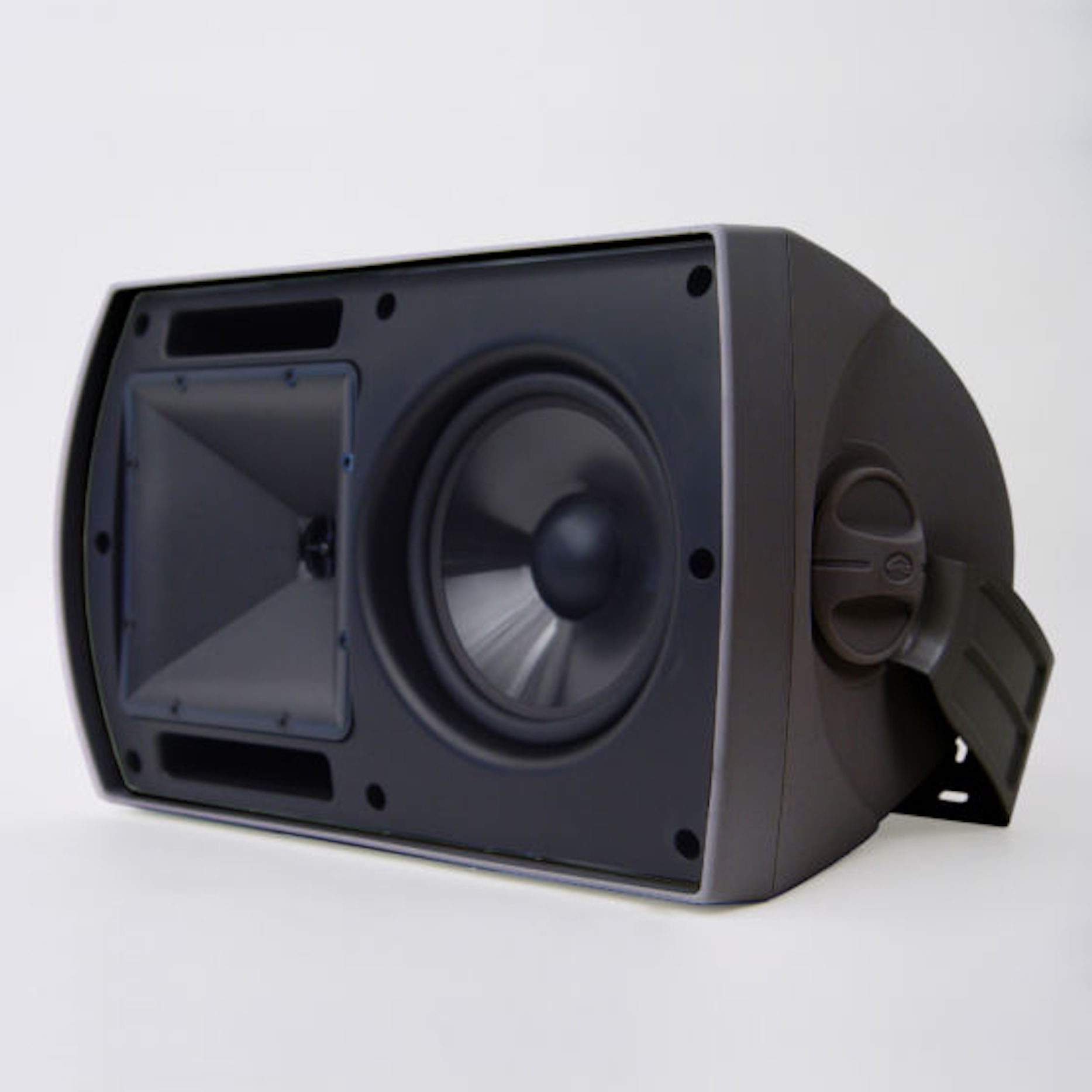 Klipsch (Hope, Ariz.) makes its AW-650 outdoor speaker for poolside and other outdoor settings. The high-sensitivity unit offers clear, clean highs with a wide-range horn tweeter, handles lots of power and features a paintable, UV-resistant ABS enclosure with a rustproof aluminum grille, a C-style mounting bracket and stainless steel hardware. For details, click here.