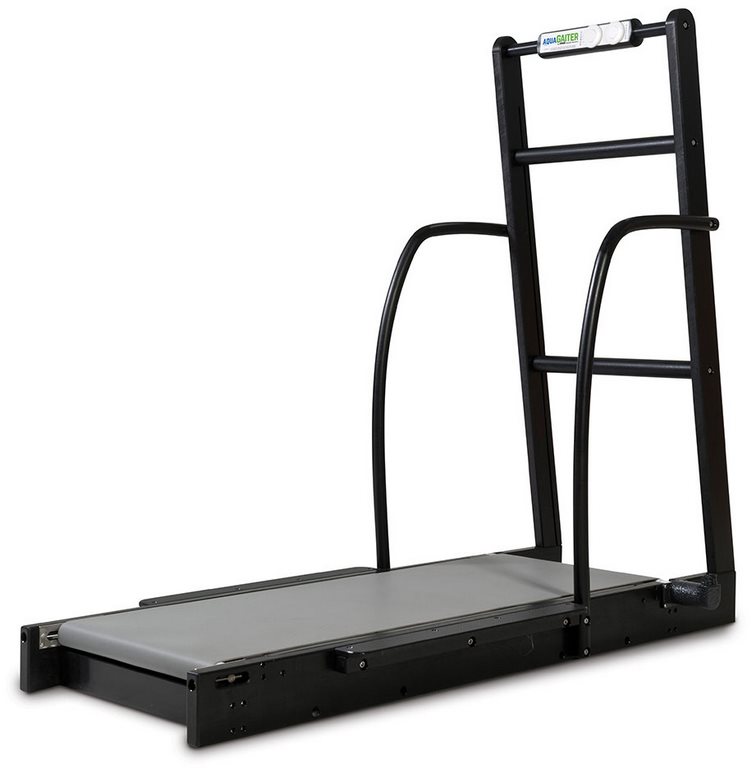 Hudson Aquatic (Angola, IN) makes the AquaGaiter, a drop-in underwater treadmill designed to upgrade any facility or backyard with all the benefits of rehabilitation, aquatic conditioning or general exercise as part of a wellness program. The units feature variable-speed adjustments and are available with heavy-duty and high-speed options. For details, click here.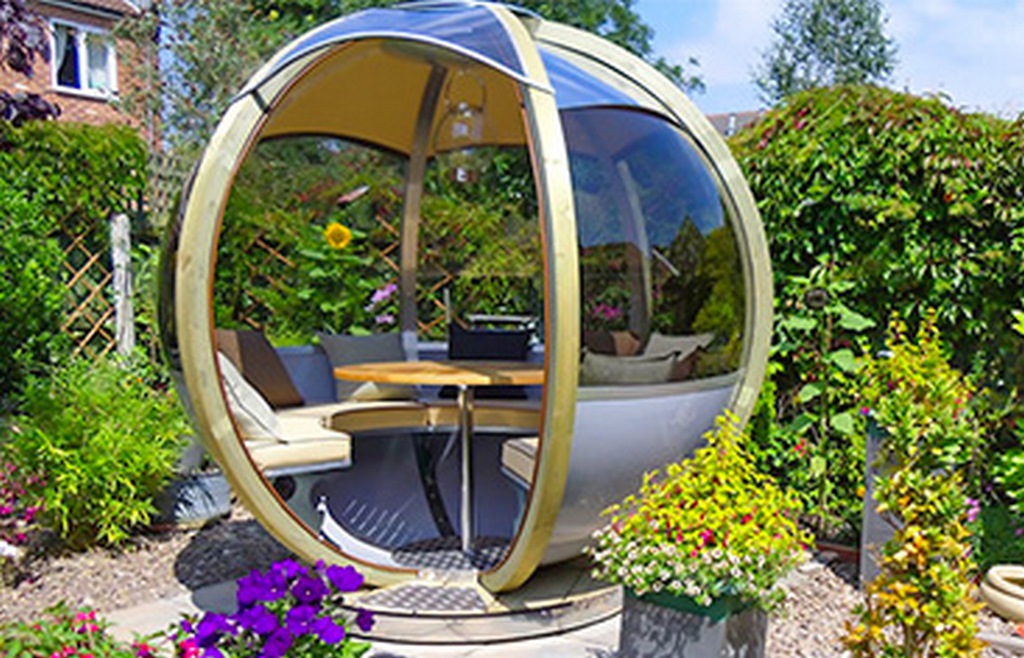 Ornate Gardens (Birmingham, United Kingdom) has introduced a line of dynamic garden seating solutions known as Rotating Pods. These unique revolving structures are made of stainless steel and laminated, treated-spruce timbers and include luxurious, water-resistant interiors. Most models have a footprint no larger than that of a typical patio set. For details, click here.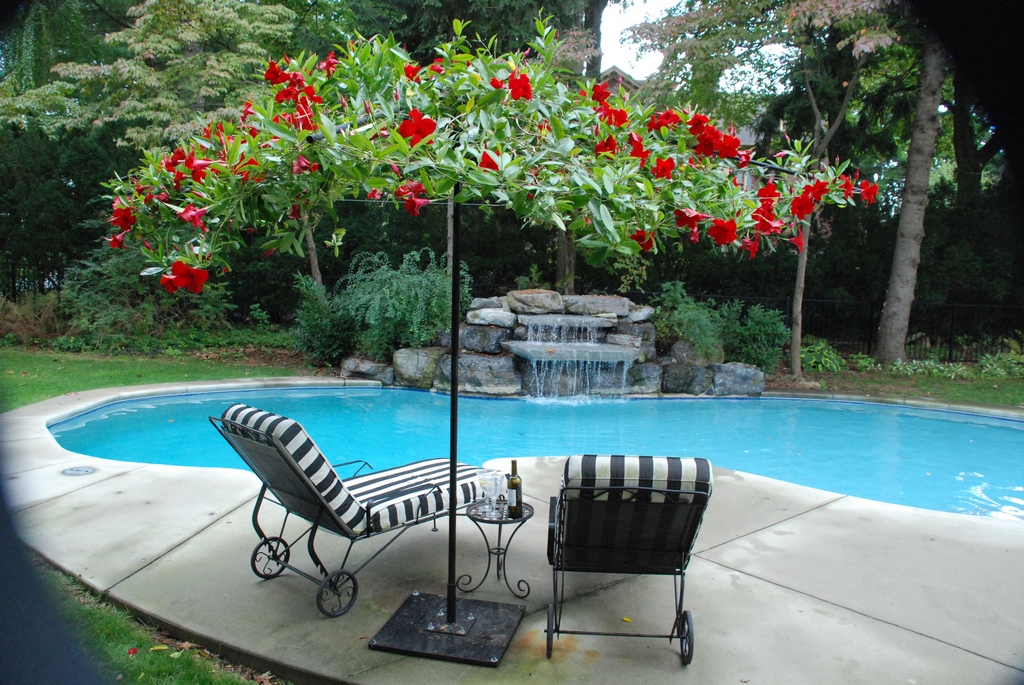 Living Canopies (University Park, MD) has created a line of Living Umbrellas that feature live plantings as a natural shade solution for outdoor spaces. Made of high-quality aluminum, the six-foot canopy and supports contain aluminum pots and bracket assemblies that hold soil and plants, and there's a powered irrigation system for easy maintenance. For details, click here.