Featherock (Chatsworth, CA) provides Fire Pit Rock made of pumice. Available in large (800-pound) and small (150-pound) sacks or in bulk, the lightweight material is safe at high temperatures, will not crack or explode and comes in charcoal-colored pieces in either a three-to-six inch 'Firepit' form or a more uniform, hand-sorted four-inch 'Fist' form. For details, click here.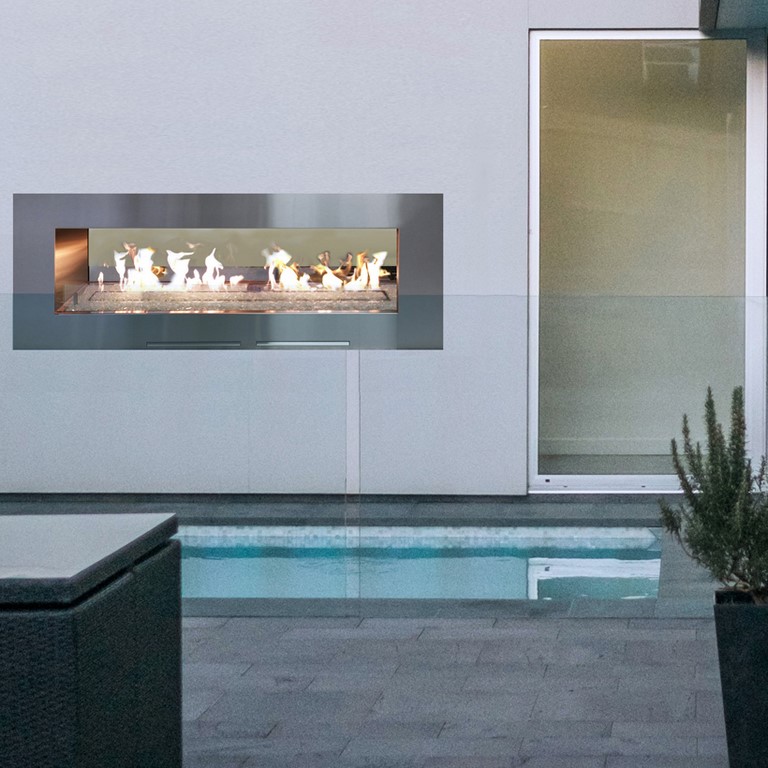 Spark Modern Fires (Bethel, CT) has launched a line of Fire Windows that offer two-sided views of a ribbon of fire. The units are designed for indoor, outdoor or indoor/outdoor installations, operate at 95 percent efficiencies and are available in three-, four-, five- and six-foot lengths. They also feature stainless steel construction and install quickly and easily. For details, click here.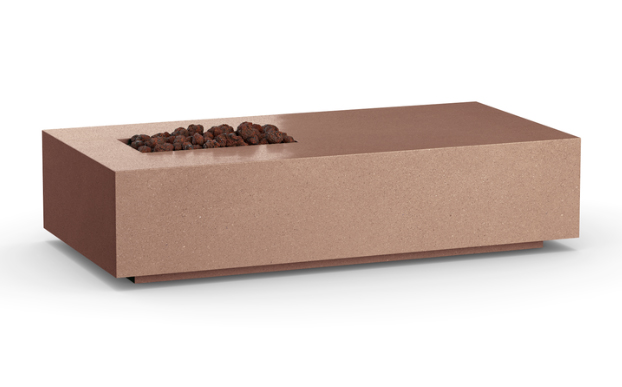 QCP (Norco, CA) manufactures Slab, a precast-concrete fire feature available in a variety of colors and finishes. With a choice of natural gas or propane and a heat output of up to 90,000 Btus, the units comes in six-, eight- or ten-foot lengths and offer battery-powered pushbutton starters, manual flame-height adjustments and rolled-lava rock infill. For details, click here.