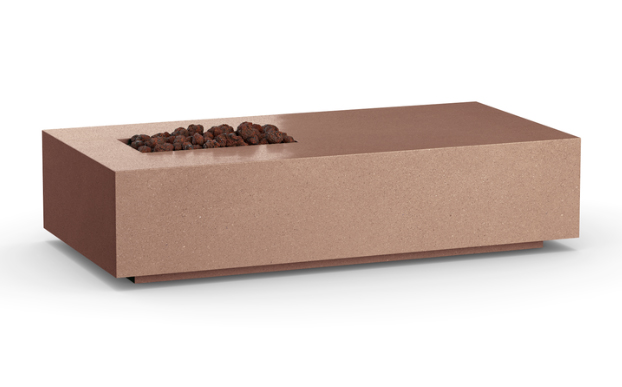 QCP (Norco, CA) manufactures Slab, a precast-concrete fire feature available in a variety of colors and finishes. With a choice of natural gas or propane and a heat output of up to 90,000 Btus, the units comes in six-, eight- or ten-foot lengths and offer battery-powered pushbutton starters, manual flame-height adjustments and rolled-lava rock infill. For details, click here.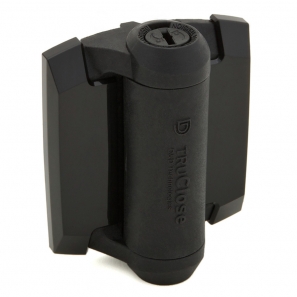 D&D Technologies (Huntington Beach, CA) manufactures TruClose Regular – Standard, a self-closing hinge designed for use with gates weighing up to 66 pounds. The unit allows for fast, easy installation with tension adjustments on either end and is designed with aesthetics in mind: no visible fasteners, optional decorative trim covers and stylish looks. For details, click here.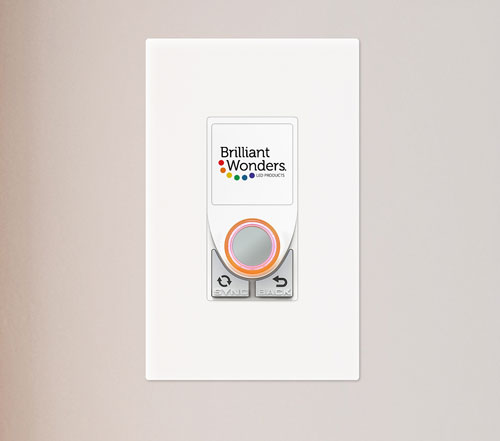 CMP (Newnan, GA) has introduced the Brilliant Wonders LED Lighting Control, the first such unit with an interactive, digital LCD screen. Designed to control lights, create schedules and set up custom shows with ease, the unit may be installed indoors or out in place of a standard light switch and is compatible with most LED pool lights. For details, click here.