Code 3 Water (Brentwood, CA) offer the MP line of home wildfire-fighting water pump systems. Designed for use with pools, the systems come complete with a Honda engine-driven pump, a rapid-attack cart, up to 1100 feet of fire department-grade 1.5-inch fire hose, hose reels and an aluminum nozzle. For details, click here.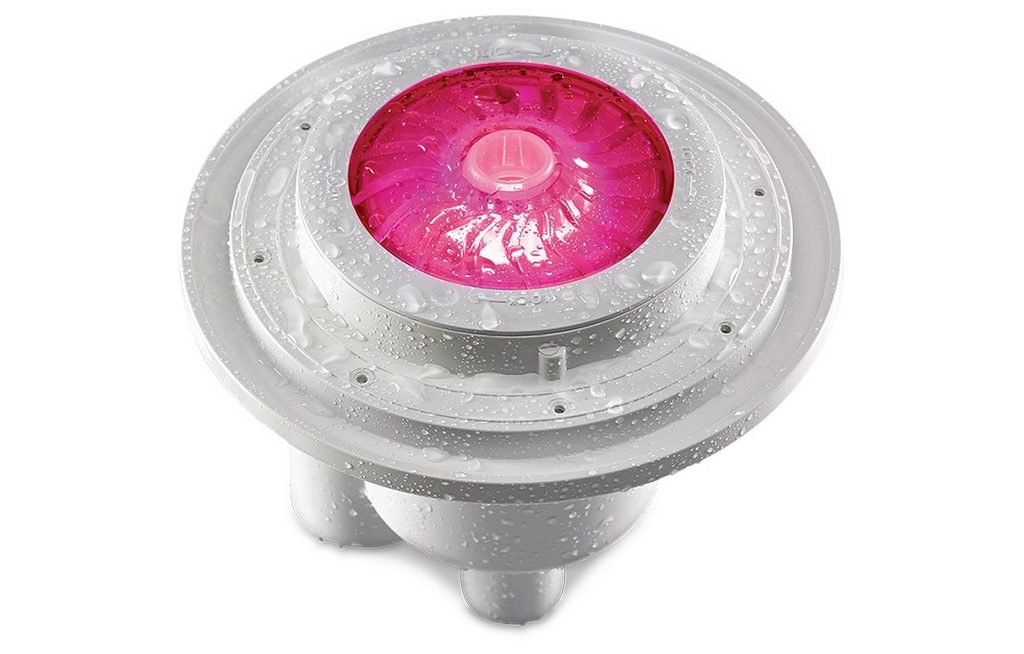 Pentair Pool & Spa Equipment (Sanford, NC) has released the ColorVision Bubbler, a combination of ColorVision Niche and Pentair GloBrite LED lights that produces vivid fountain-like water movement. The low-voltage system requires minimal water flow and brings a colorful, energy-efficient element to pools, ponds, fountains and more. For details, click here.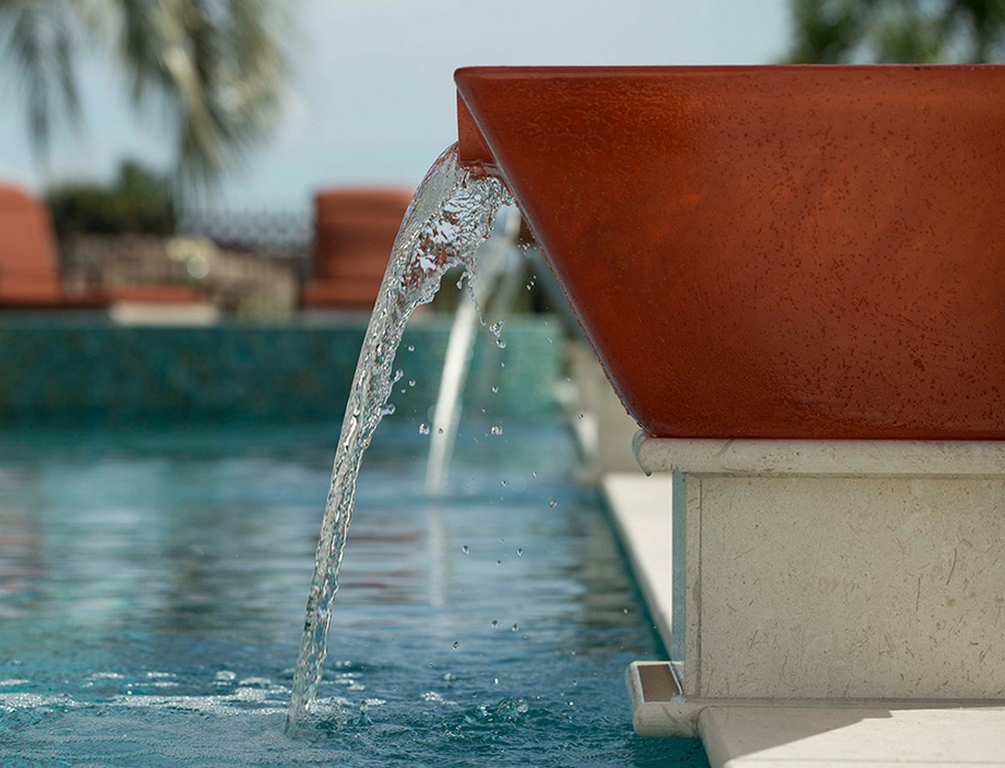 Pentair (Sanford, NC) has introduced MagicBowl Water Effects, a line of fountain bowls that bring strong visuals and soothing sounds to poolscapes. An architectural and auditory accent by day, by night the bowls combine LED lights with the flowing water to add a new tone. The durable units are available in seven finishes with round or square shapes. For details, click here.