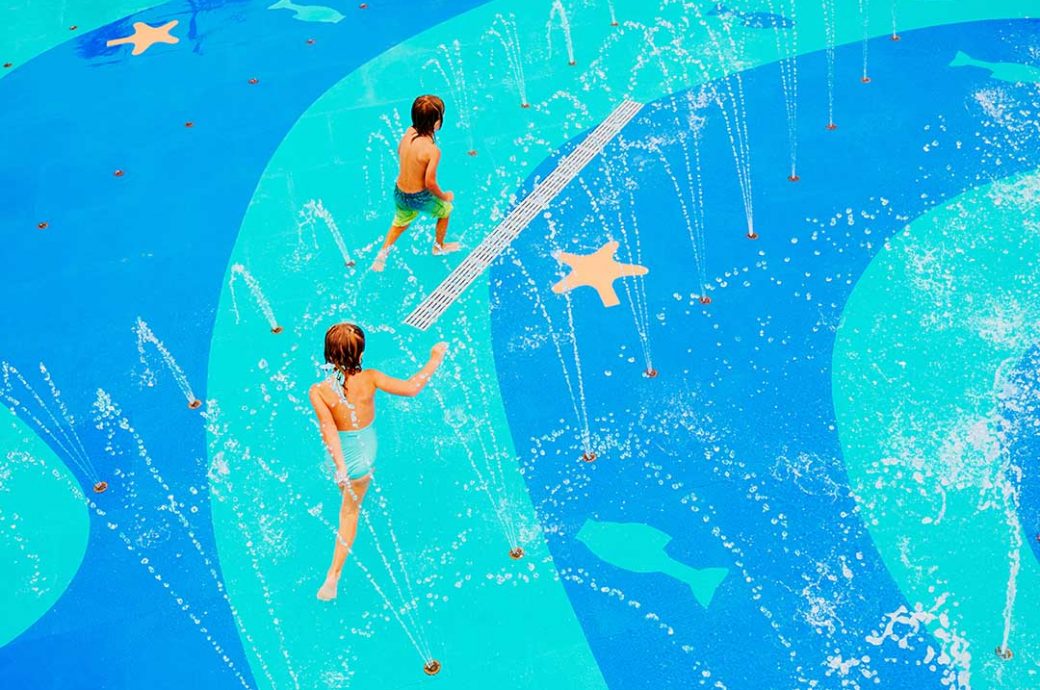 WhiteWater West (Richmond, British Columbia, Canada) offers Life Floor, a flooring system designed to minimize the consequences of slip-and-trip incidents in waterpark applications. The thick foam-rubber material provides safety, play value and comfort with tiles that are soft and have a rippled texture for slip-resistant without abrasiveness. For details, click here.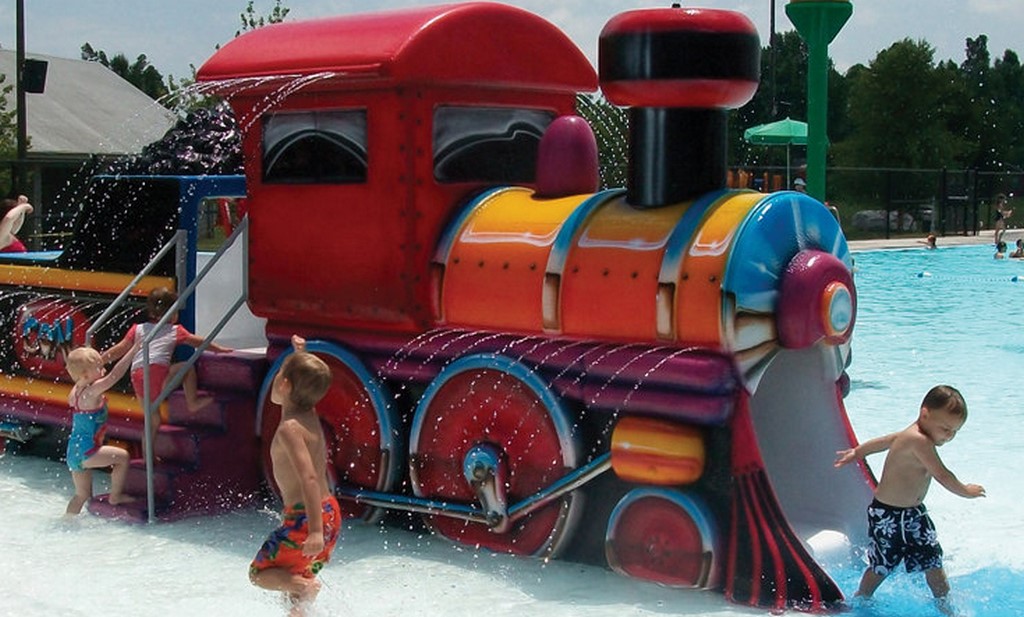 Water Odyssey (San Marcos, TX) has introduced Fun Forms Aqua Slides for use in aquatic-play settings, from spray parks to zero entry/beach entry areas in swimming pools. The units come in 40 different, brightly themed, hand-detailed designs and in various sizes to suit the needs of toddlers (2 to 5 years) as well as tweens (5 to 12 years). For details, click here.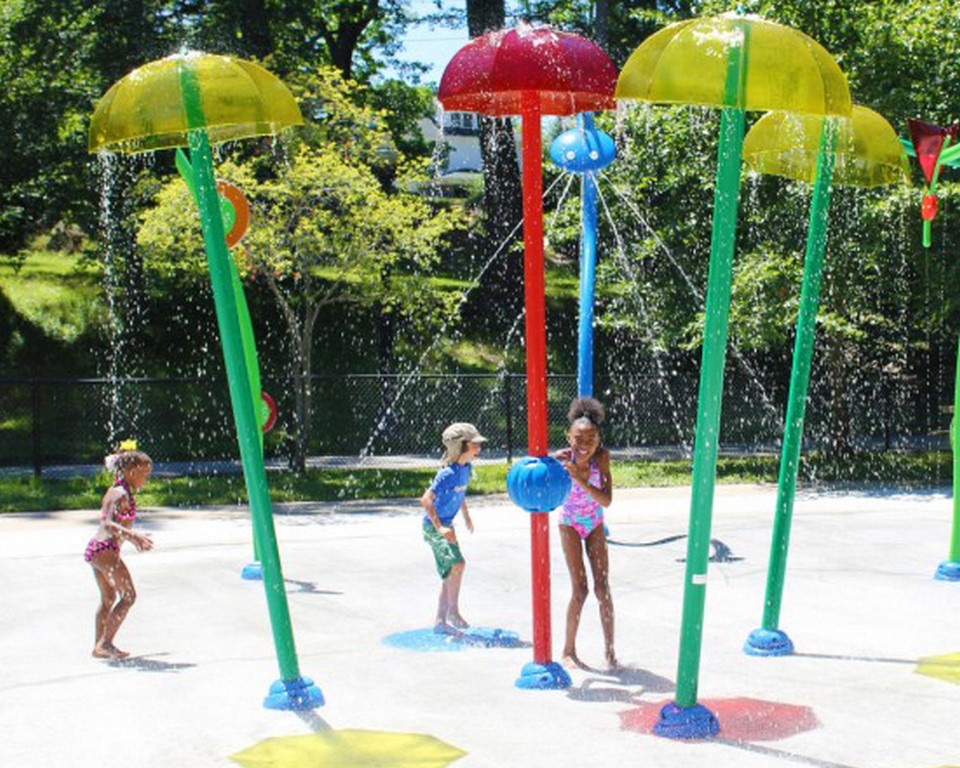 Vortex Aquatic Structures Int'l (Pointe-Claire, Quebec, Canada) manufactures SprayPoint, a low-flow waterplay system that uses mist and small directional water streams to provide opportunities for improvised waterplay. Designed for maximal fun and cooling with minimal water and energy consumption, the system is ideal for small spaces. For details, click here.