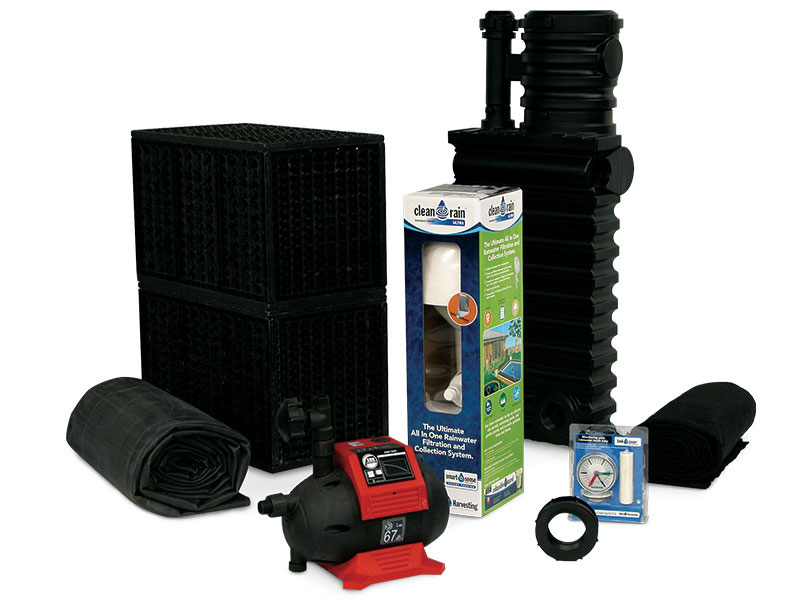 Atlantic Water Gardens (Mantua, OH) has assembled a rain-harvesting kit for residential use. The Model RHKIT1000EBS system has a capacity of 1,008 gallons and includes a downspout diverter, a pump vault, a submersible pressure pump, a 25-by-25-foot liner, underlayment, water-containment blocks and a range of required fittings. For details, click here.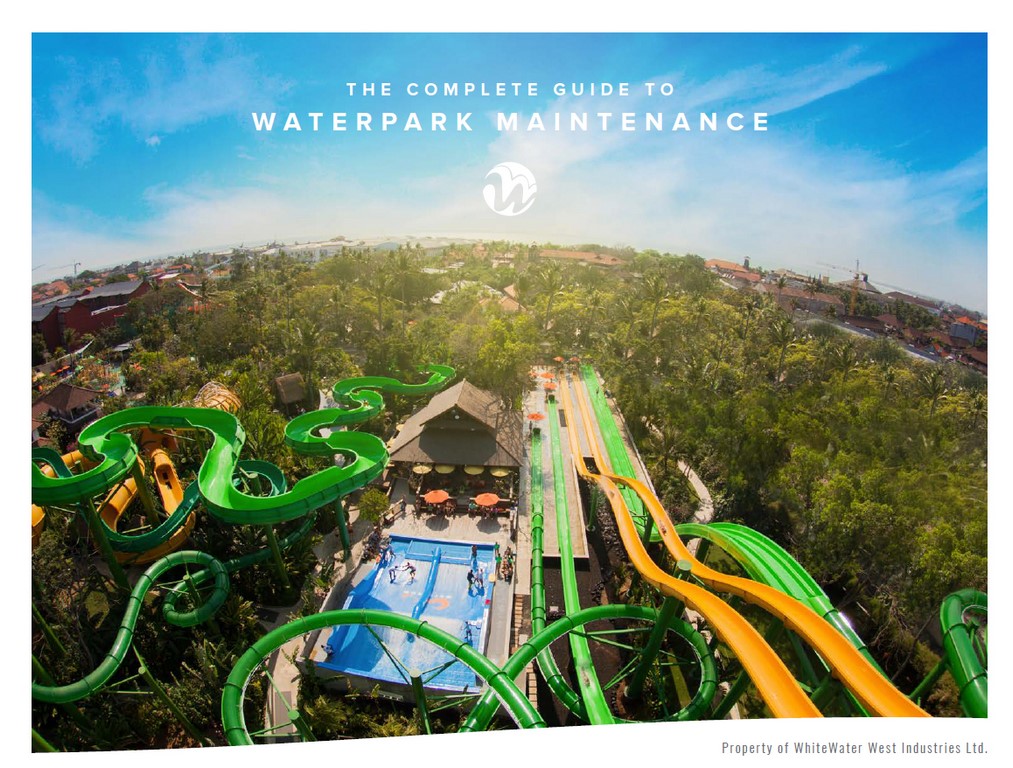 Whitewater West Industries (Richmond, British Columbia, Canada) has just released its "Guide to Waterpark Maintenance." Prepared by the company's expert staff with input from experienced park operators, the digital publication offers information on ensuring rider safety, extending the lives of park attractions, boosting visual perception and more. For details, click here.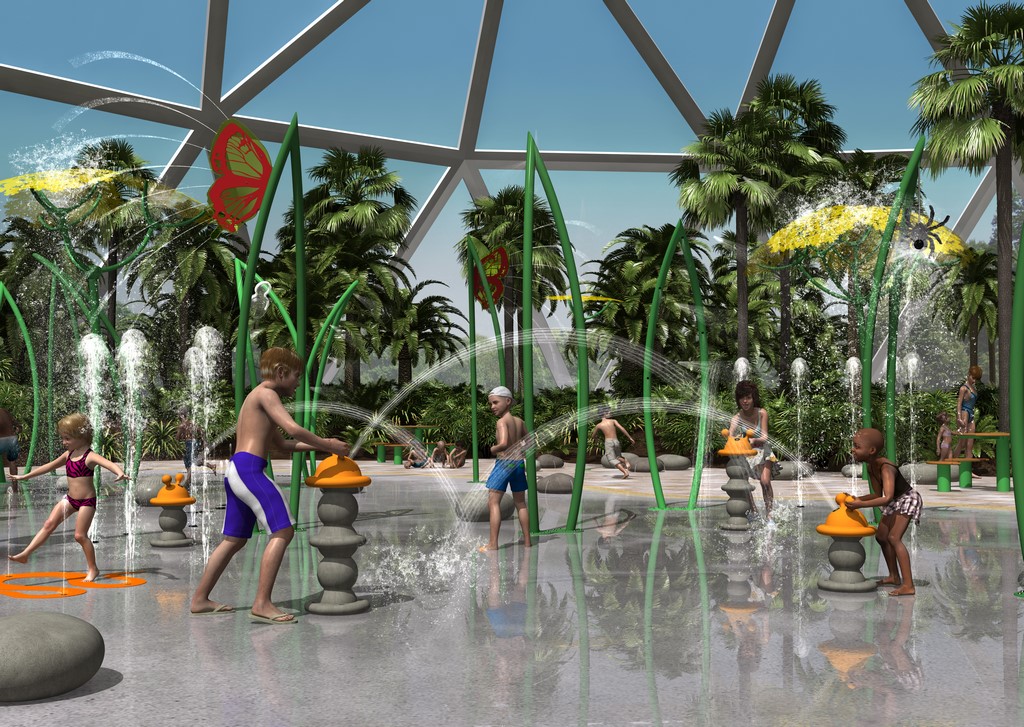 Waterplay Solutions (Kelowna, British Columbia, Canada) now offers Critters as part of its Grasslands interactive water-play systems. The nature-inspired mud worms come in two sizes and feature antennae-like handles and tilting, rotating heads that allow children to direct spurting water-cannon flows for maximum play value in a compact footprint. For details, click here and scroll down.