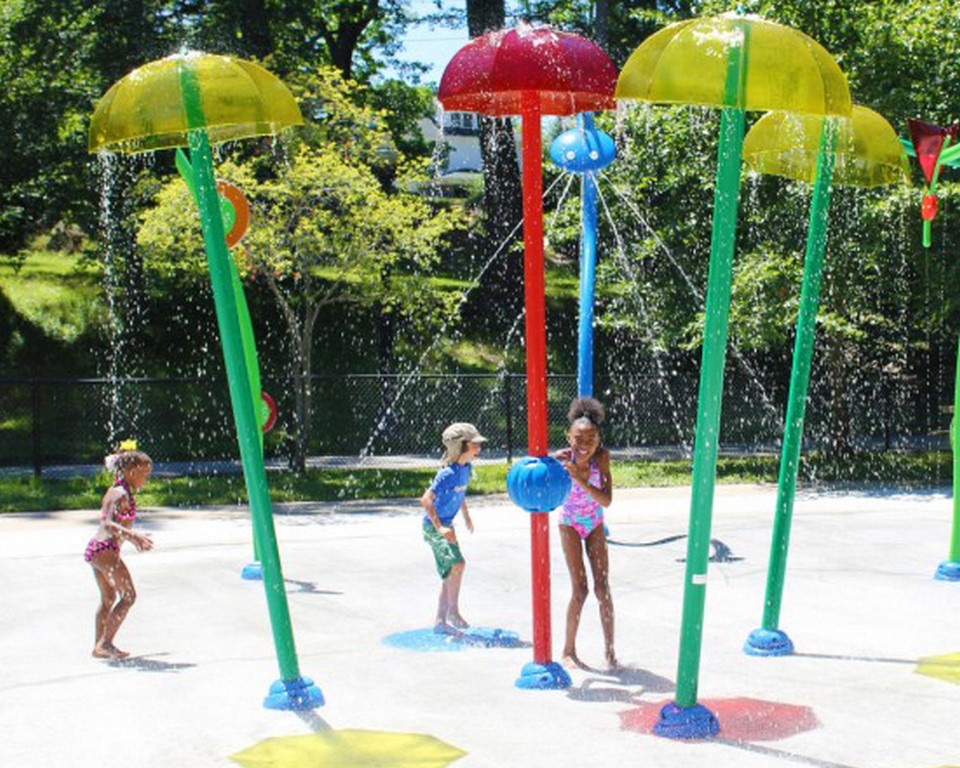 Vortex Aquatic Structures Int'l (Pointe-Claire, Quebec, Canada) manufactures SprayPoint, a low-flow waterplay system that uses mist and small directional water streams to provide opportunities for improvised waterplay. Designed for maximal fun and cooling with minimal water and energy consumption, the system is ideal for small spaces. For details, click here.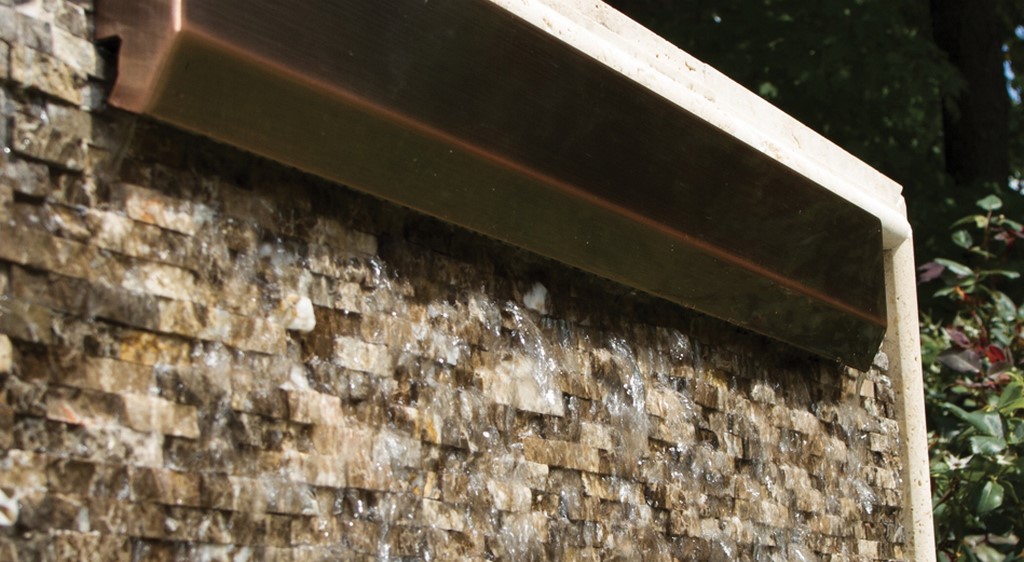 Atlantic Water Gardens (Mantua, OH) offers a vertically oriented spillway to ease the installation of water walls and weeping walls by eliminating the need for valances. Made with heavy-gauge 316 stainless steel for durability under harsh conditions, the system works in wood or masonry walls and can accommodate hidden, in-wall plumbing. For details, click here.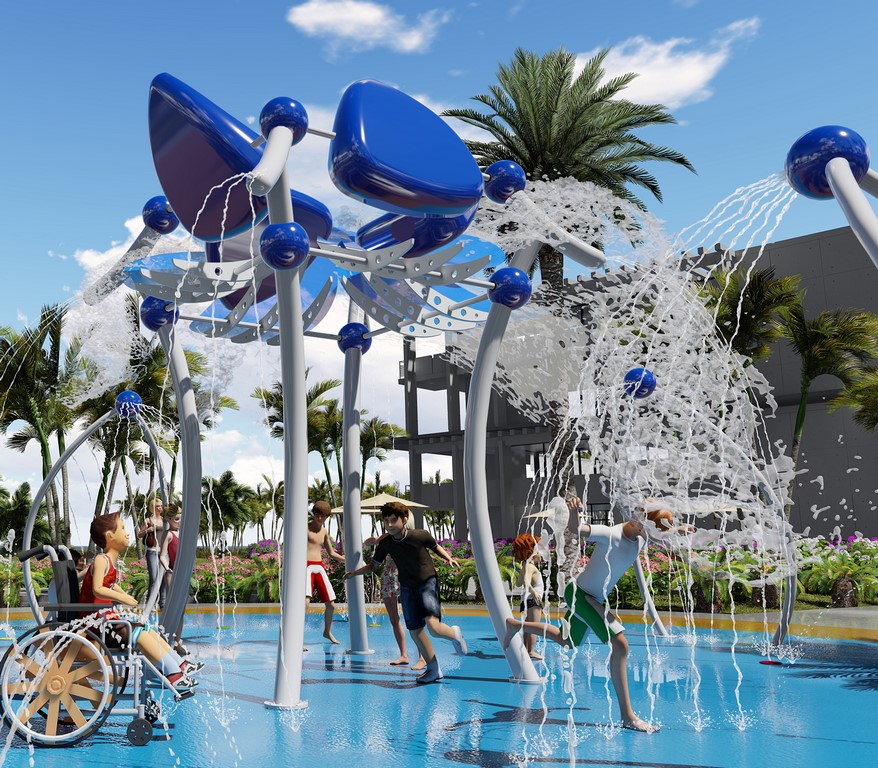 Water Odyssey (San Marcos, TX) has introduced Massive Splash, a modular play feature designed for use by waterpark patrons of all ages. Made with a modern, architectural look, the system draws attention with constantly moving water buckets and four different spray effects, while upright sprays provide cooling, water chasing and a safe play experience. For details, click here.