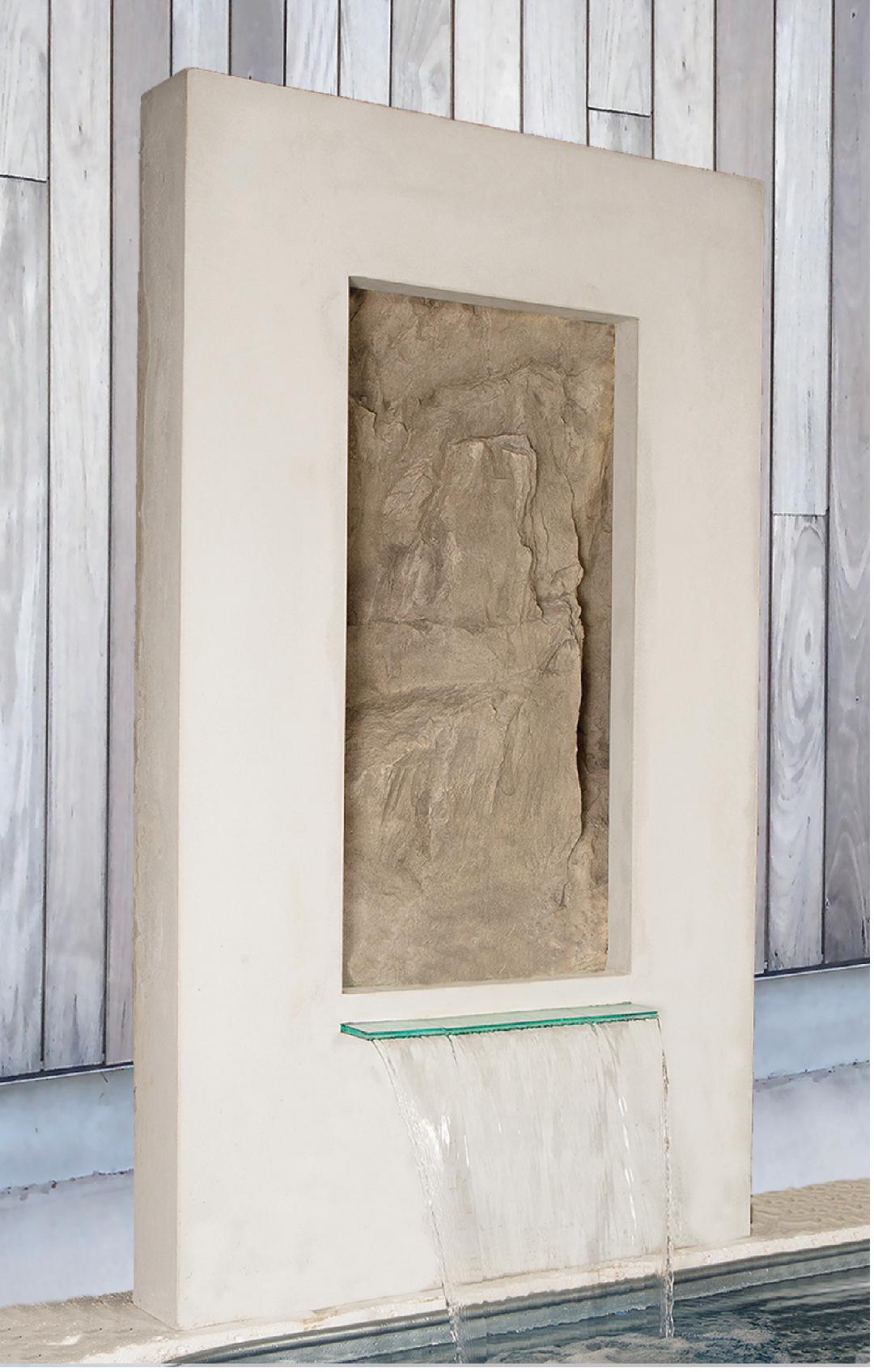 RicoRock (Orlando, FL) now offers Vertical Wall, a waterfall system designed for use in contemporary poolscape and landscape designs. The lightweight, four-foot-wide, nearly seven-foot-tall units install easily; feature polished-concrete frames surrounding cast-rock inserts; and have spillways that send arcs of water into a pool or catch basin. For details, click here.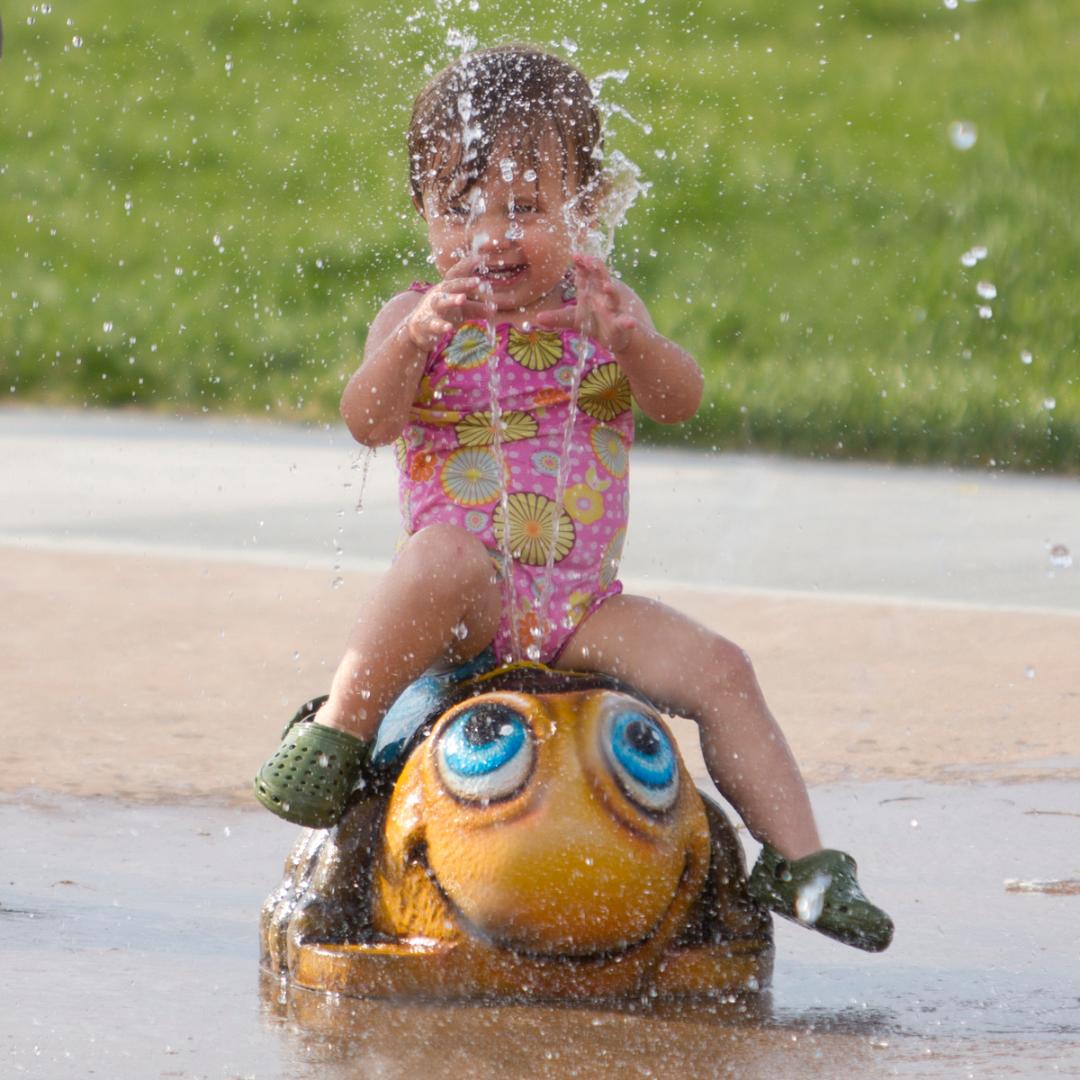 Water Odyssey (San Marcos, TX) manufactures Aqua Spouts, a line of themed waterplay features created with small children in mind. Intended for residential as well as commercial applications, the line includes more than 50 bright, hand-detailed models focused on nature, ocean, pirate, transportation and desert themes. Custom designs are available as well. For details, click here.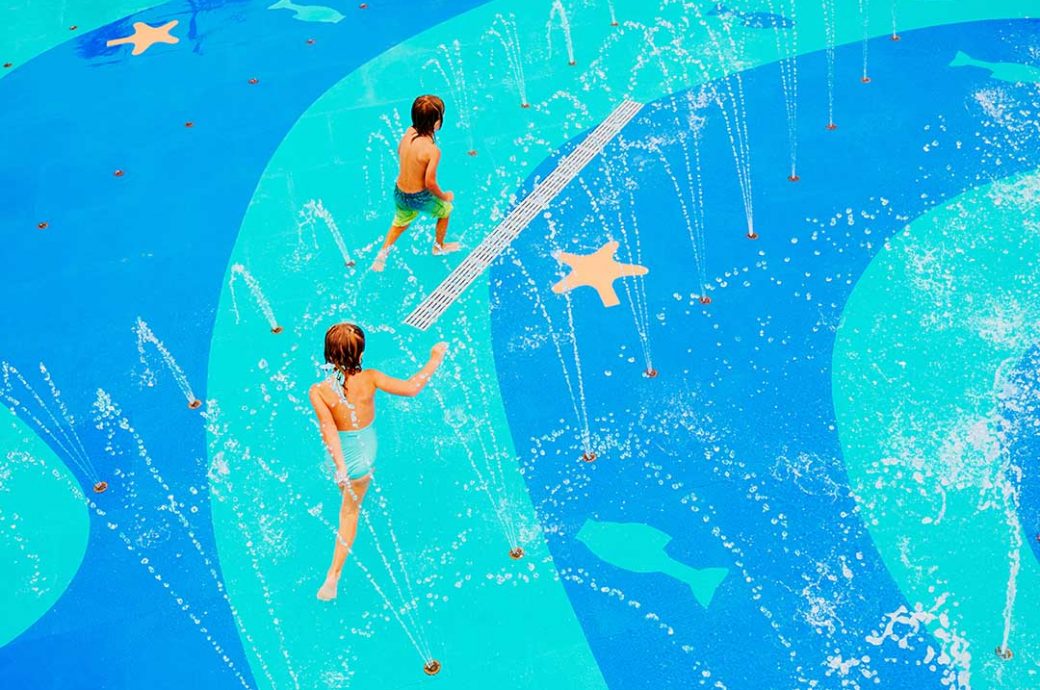 WhiteWater West (Richmond, British Columbia, Canada) offers Life Floor, a flooring system designed to minimize the consequences of slip-and-trip incidents in waterpark applications. The thick foam-rubber material provides safety, play value and comfort with tiles that are soft and have a rippled texture for slip-resistant without abrasiveness. For details, click here.