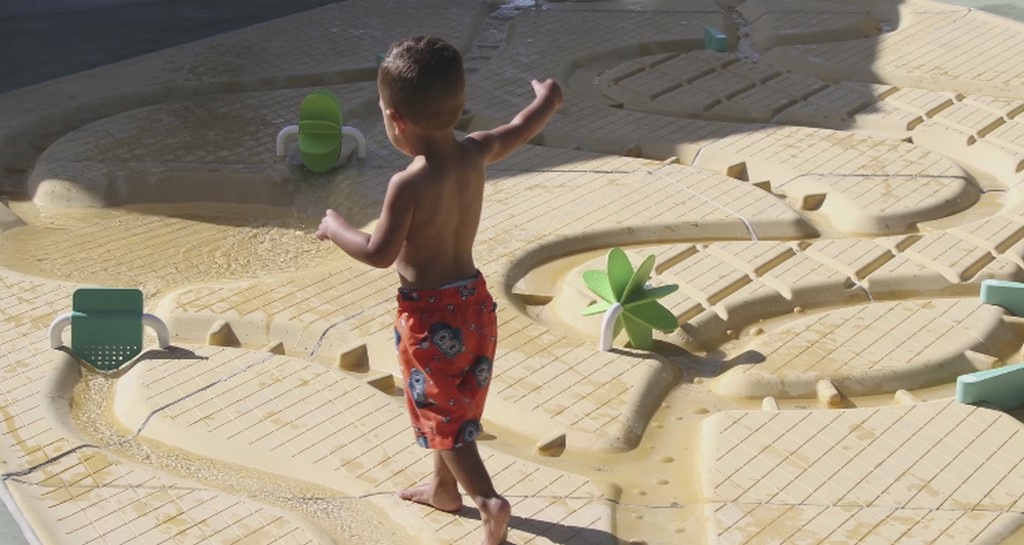 Vortex Aquatic Structures (Montreal, Quebec, Canada) offers Water Journey, a collection of four moveable, touchable, low-water-depth "events" that may be used individually or collectively to provide different play experiences for toddlers and young children in water parks, municipal parks, urban spaces, hotels or family entertainment centers. For details, click here.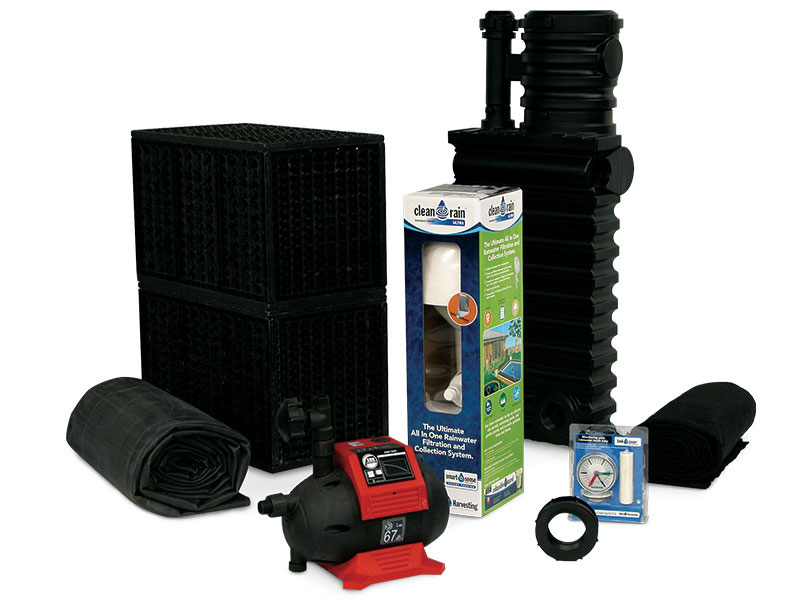 Atlantic Water Gardens (Mantua, OH) has assembled a rain-harvesting kit for residential use. The Model RHKIT1000EBS system has a capacity of 1,008 gallons and includes a downspout diverter, a pump vault, a submersible pressure pump, a 25-by-25-foot liner, underlayment, water-containment blocks and a range of required fittings. For details, click here.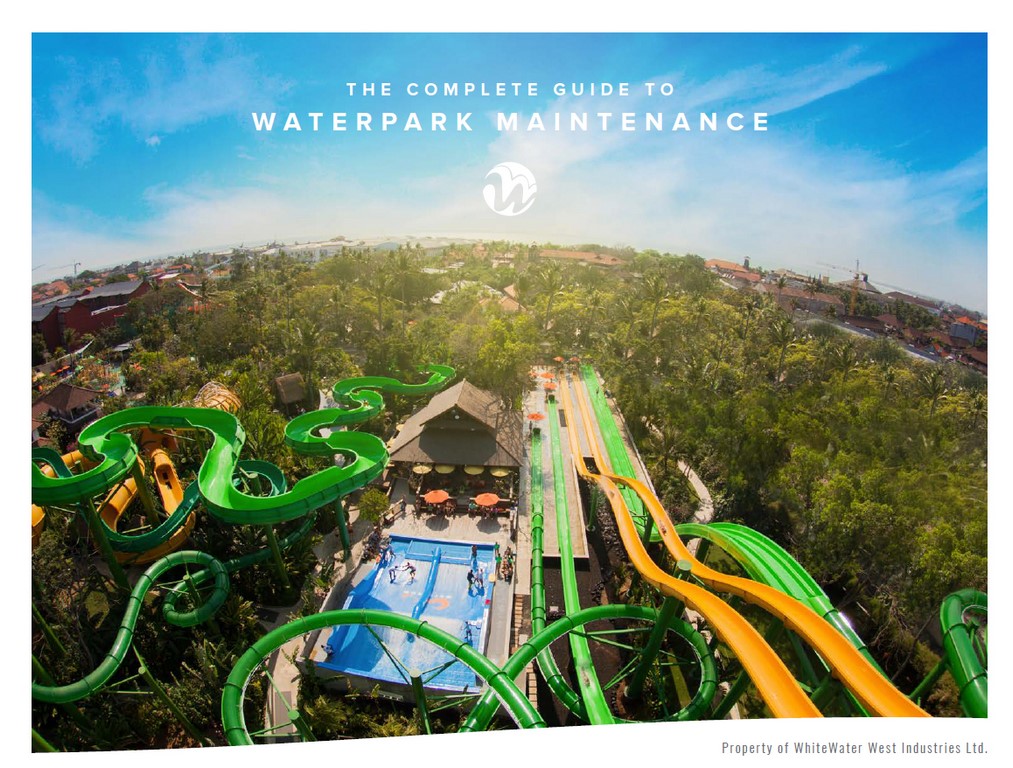 Whitewater West Industries (Richmond, British Columbia, Canada) has just released its "Guide to Waterpark Maintenance." Prepared by the company's expert staff with input from experienced park operators, the digital publication offers information on ensuring rider safety, extending the lives of park attractions, boosting visual perception and more. For details, click here.