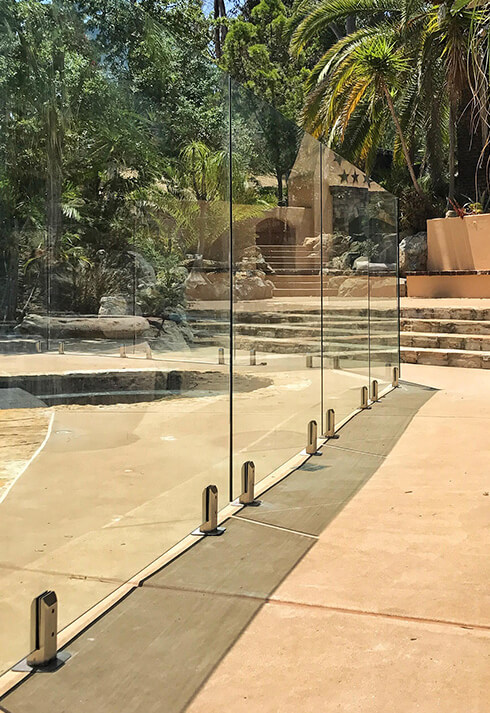 Aquaview Glass Fence & Railing Systems (New York, NY) offers a line of fully frameless glass railing systems. Providing crystal-clear views with a contemporary design that enhances all aquatic spaces, the systems are designed for strength and reliability even in high-wind zones and can be used to complete pool areas, balconies, decks and sea walls. For details, click here.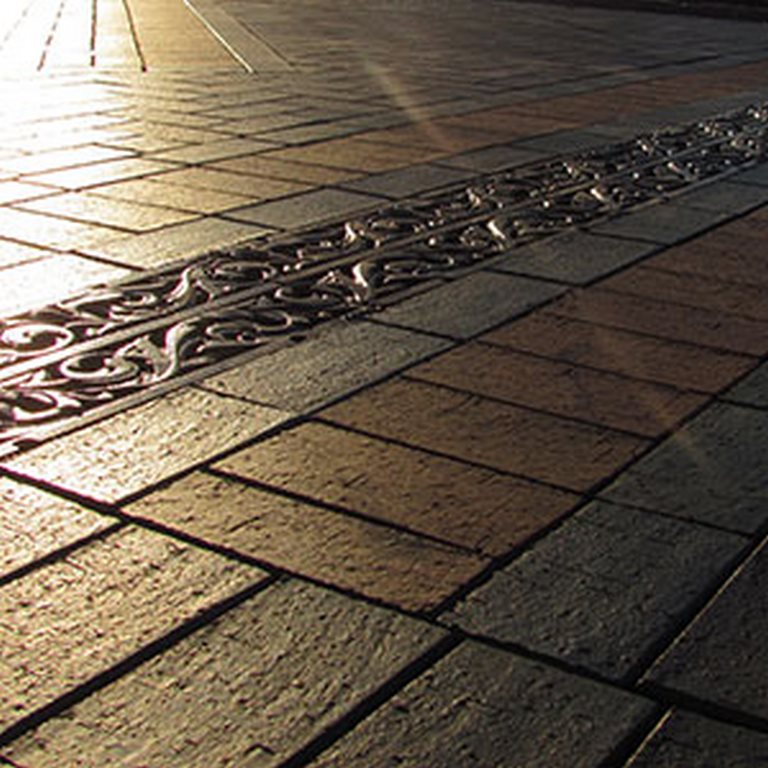 Iron Age Designs (Burien, WA) designs and manufactures cast-metal products that are made with a minimum of 80 percent recycled materials and are 100 percent recyclable. The line includes Acanthus grate, which comes in three-by-12-inch units and is made of cast ductile iron. It comes with a raw finish or with a baked-on, oil-finish powder coat. For details, click here.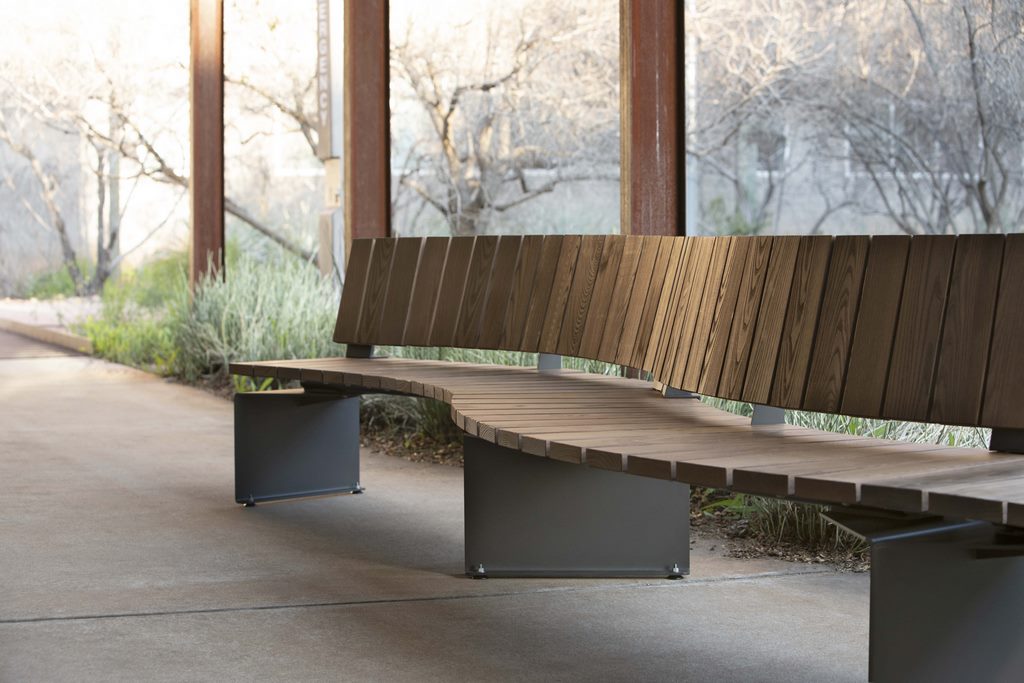 Landscape Forms (Kalamazoo, Mich.) has created the Link seating system – a line of modular outdoor furnishings intended to provide the convenience of an off-the-shelf product with the style of customized site furnishings. The wood slats allow for straight, mitered, arced or serpentine arrangements to suit the needs of almost any setting. For details, click here.