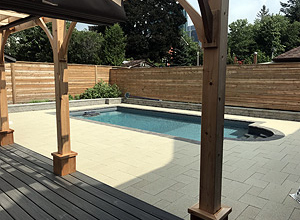 Hydropavers (Pickering, Ontario, Canada) manufactures a permeable paving system that transforms deck areas into storm drains by absorbing all the water in a quarter-inch rain event, then allowing additional rainwater to flow through the pavers into a prepared base, filtering out particulates and reducing puddling. Comes in nine colors and five sizes. For details, click here.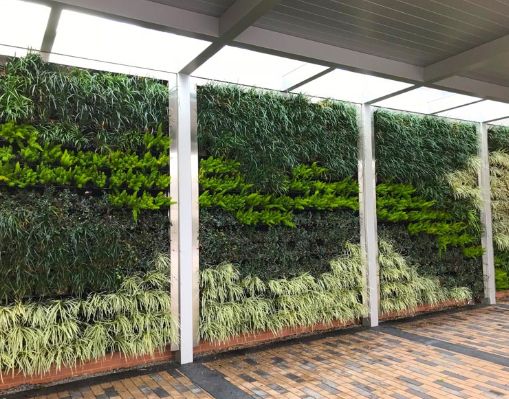 GSky Plant Systems (Delray Beach, FL) manufactures Versa Wall XT, a planted-wall system that uses standard one-gallon pots set in durable, UV-resistant, injection-molded trays that deliver water and fertilizer to the plants while holding them in position. The pots can be interchanged easily, allowing for inclusion of customized patterns and blends. For details, click here.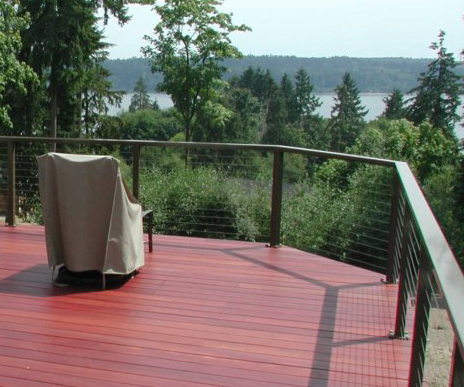 TigerDeck (Portland, OR) manufactures strong, durable decking systems made with Tigerwood. Available in a variety of deck-board sizes, the material naturally resists rot and insect damage and comes from sustainable forests ranging from southern Mexico to Argentina. It's also compatible with the company's hidden-fastening system. For details, click here.