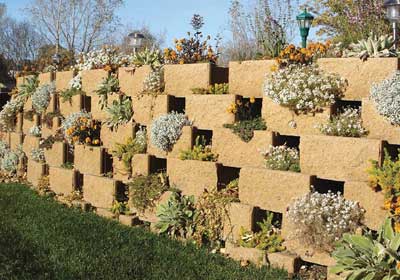 Versa-Lok Retaining Wall Systems (Oakdale, MN) manufactures Versa-Green plantable wall units with the strength of segmental retaining walls enhanced to include the beauty of a hanging garden. Each unit has a six-inch-deep core for planting and a groove in the top to accommodate irrigation tubing. The walls can be built up to ten feet tall. For details, click here.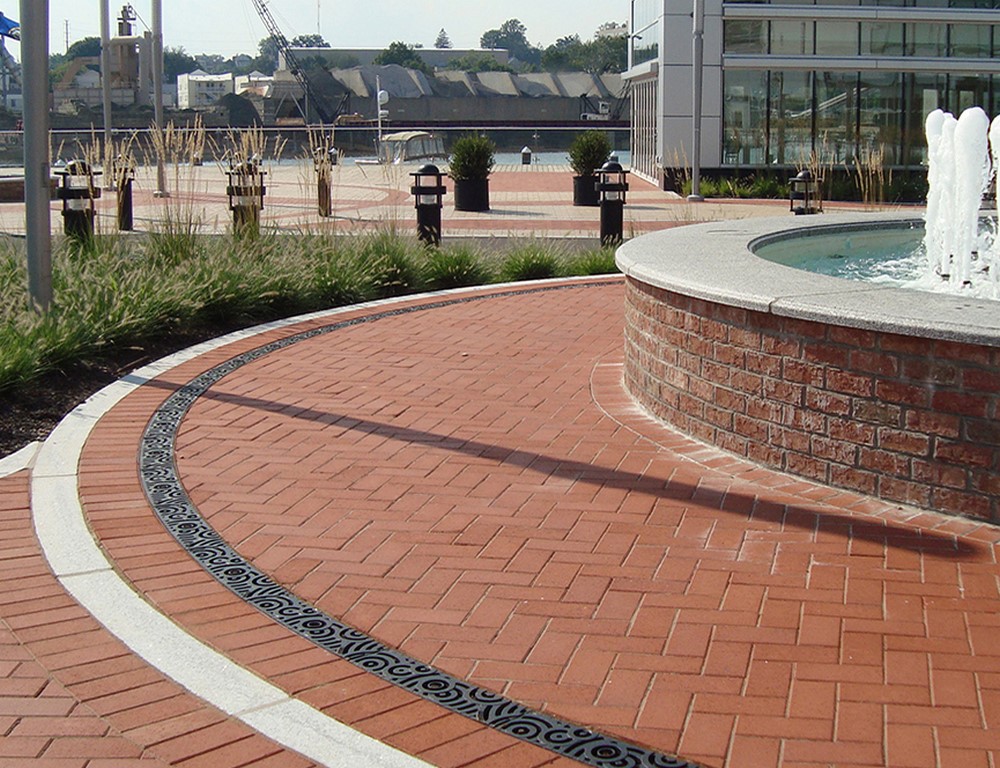 Iron Age Designs (Burien, WA) offers ornamental cast-metal trench grates made with recycled iron or in aluminum or yellow brass. Provided in standard lengths of 24 inches, they are also available in 12- and 16-inch formats and can be designed to fit any manufacturer's trench system – with right-angle corners available for all grate styles. For details, click here.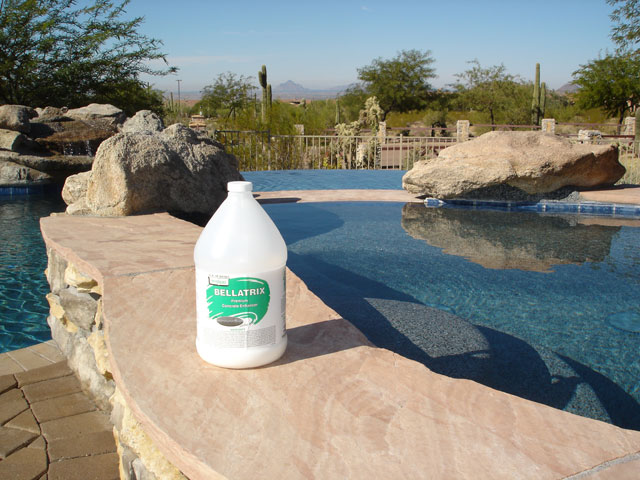 Deck-O-Seal (Hampshire, IL) offers Bellatrix to enhance and protect concrete pool decks and patios. Formulated using dual-protection technology combined with unique hybrid polymers, the durable, breathable, VOC-compliant, satin-finish barrier is ideal for previously sealed swimming pool decks and patios where a clear protection system is desired. For details, click here.