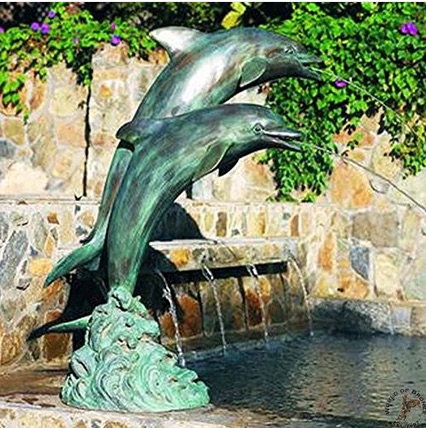 World of Bronze (Las Vegas, NV) fabricates fountains and statuary made of solid bronze. Made using the lost-wax process, the cast products are initially finished to a multi-tone, antique patina with hand-applied highlights; these variations in color and intensity are then hand-rubbed to bring out details and textures in ways that recall classic works of art. For details, click here.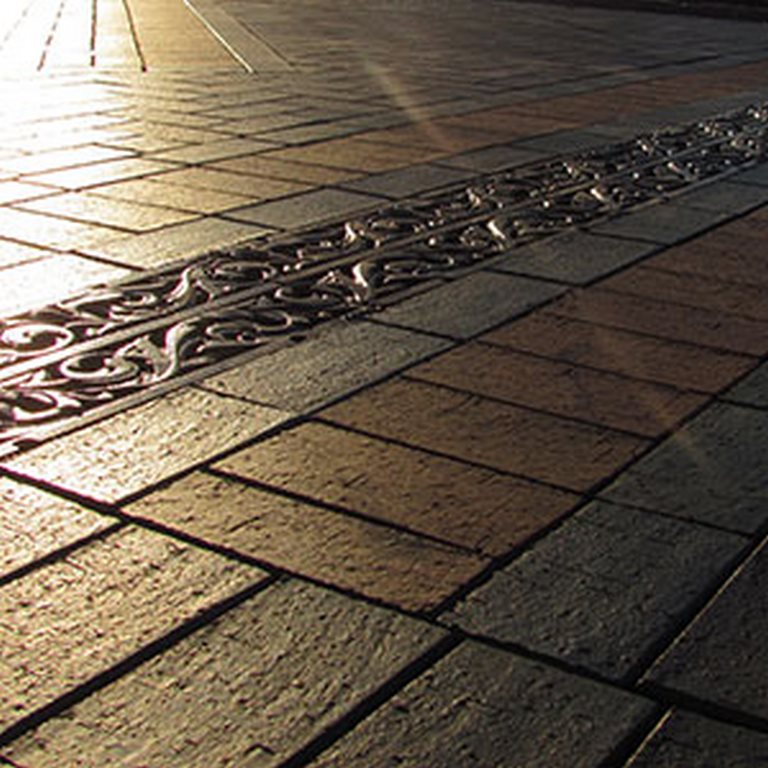 Iron Age Designs (Burien, WA) designs and manufactures cast-metal products that are made with a minimum of 80 percent recycled materials and are 100 percent recyclable. The line includes Acanthus grate, which comes in three-by-12-inch units and is made of cast ductile iron. It comes with a raw finish or with a baked-on, oil-finish powder coat. For details, click here.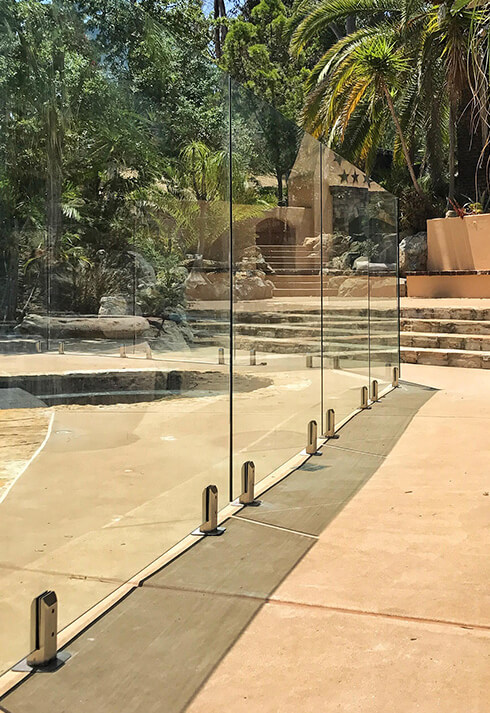 Aquaview Glass Fence & Railing Systems (New York, NY) offers a line of fully frameless glass railing systems. Providing crystal-clear views with a contemporary design that enhances all aquatic spaces, the systems are designed for strength and reliability even in high-wind zones and can be used to complete pool areas, balconies, decks and sea walls. For details, click here.