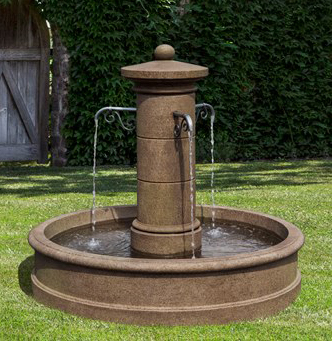 Campania International (Pennsburg, PA) manufactures Avignon Fountain Kits, packages that include cast-stone fountain components as well as a pump and all required plumbing components, including hose clamps that double as flow restrictors. They are available in 12 patinas, from Aged Limestone or Brownstone to Copper Bronze or Travertine. For details, click here.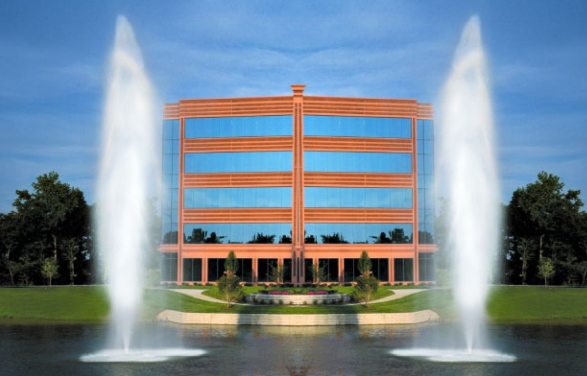 AquaMaster (Kiel, WI) manufactures the Celestial Fountain line. Featuring multiple, interchangeable spray patterns, the units are designed for simple assembly and installation at minimum operating depths of four feet. They feature all-stainless steel power supplies for strength and corrosion resistance as well as energy-efficient, oil-cooled motors. For details, click here.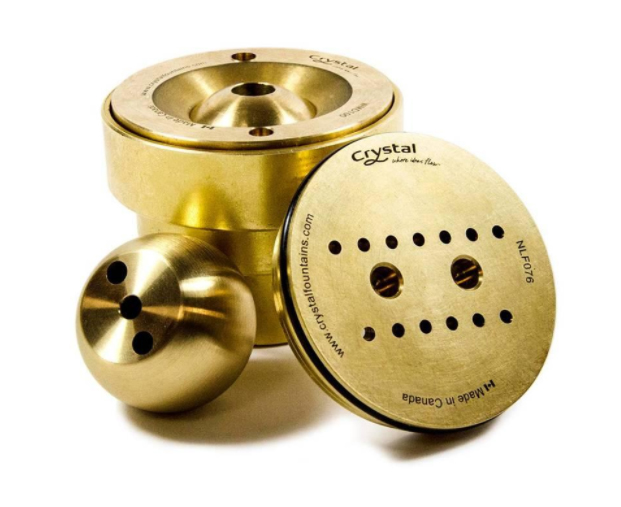 Crystal Fountains (Toronto, Ontario, Canada) has introduced the WDK100 Deck-Jet Kit, a directionally adjustable, flush-mounted nozzle system with the flexibility to meet a range of design needs for pool decks and water-play areas. Made of cast bronze and brass, the units' faceplate can be removed for nozzle alignment or cleaning by using a security key. For details, click here.