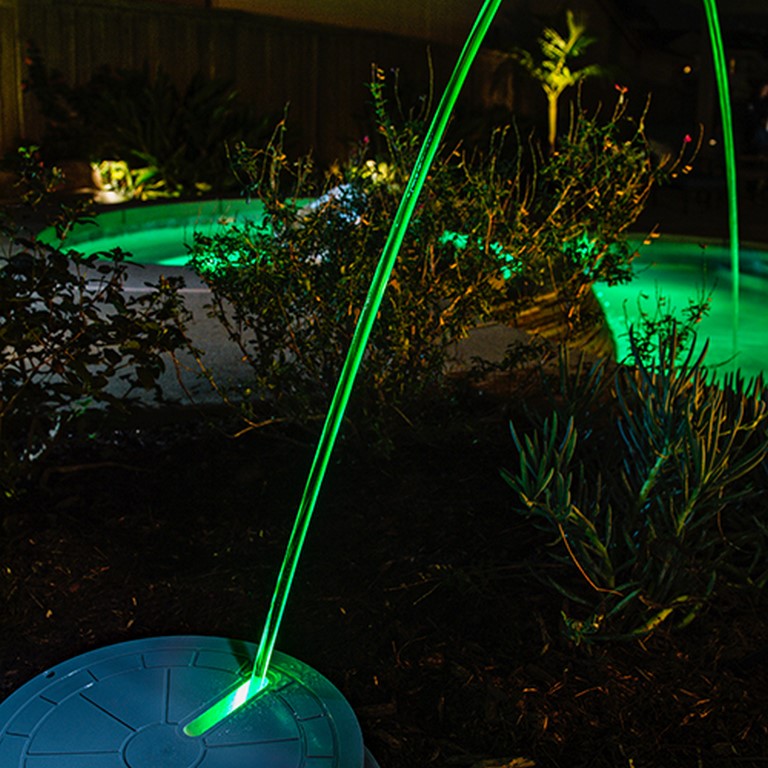 Hayward Pool Products (Elizabeth, NJ) now offers ColorLogic Laminars, jets that sends clear, glass-like rods of arcing water from deck to pool. When matched with the company's lighting system, the units feature 10 solid colors or seven color-changing light shows. They also have a height adjustment mechanism for perfect deck-level alignment. For details, click here.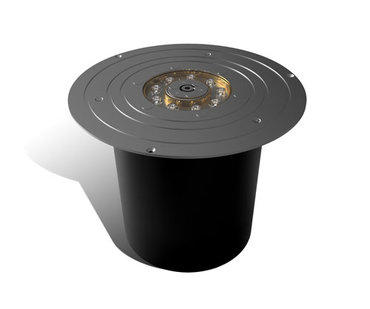 Fountain People (San Marcos, TX) has unveiled WaterGush, an all-in-one fountain system that integrates a variable-speed pump, an LED light and solid-stream nozzle into a self-contained deck jet. The modular units can be controlled with smartphones and are designed to reduce costs and down-time while also minimizing installation and operating costs. For details, click here.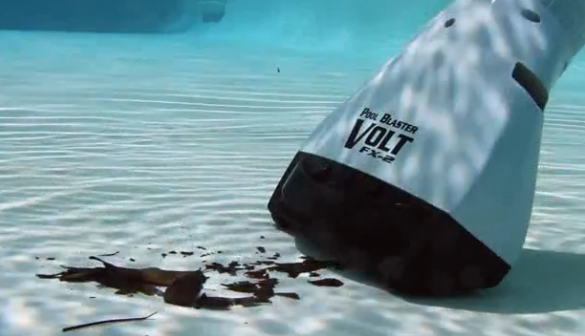 Water Tech (East Brunswick, NJ) makes the Volt FX-2, a vacuum system for use in cleaning fountains and waterfeatures as well as pools and spas. The battery-powered unit attaches to a standard telescopic pole and is ideal for spot cleaning. It comes with a reusable all-purpose filter bag and optional microfilter bags for capturing all types of debris. For details, click here.