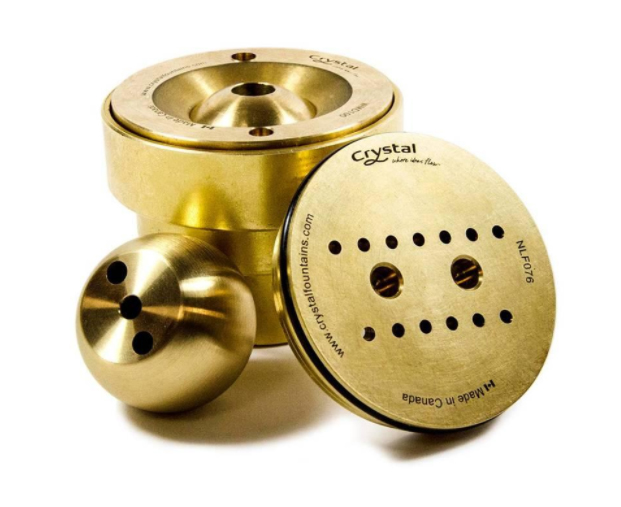 Crystal Fountains (Toronto, Ontario, Canada) has introduced the WDK100 Deck-Jet Kit, a directionally adjustable, flush-mounted nozzle system with the flexibility to meet a range of design needs for pool decks and water-play areas. Made of cast bronze and brass, the units' faceplate can be removed for nozzle alignment or cleaning by using a security key. For details, click here.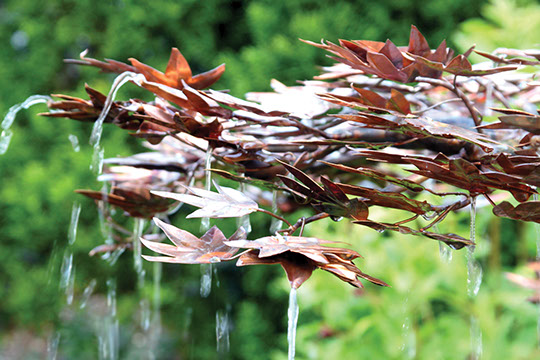 Blue Thumb Distributing (Saginaw, MI) offers Copper Tree Fountains for residential installations. Depending on the model, each compact, hand-crafted, one-of-a-kind tree fits in a space up to 48 by 48 inches, providing an easy-to-maintain, energy-efficient focal point for either a front or backyard space without taking up much valuable room. For details, click here.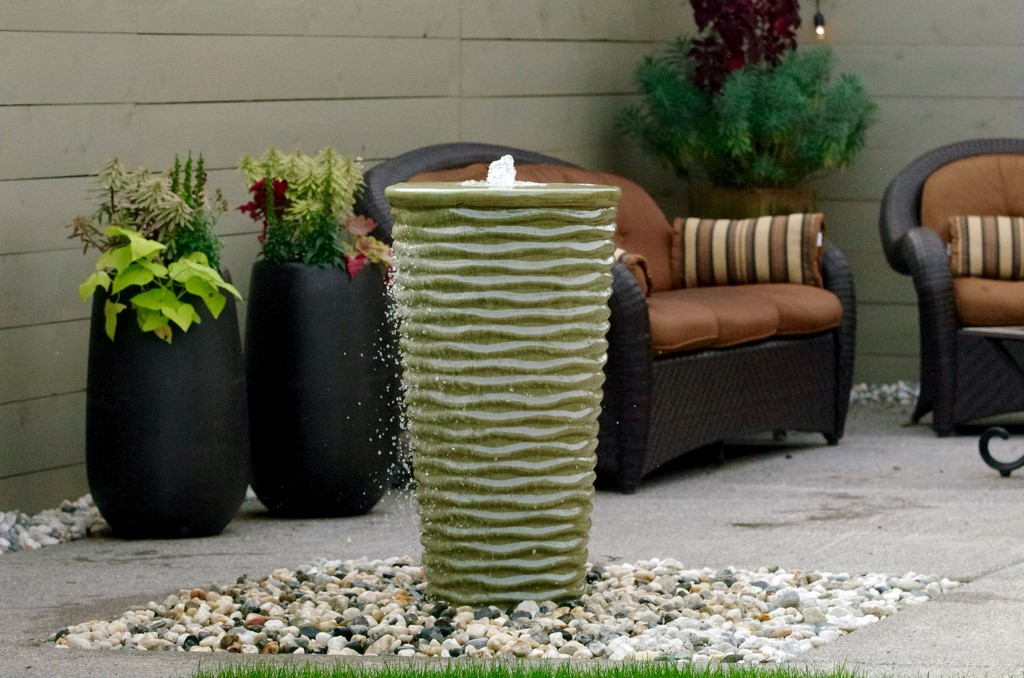 Thumb Distributing (Saginaw, MI) has acquired the LiquidArt line of pondless fountains, including the Round Ripples Pottery Fountain. Handcrafted by clay artisans, the units are 36 inches in diameter and come with 70-gallon water reservoirs as complete, ready-to-install packages. They're available in two colors – sky blue or oil green. For details, click here.