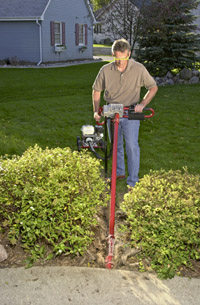 Little Beaver (Livingston, TX) now offers horizontal boring kits for use with its mechanical earth drills. The precise, time-saving units can be used in setting conduit, pipe and irrigation runs of three inches in diameter under sections of paving or decking up to five feet wide, and a unique connecting system allows the operator to stand while boring. For details, click here.

Laticrete (Bethany, CT) offers Hydro Ban, a thin, load-bearing waterproofing/crack-isolation membrane that does not require the use of fabric in the field, coves or corners. It's a single-component, self-curing, liquid-rubber polymer that forms a flexible, seamless waterproofing membrane and bonds directly to a wide variety of substrates in and around watershapes. For details, click here.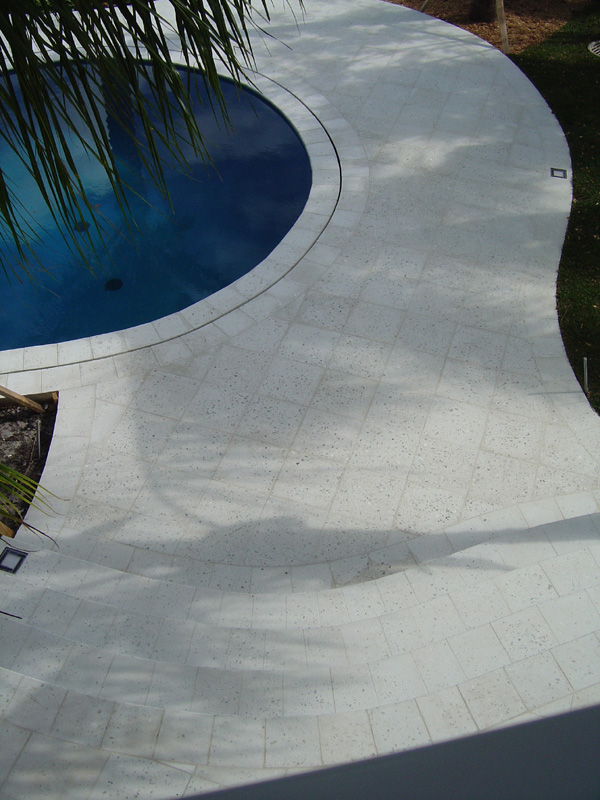 MATRIX Z (Fort Lauderdale, FL) offers SeaStone, a complete line of eco-friendly cementitious products made using natural fossil shells and other aggregates to replicate the appearance and durability of natural stone. For details, click here.