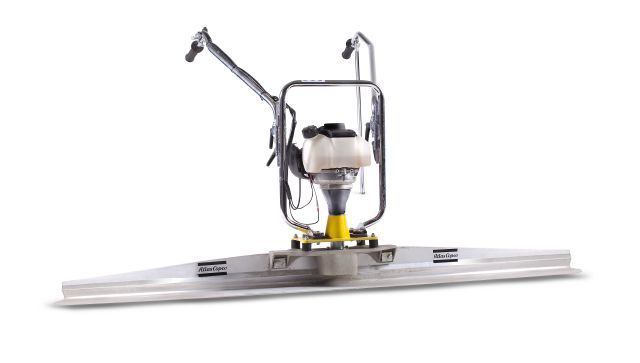 Atlas Copco (Commerce City, CO) manufactures its Model BV30, a compact, two-handled, single-beam vibrating screed that allows contractors to level concrete in various applications, from driveways to decks. With interchangeable blades, a lightweight aluminum body and a rigid screed blade, the units offer versatility, easy handling and stability. For details, click here.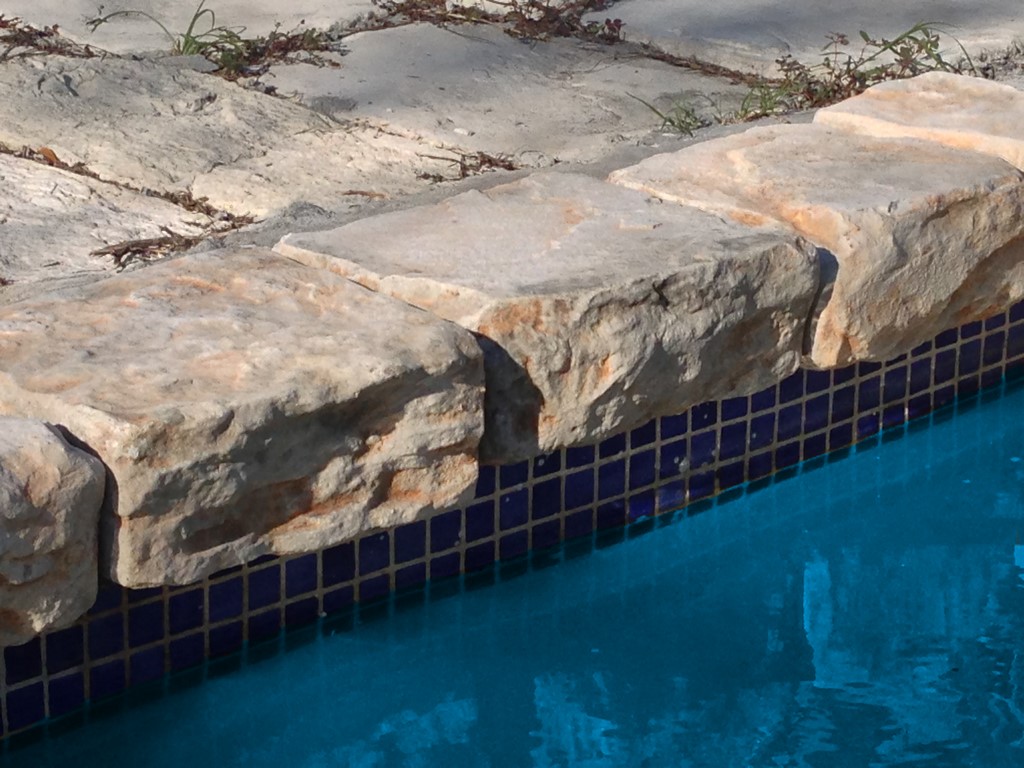 RicoRock (Orlando, FL) is now manufacturing pre-cast, artificial-rock copings for use with new vinyl-liner pools and in pool renovations. Designed to complement waterfalls, boulders and other rockwork details, the coping comes in lightweight, eight-stone sections of cast concrete that can be mortared in place to cover a six-foot bond-beam span. For details, click here.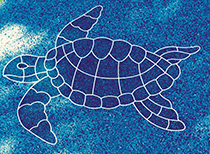 AquaStar (San Diego, CA) has introduced Fillable Friends as a new approach to mosaic-style designs for pools, spas and fountains. The system consists of stencils the watershaper can prepare with any suitable material – plaster, pebbles, glass beads and more. The stencils come in many forms and, once installed, serve as leveling guides for plasterers. For details, click here.