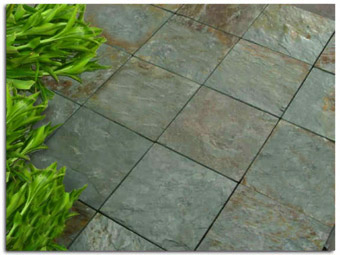 Aquron (Rockwall, TX) manufactures MGS Mortar and Grout Solution, a material designed to protect and waterproof concrete by enabling mix water to initiate hydration and thereby reduce pore sizes and void spaces while improving workability. This results in greater durability, increased impermeability and better freeze-damage and chemical resistance. For details, click here.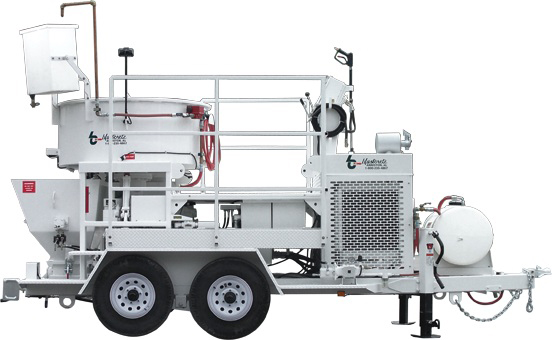 Blastcrete Equipment Co. (Anniston, AL) has improved its MX-10 Mixer/Pump system for the application of shotcrete and cast concrete. Its new hydraulic circuit delivers greater speed and torque to quickly and effectively mix dense refractory materials, and its hopper can handle up to 2,500 pounds of material while a hydraulic agitator keeps materials blended. For details, click here.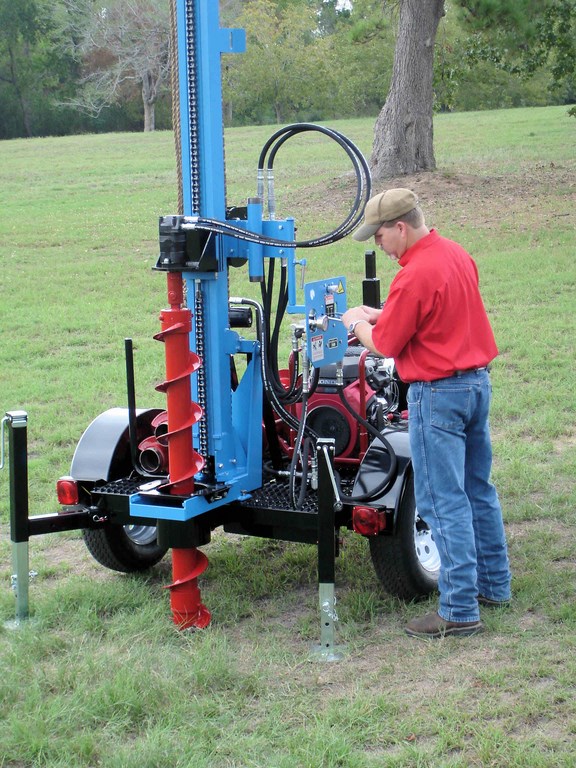 Little Beaver (Livingston, TX) offers Lone Star LS T1, a trailer-mounted geotechnical drill for soil sampling and standard penetration testing. Designed for rugged efficiency, the unit cuts through tough soils in nearly any environment and can be hauled around just about any site on its single-axle trailer, using an ATV or small truck for easy maneuverability. For details, click here.