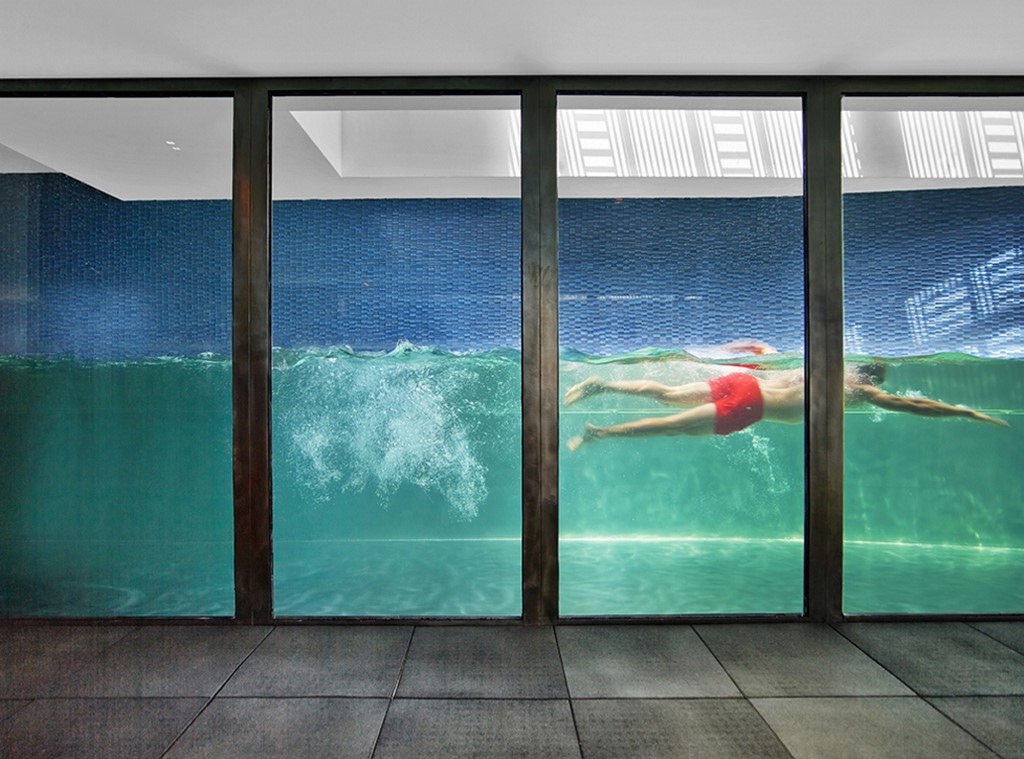 Diamond Spas (Frederick, CO) makes glass-wall systems for use with swimming pools and spas. Featuring superior-clarity glass that allows for easy two-way viewing, the panels are available in a range of sizes – from small spa dams and underwater windows to large room-dividing units – all compatible with the company's line of stainless steel watershapes. For details, click here.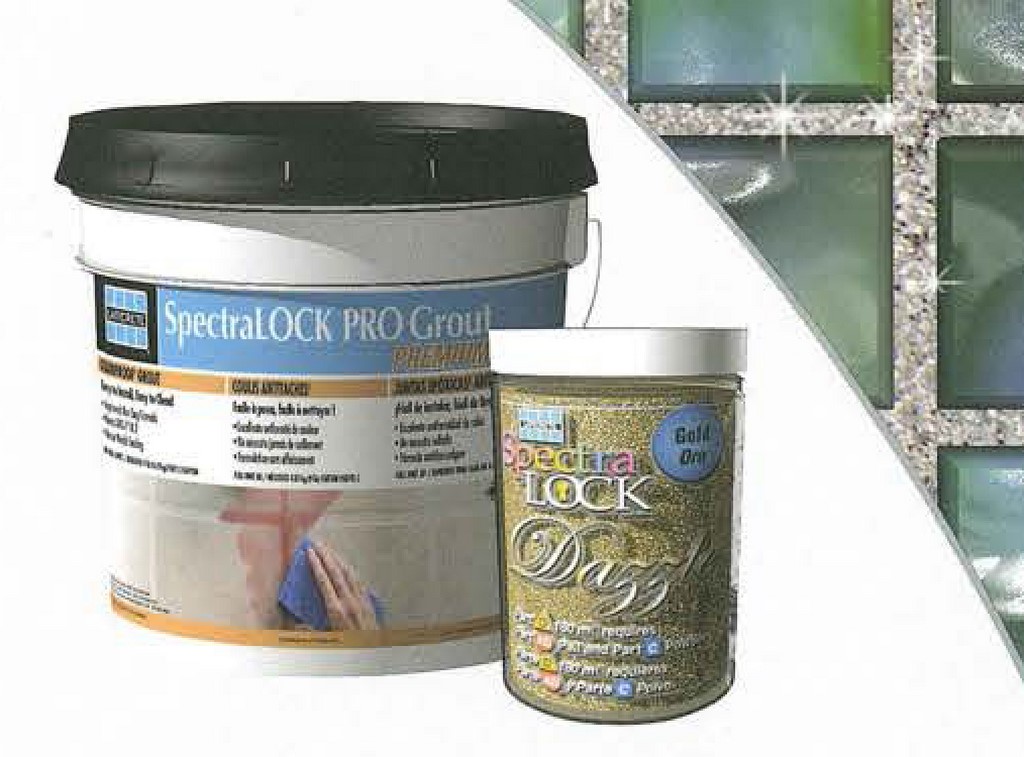 Laticrete (Bethany, CT) makes SpectraLock Dazzle to bring metallic and glow-in-the-dark enhancements to its SpectraLock line of grouts for pools, spas and other applications. The material, which accentuates the look of metallic tiles, glass tiles, mosaics, stone and listellos with unique visual textures, is available in 13 colors and will not fade or deteriorate. For details, click here.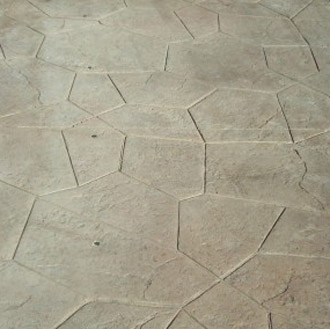 Aquron (Rockwall, TX) offers I-Deck, a seamless, monolithic, UV-resistant elastomeric coating designed to preserve the integrity of rough or smooth concrete, stone, slate or brick deck surfaces. The material expands and contracts with its substrate and provides a moisture-resisting finish that protects the deck from grease, oil and chemicals. For details, click here.