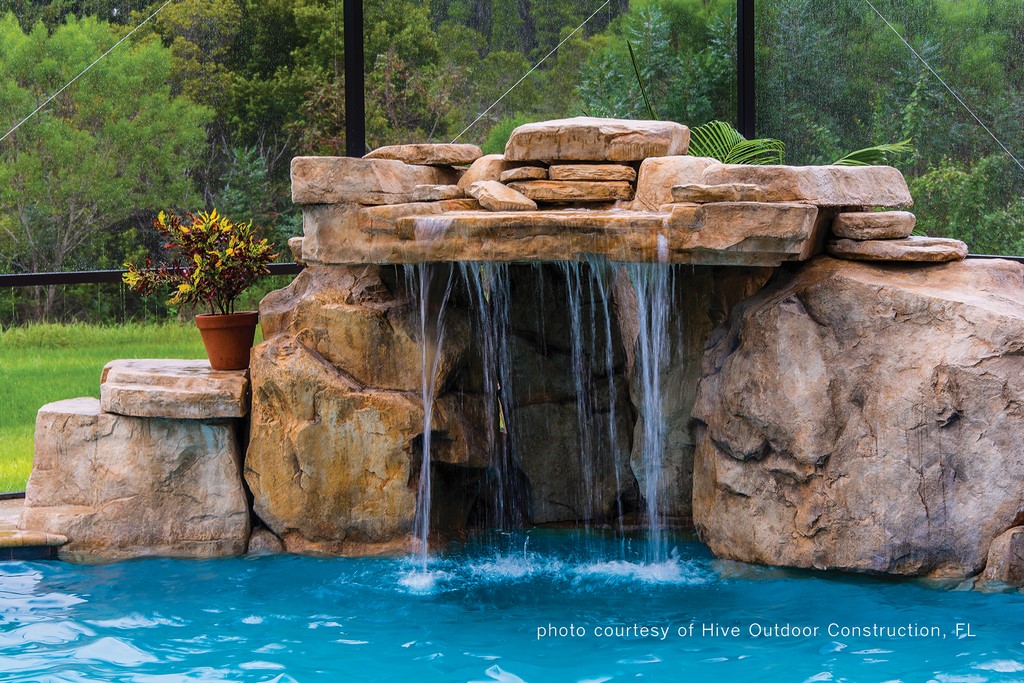 RicoRock (Orlando, FL) now offers builders an improved system for adding custom structural grottos and small caves to poolscapes. The new Component System uses lightweight boulder columns and grotto lids that allow for custom design and installation without intensive labor – everything from simple waterfall overhangs to swim-in caves. For details, click here.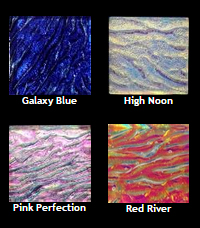 Lightstreams Glass Tile (Santa Clara, CA) makes Jewel Glass tiles for use in marking the edges of pool steps, swim shelves and spa benches and as highlights or markers on pool floors and waterlines. Thick and substantial, the tiles feature complex internal colors and patterns encapsulated in glass. Bullnose and 90-degree trim pieces are also available. For details, click here.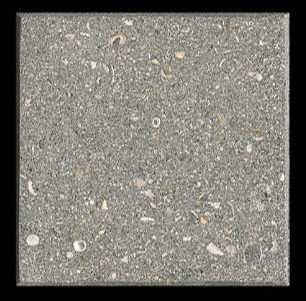 Artistic Pavers (North Miami Beach, FL) has introduced Silver Sam, a deep shade of gray, as a fifth color for its Shellock paver line. Available in two thicknesses – 1-5/8 and 2-3/8 inches – that make them suitable for deck and driveway applications, the material comes in sizes up to 24 by 24 inches and includes sea shells for a deep, lustrous appearance. For details, click here.