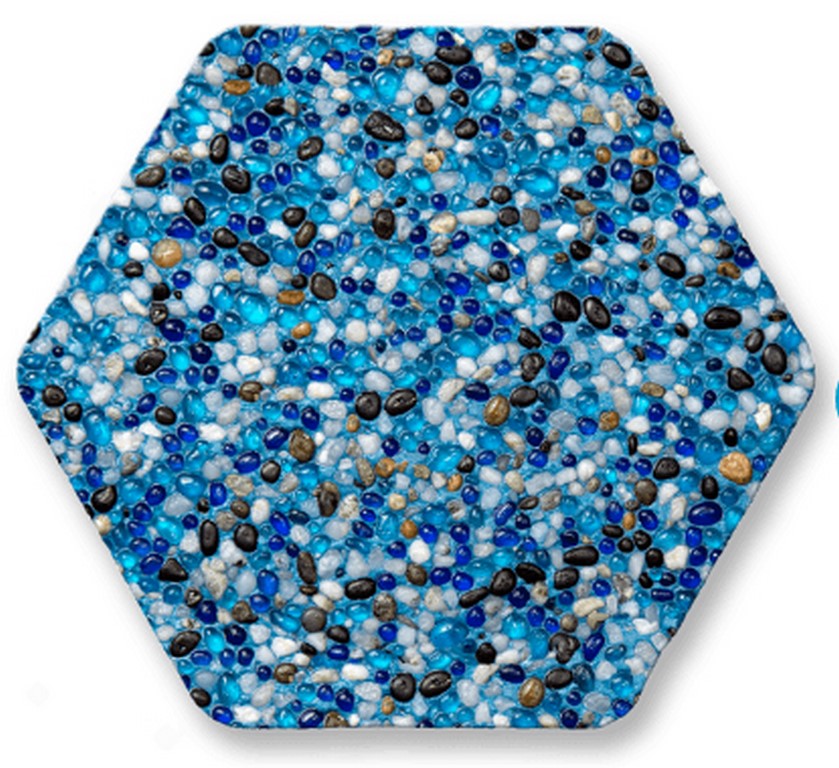 Pebble Technology (Scottsdale, AZ) now offers Pebble Brilliance, a blend of glass beads and natural stone aggregates. The glass beads infuse the finished surface with deep color, while the overall blend provides long-lasting durability with a rich texture. Available in eight standard mixes, the blend also incorporates shell material for extra luster. For details, click here.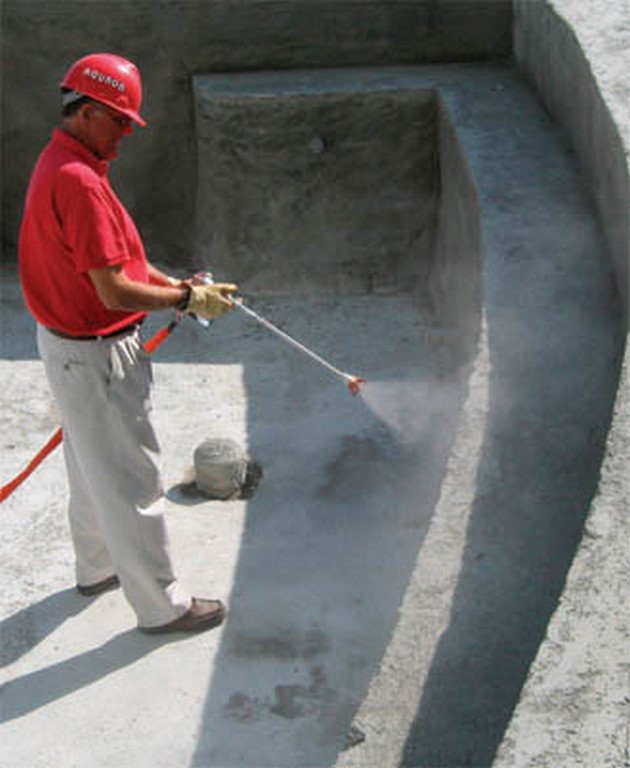 Aquron (Rockwall, TX) makes Concrete Pool Shell Protector, a clear treatment/preservative sealant solution for new or old concrete shells. The material includes a highly reactive catalytic agent that seals the matrix, hardens the concrete and waterproofs while significantly preserving the imbedded steel and retarding or halting alkali-silica reactivity. For details, click here.
Custom Molded Products (Tyrone, GA) now has a flush-fitting model of its Brilliant Wonders LED lights for nicheless installation in concrete pools. Available in white or clear models, the flangeless, easy-to-install, 1.5-inch units create seamless, minimalist looks and are ideal for illuminating entire watershapes as well as steps, swim-outs and spillways. For details, click here.