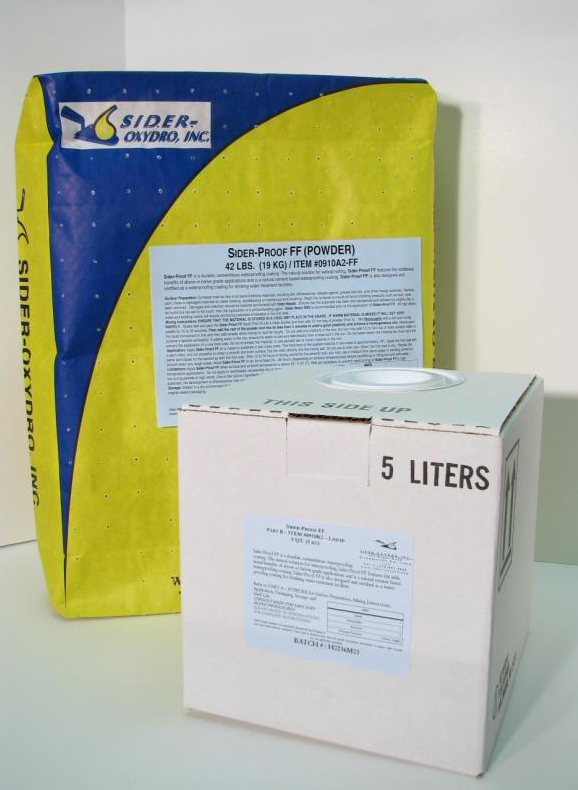 Sider-Crete (Hawkinsville, GA) makes Sider-Proof FF-PR, a cement-based plaster and resurfacing coating for plaster and concrete watershapes. Easy to apply with a paint roller, the material is suitable for use in chlorine and saltwater pool systems as well as for the coating and waterproofing of waterfalls, fountains and concrete-lined ponds. For details, click here.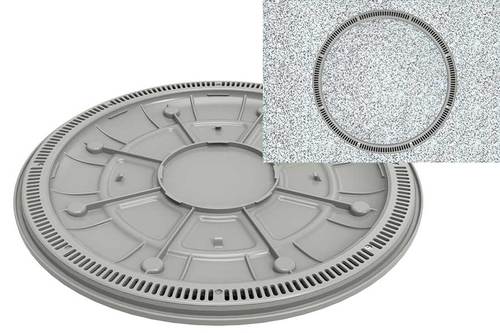 Color Match Pool Fittings (Surprise, AZ) offers the 360 Pebble Top Drain, an unblockable 20-inch-round cover system that complies with VGB standards. When covered with the same finish material as the surrounding surfaces (plaster, pebbles or tile), the drain basically disappears into the pool and can be removed to accelerate debris removal. For details, click here.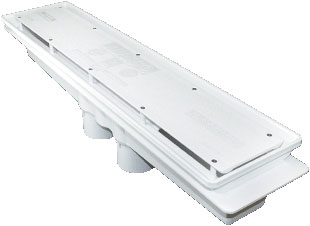 A&A Manufacturing (Phoenix, AZ) offers single-channel anti-vortex drains for use in pools and spas. Engineered to meet standards for unblockability and featuring a large slot opening for debris removal, the flush-mounting units allow for installing one drain instead of two and come in two models (single- and dual-inlet) with flow rates up to 227 gpm. For details, click here.