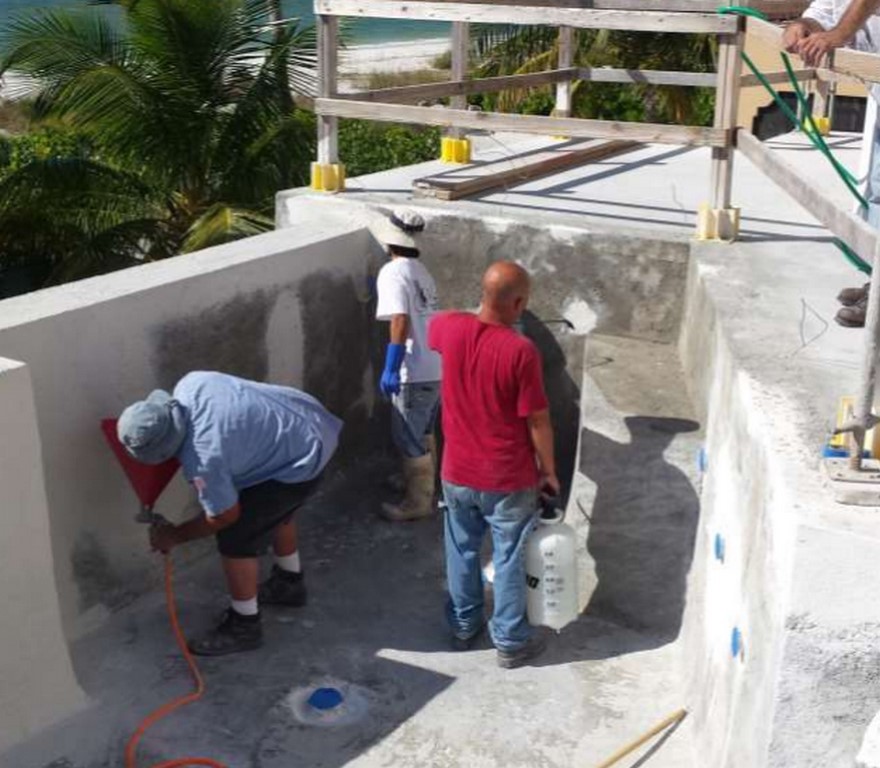 Valcon Industries (Sarasota, FL) manufactures components of the Flexcrete Waterproofing System, which is designed for use in pools and other concrete watershapes. It consists of a highly specialized blend of aggregates, cements, graded sands and proprietary additives that is mixed with a polymer to form a flexible, breathable waterproofing membrane. For details, click here.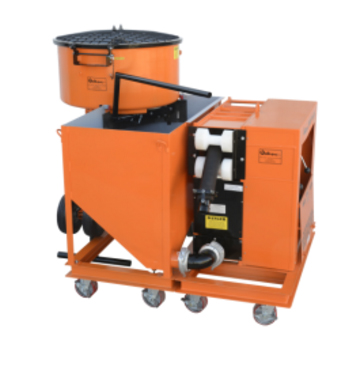 Quikspray (Port Clinton, OH) has introduced the Model 200 Hydraulic Grout Plant. Designed for portability, the compact unit comes apart to fit through three-foot gaps, then reassembles quickly, ready for work. It uses peristaltic pumping action to move material; can run dry without damage; and can also be used to spray shotcrete and other materials. For details, click here.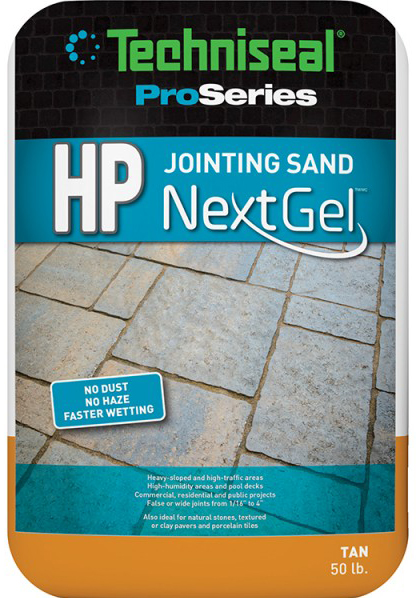 Techniseal (Candiac, Quebec, Canada) has introduced HP NextGel Jointing Sand. Made for use in commercial and residential projects on steep slopes or in high traffic or humid areas such as pool decks, the material is a mix of a binder and graded sand that flows down smoothly for fast, effective installation of a variety of pavers, tiles and slabs. For details, click here.