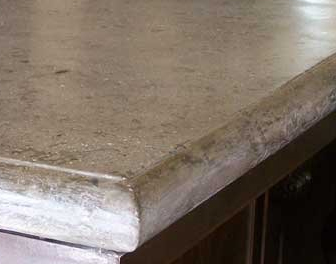 Stegmeier (Arlington, TX) manufactures forms for poured-in-place concrete countertops. Designed to simplify the installation process, the units are available with a number of profiles; are the ideal height for most applications; and can be shaped or mitered to create any angle. They also have smooth, even textures for easier, earlier stripping. For details, click here.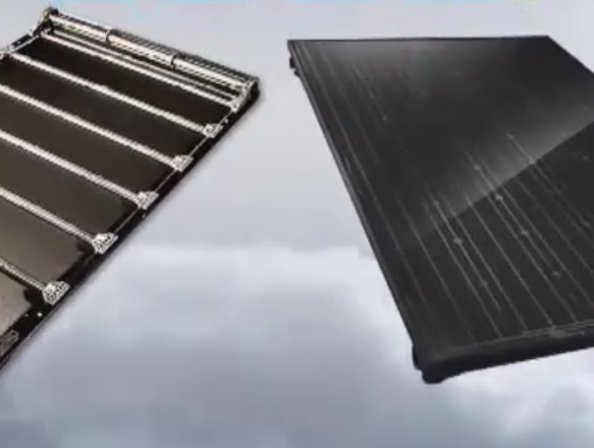 FAFCO (Chico, CA) has developed CoolPV, a combined solar-power-generating/water-heating system – a hybrid that powers a home with photovoltaic modules while heating its pool with water tubes placed beneath the solar cells. As combined, the water system cools the photovoltaic modules, enhancing performance and increasing their output. For details, click here.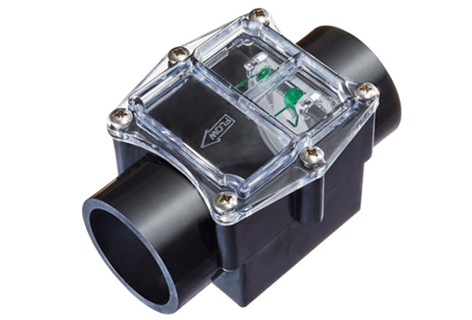 Magic Plastics (Valencia, CA) has released the CR2, a back-flow-preventing check valve that is completely resistant to corrosion. The units have clear lids for easy monitoring and are commonly used to protect heat exchangers from the potential damage to be done by in-line chlorinators while also maintaining an uninterrupted, full-flow circulation system. For details, click here.