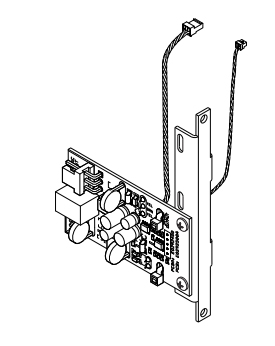 Zodiac Pool Systems (Vista, CA) has introduced the Jandy Pro Series Smart JVA Board for its line of standard valve actuators. The compact module is easy to install and allows for incremental, variable valve positioning – meaning users can adjust valve settings and water flows incrementally and electronically through the company's remote-control systems. For details, click here.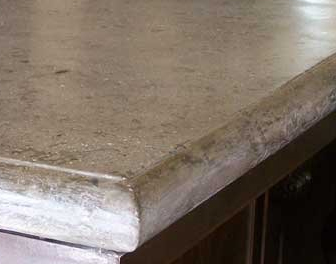 Stegmeier (Arlington, TX) manufactures forms for poured-in-place concrete countertops. Designed to simplify the installation process, the units are available with a number of profiles; are the ideal height for most applications; and can be shaped or mitered to create any angle. They also have smooth, even textures for easier, earlier stripping. For details, click here.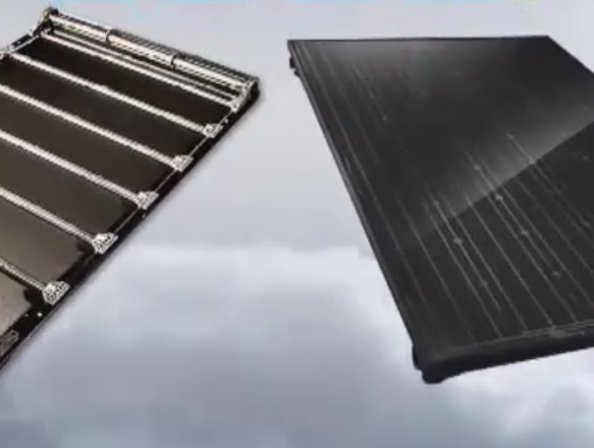 FAFCO (Chico, CA) has developed CoolPV, a combined solar-power-generating/water-heating system – a hybrid that powers a home with photovoltaic modules while heating its pool with water tubes placed beneath the solar cells. As combined, the water system cools the photovoltaic modules, enhancing performance and increasing their output. For details, click here.