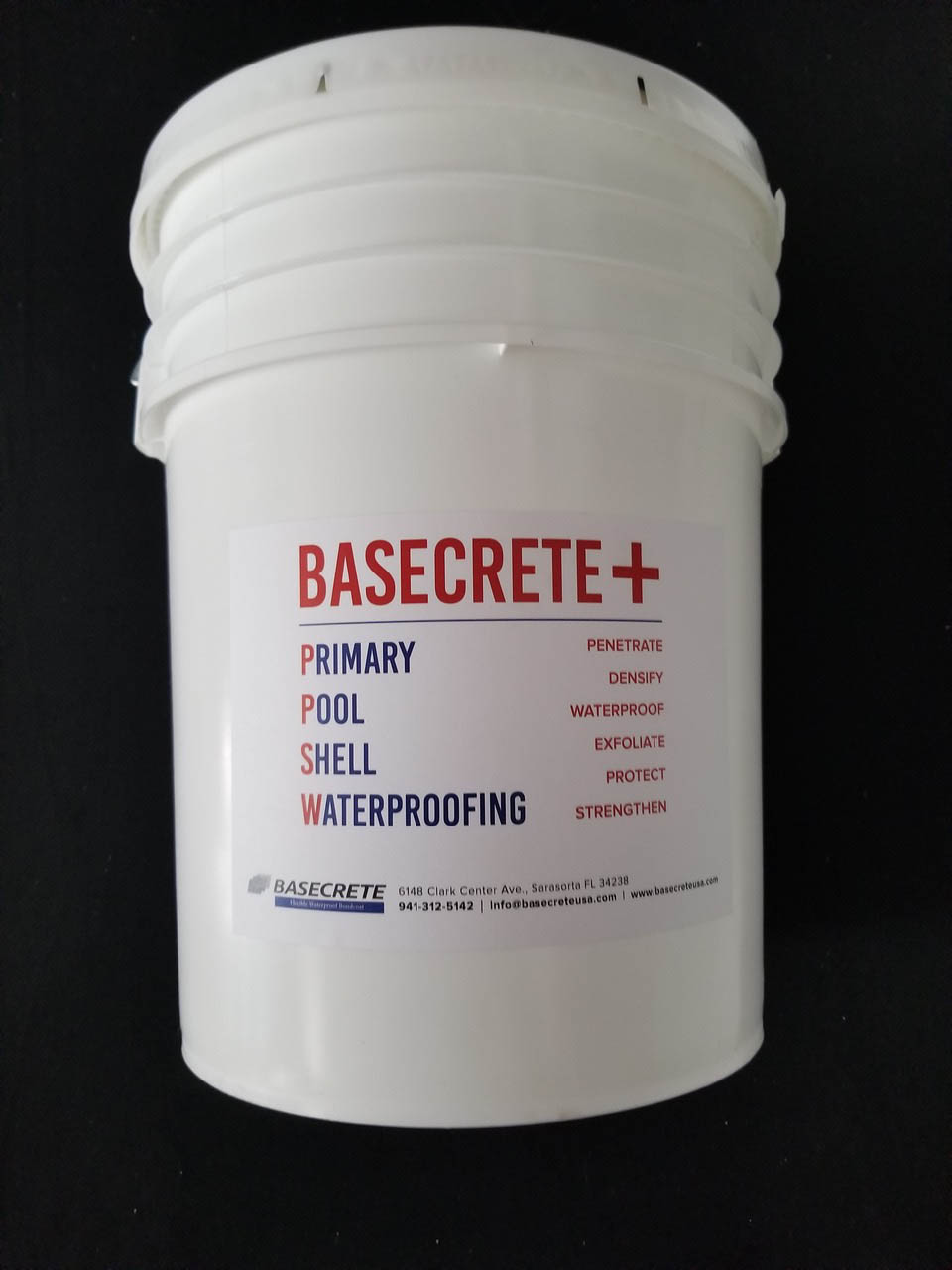 Basecrete (Sarasota, FL) manufactures Basecrete+, a highly viscous concrete densifier for primary waterproofing of pools and other watershapes. Upon application, the material penetrates the concrete matrix on a molecular level, filling all voids within the matrix, and bonds with calcium and lime to form a dense barrier of colloidal silicate gel. For details, click here.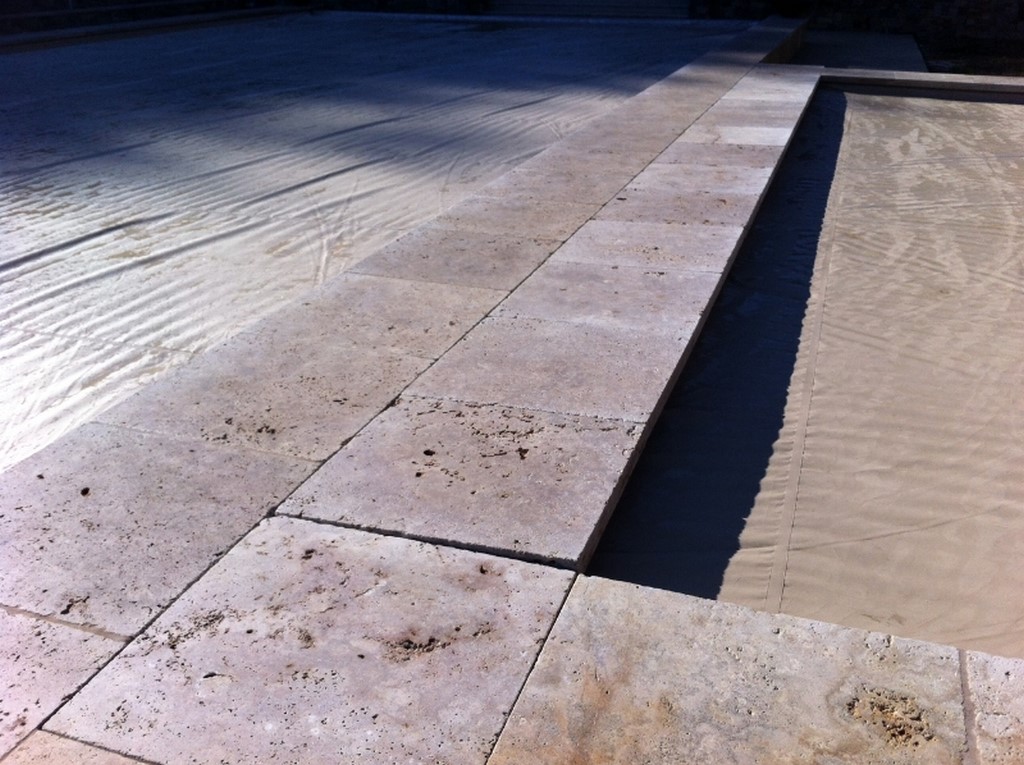 Aquamatic (Gilroy, CA) manufactures the Lift Lid, an engineered system that rises to accept a retracting cover, then slowly drops to form a fixed, walkable surface. Ideal for use at pool access points, the system comes to rest on a lowered bond beam, hiding the leading edge bar of the cover and blocking almost all water from entering the cover recess. For details, click here.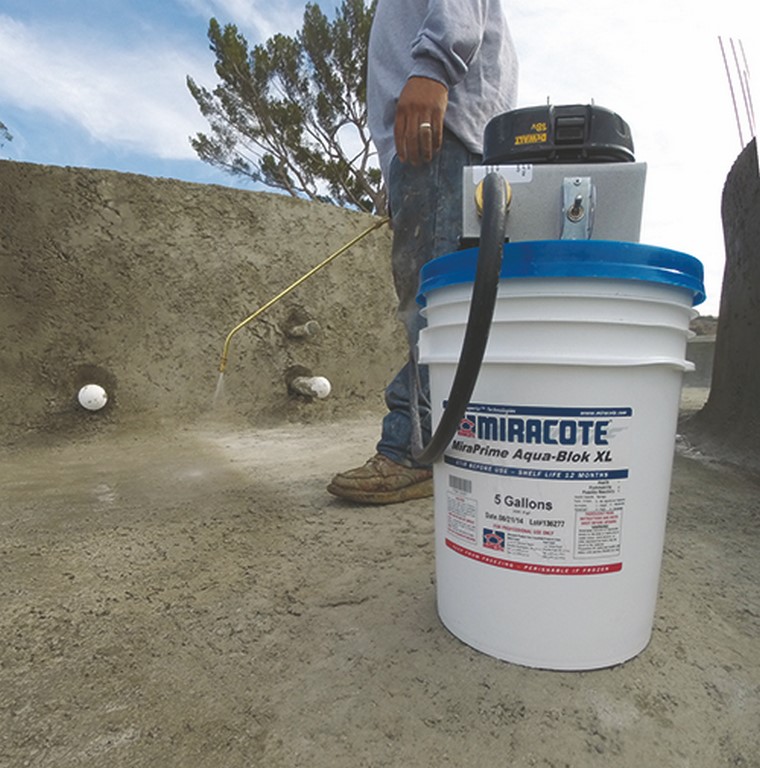 Miracote (Rancho Dominguez, CA) makes MiraPrime Aqua-Blok XL, a clear, single-component, odorless, water-based, penetrating colloidal silicate that integrally waterproofs concrete, mortar and other cementitious structures. The material reaches deep into the capillary structure of concrete and mortar to enhance their physical performance. For details, click here.