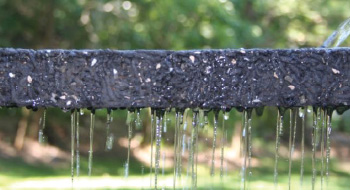 Cardinal Systems (Schuykill Haven, PA) has introduced HydroBlox as an upgrade to traditional French drains. Made from 100% recycled thermoplastics, the system uses an exceptionally porous, high-strength plastic that filters and directs the flow of water using surface tension, requires little maintenance and drains many times faster than sand. For details, click here.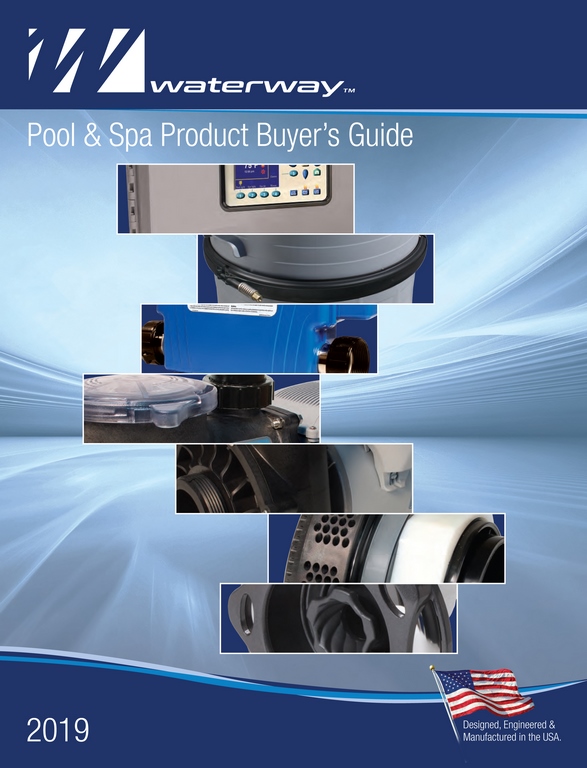 Waterway Plastics (Oxnard, CA) has released its 2019 Pool & Spa Product Buyer's Guide, a 360-page catalog available for online use or downloading. It covers the company's pumps, filters, blowers, controls, unions, fittings, manifolds, chlorinators, jets, valves and lighting systems along with technical specifications and information on replacement parts. For details, click here.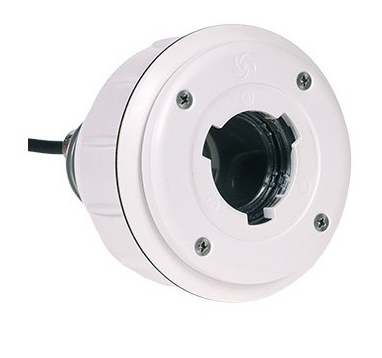 CCEI (Inglewood, CA) has launched the Plug in Pool System – an underwater electric outlet that works by induction rather than direct electrical contact. Wireless, contactless and safe, as soon as the line to the wall unit is disconnected, electricity stops flowing and the light can be removed and replaced with another white or colored light or an accessory. For details, click here.