CL Industries (Orlando, FL) has launched Hydrazzo Pacifico for the interiors of pools, spas and other waterfeatures. The material is composed of a mid-sized aggregate for easier application and polishing and produces a super-smooth polished-marble surface. The material comes in eight unique colors, from a cool blue to a pale Tuscan red. For details, click here.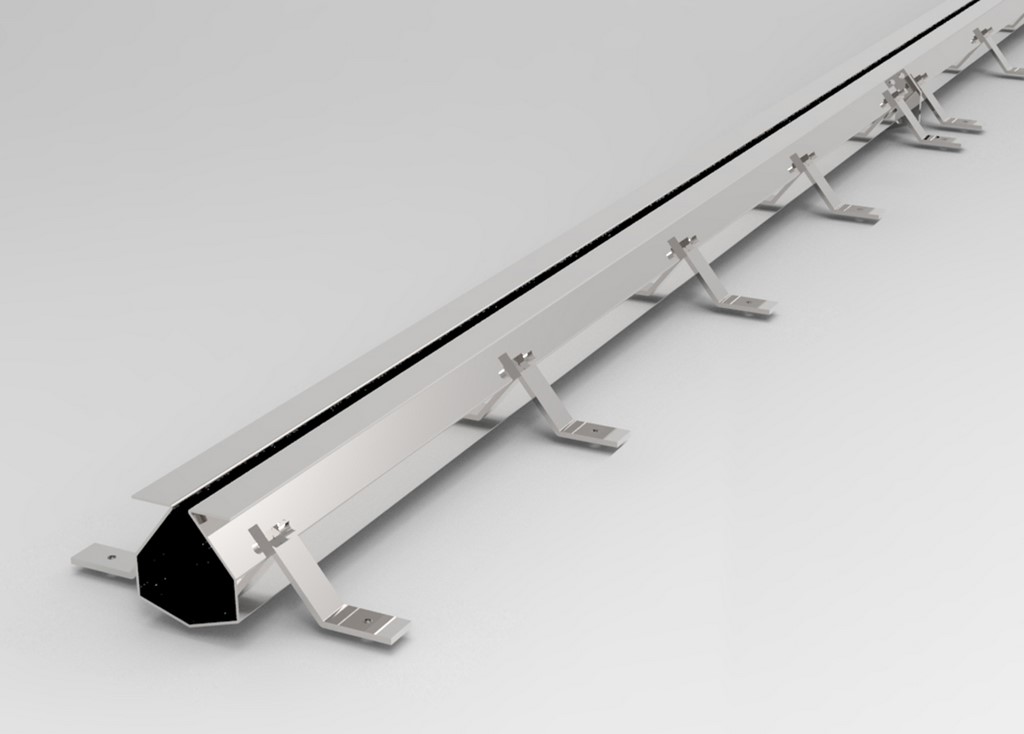 Slot Drain Systems (Manitoba, Canada) manufactures the 6000 Series of one-piece, built-in, sloped, open floor/surface drain systems. Featuring a linear design that eliminates grates that can be weak, trap bacteria and are difficult to clean, the units are available in stainless or galvanized steel and come in four-foot, ten-inch or nine-foot, eight-inch sections. For details, click here.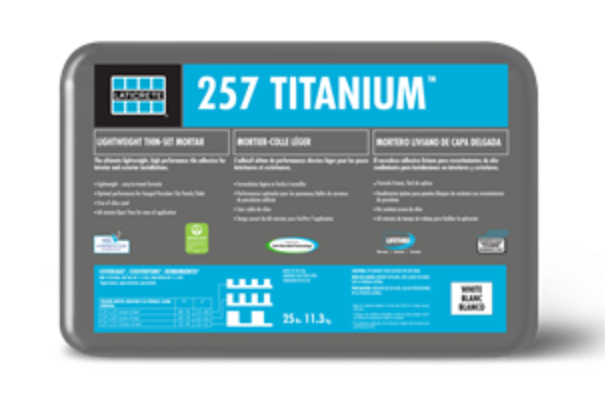 Laticrete (Bethany, CT) has launched 257 Titanium, a lightweight, one-step, polymer-fortified, thin-set mortar that is ideal for the interior and exterior installation of ceramic tile, porcelain tile, stone, quarry tile, pavers and brick. The material features a long open time, superior transfer for maximum coverage, and a creamy, easy-to-spread consistency. For details, click here.