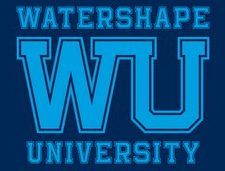 Watershape University is working to provide the best education available in the industry, offering long and short-form courses across in-person and on-line platforms. Part of that effort includes special paid one-hour webinars that yield treasure troves of detailed technical information, and spread-sheet calculations.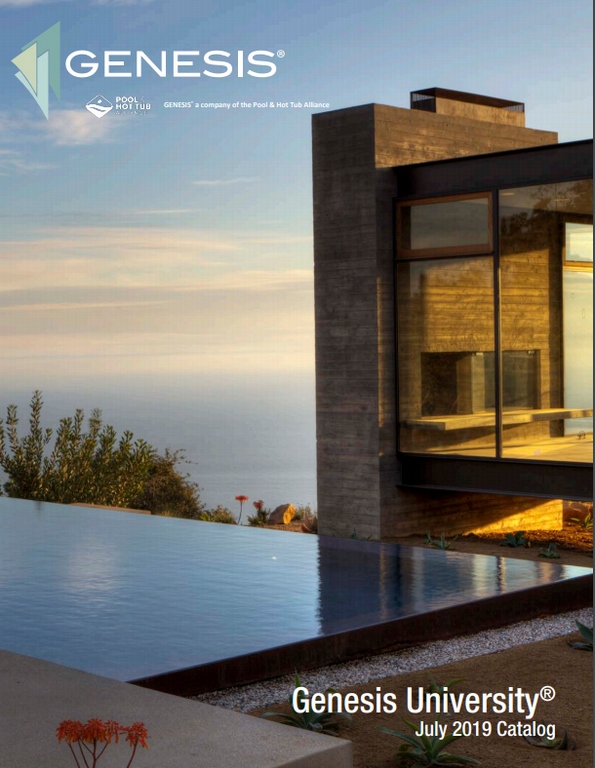 Genesis University (Murfreesboro, TN) has released its 2019-20 catalog on courses available to professionals involved in designing and building pools, spas and waterfeatures. The publication also includes a schedule, an explanation of the educational program and its benefits, faculty biographies and information on the Society of Watershape Designers. For details, click here.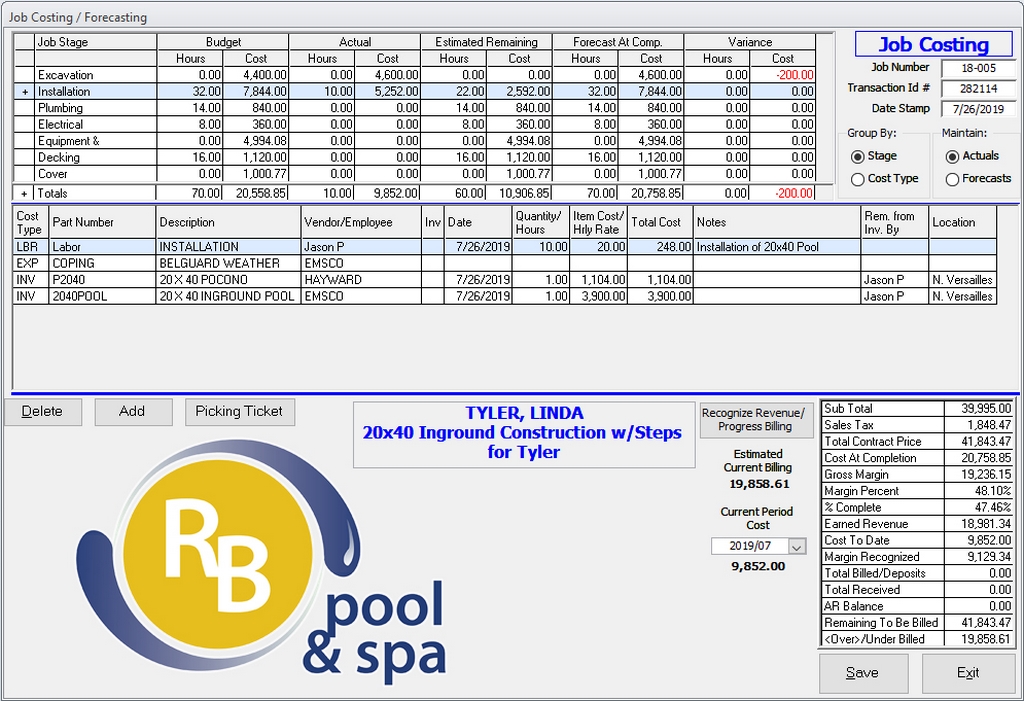 RB Pool & Spa (Monroeville, PA) has fully integrated job-costing and job-progress management into a software package that already includes customer-relationships management, lead management, inventory, scheduling, proposals, contracts, purchase orders, bookkeeping and more. User-defined fields allow for customizing each line item. For details, click here.