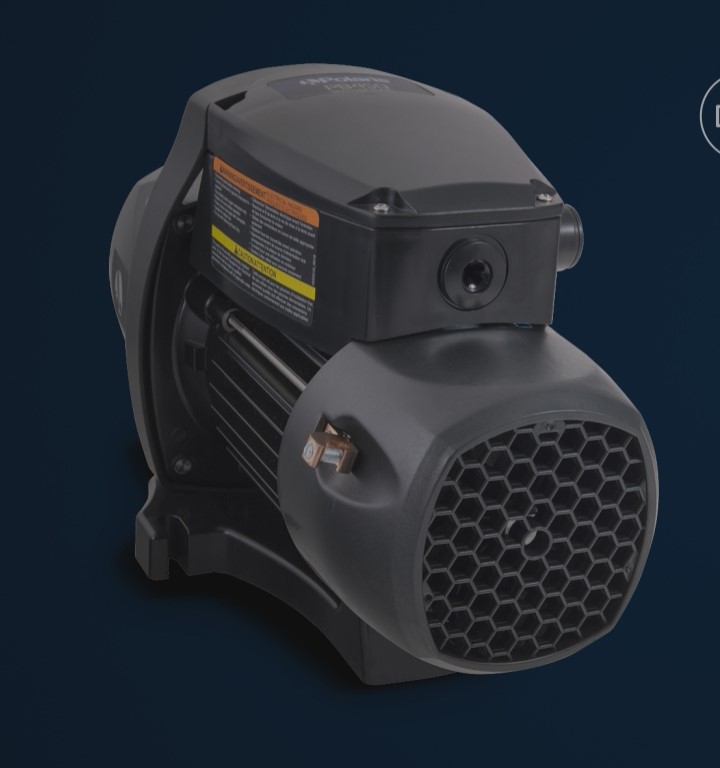 Zodiac Pool Systems (Vista, CA) has introduced the Polaris PB4SQ booster pump. Designed for energy efficiency, quieter operation and ease of installation and service, the high-performance, fan-cooled unit is made to power the company's line of pressure-side cleaners and reduces energy consumption by 30 percent compared to older models. For details, click here.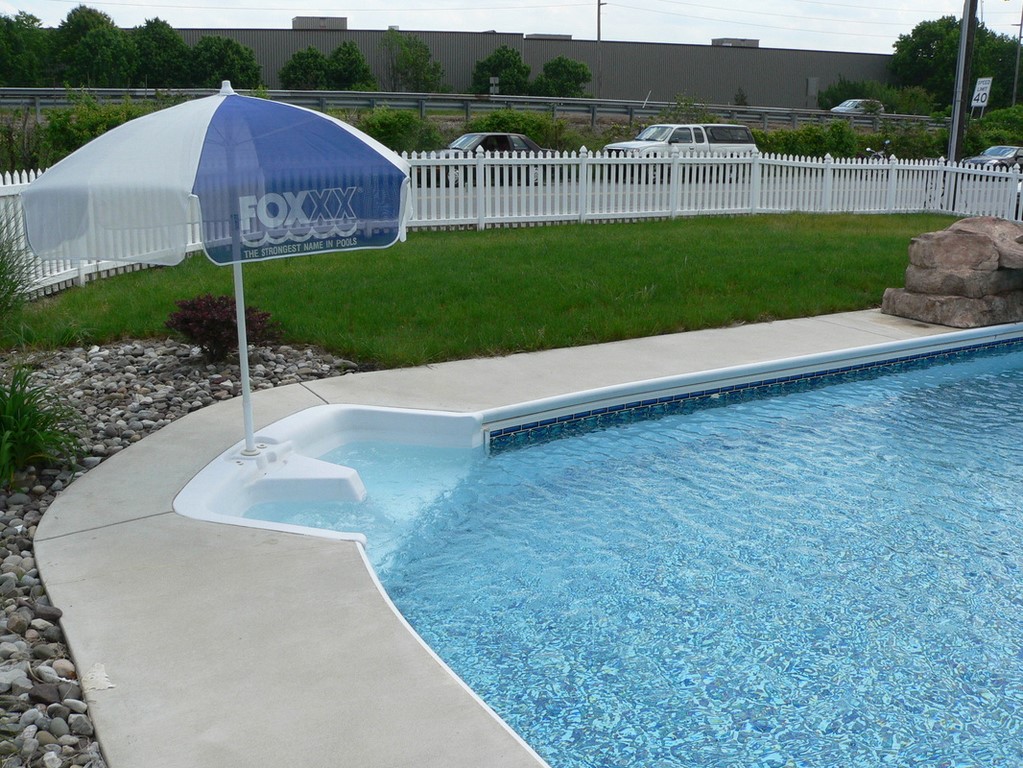 Fox Pool (York, PA) now offers straight and radiused in-pool benches with its vinyl-liner pool systems. Designed to provide places to rest – and to keep a close eye on any children in the water – the units work with the contours of freeform pools and are available with optional hydrotherapy jets that make the entire experience more relaxing. For details, click here and scroll down.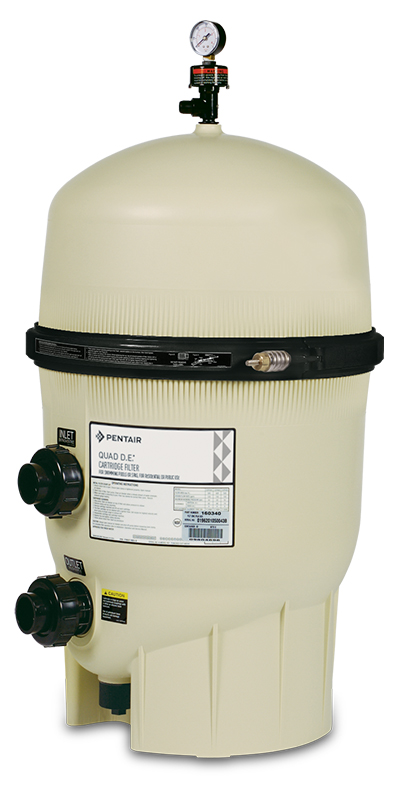 Pentair (Sanford, NC) offers the Quad D.E. Cartridge-Style Filter, a system that combines the convenience and ease of cartridge filters with the water-cleaning power of diatomaceous earth filter media. The housing includes four easily-accessible and removable D.E. cartridges that maximize filter surface area for greater dirt capacity and longer service intervals. For details, click here.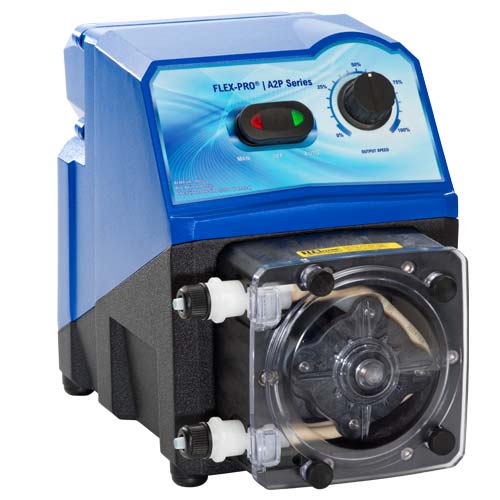 Blue-White Industries (Huntington Beach, CA) offers the Flex-Pro A2P peristaltic pump. Designed for high-use pool, spa and waterpark applications, the metering device delivers liquid chemicals including sodium hypochlorite, calcium hypochlorite or muriatic acid at rates up to 17.2 gallons per hour and features a tube-failure detection system. For details, click here.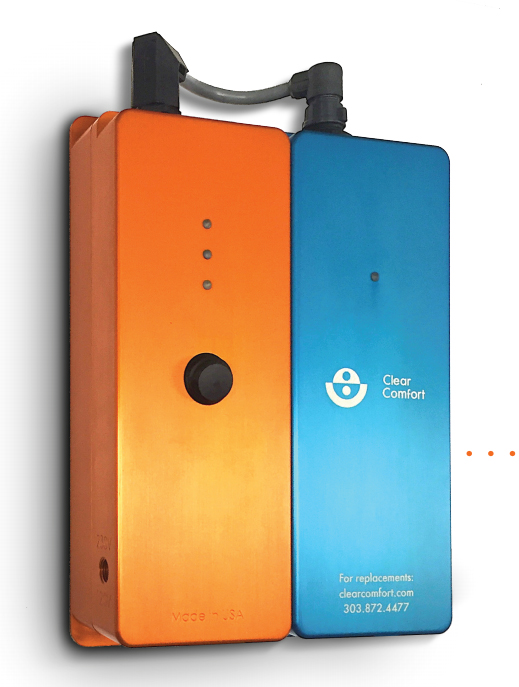 Clear Comfort (Boulder, CO) has released an updated version of its CCW 100 Next, a hydroxyl-based oxidation technology redesigned for simpler installation and maintenance. Intended for use with pools and spas up to 40,000 gallons, the unit creates hydroxyls to destroy contaminants and generates hydrogen peroxide for residual sanitation. For details, click here.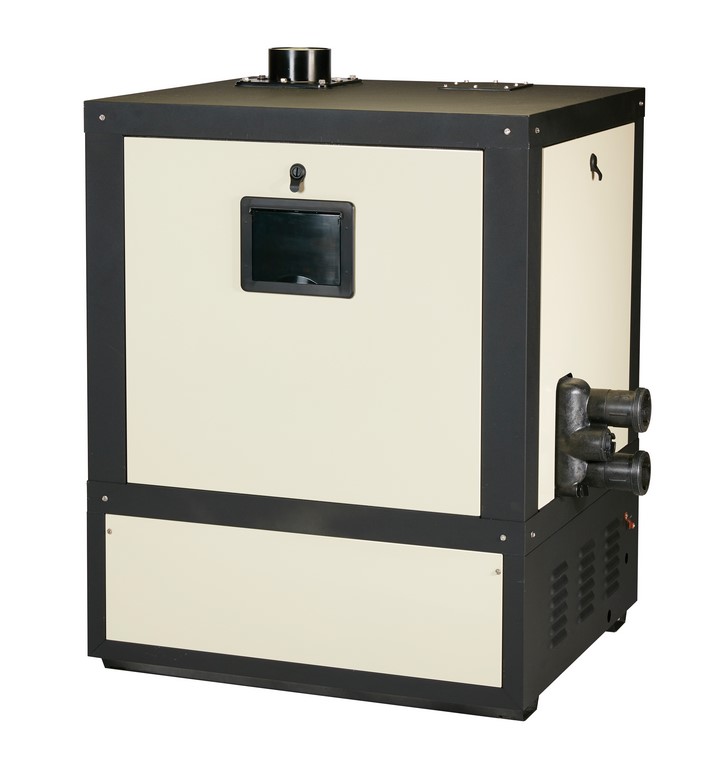 Pentair Commercial (Sanford, NC) has introduced the ETi 400, a high-efficiency heater that uses a pure titanium, direct-fire heat exchanger for corrosion resistance. The easy-to-install 400,000-Btu unit has a 96-percent thermal efficiency rating; fast heat-up times; ultra-quiet operation; and a rotating control panel for left or right plumbing connections. For details, click here.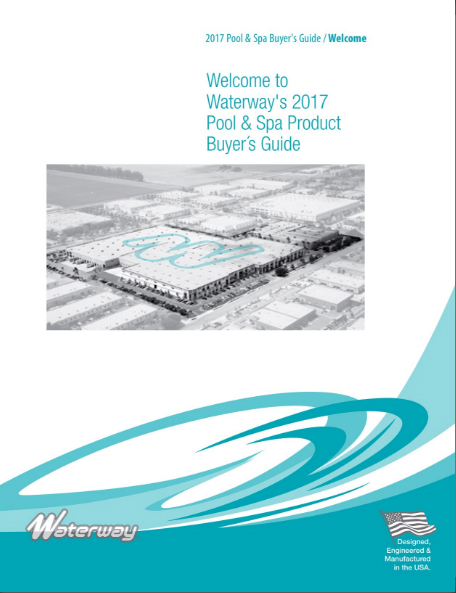 Waterway (Oxnard, CA) has released its 2017 Pool & Spa Product Buyer's Guide, a 340-page, two-color digital flipbook. The document covers the company's full line of pool- and spa-related products, including pumps, filters, valves, fittings, jets, drains, skimmers, blowers and controls as well as lighting systems and equipment and fittings for waterfeatures. For details, click here.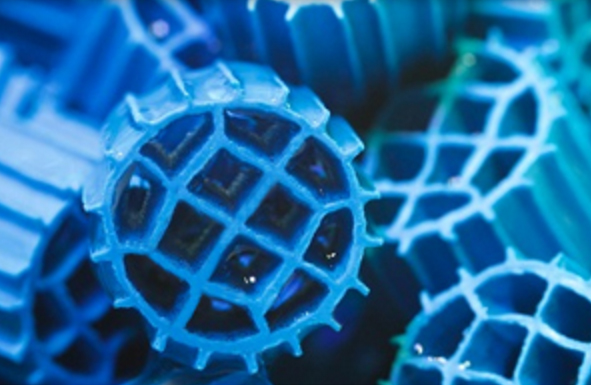 Certikin (Witney, Oxfordshire, England) is the worldwide distributor of the OC-1 Filtration Medium. This recyclable material, which takes advantage of the dynamics of variable-speed pumps, is a filtering system that works through settlement rather than traditional forms of entrapment and offers a high debris capacity while reducing head loss and energy costs. For details, click here.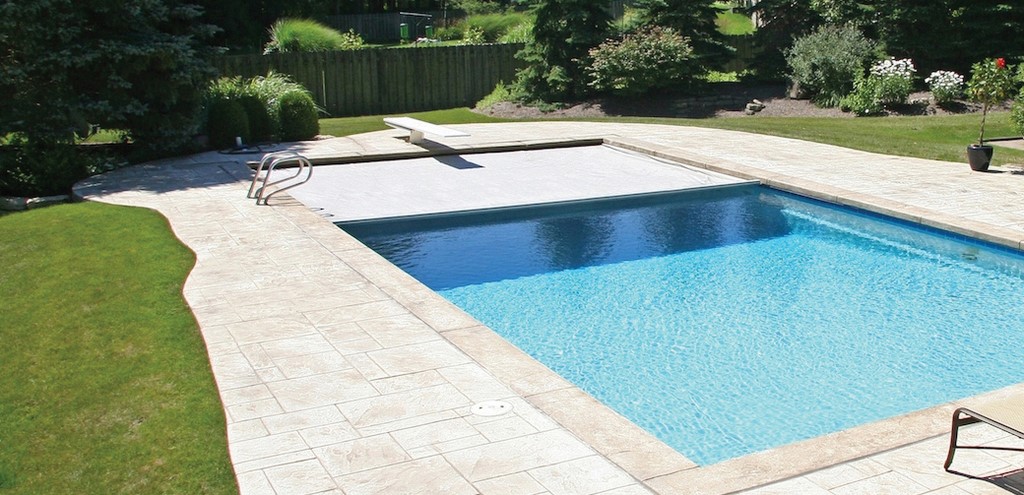 Automatic Pool Covers (Westfield, IN) has launched AutoGuard, a system designed to simplify the safe operation of the company's line of recessed, deck-mounted and under-track automatic pool covers. The unit uses real-time diagnostics for problem prevention as covers open and close as well as for the early detection of potential maintenance issues. For details, click here.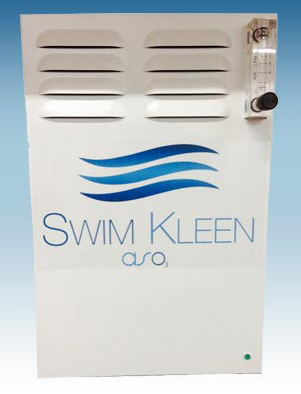 Aqua Sun Ozone International (Palm Springs, CA) has added the SwimKleen Pool Unit to its line of water purification products. Operating with filtered, ambient air, the compact system keeps water safe, clear and clean with minimal use of chemicals, producing ozone at a level of two grams per hour at flow rates between 50 and 75 gallons per minute. For details, click here.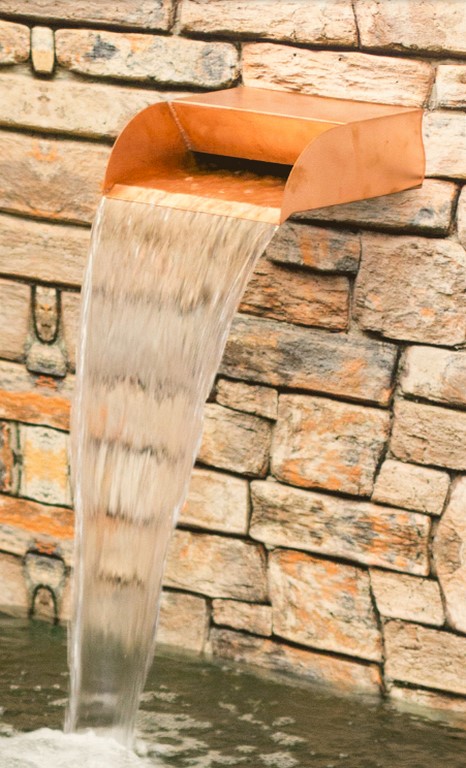 Pebble Technology (Scottsdale, AZ) has added 100-percent copper scuppers to its Fire+Water Elements line. Engineered to provide an appealing cascade of water under a wide range of flow conditions, the units come in three styles – sheet flow, trough flow and chute flow – and have dual-stage internal weirs that produce balanced, consistent flows. For details, click here.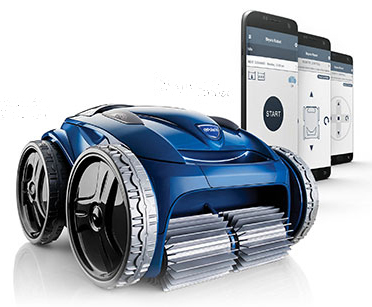 Zodiac Pool Systems (Vista, CA) has released the Polaris 9650iQ Sport, a robotic pool cleaner that operates through the company's iAquaLink controller. Not available online, the units' performance can be monitored remotely with an array of cleaner-status alerts (including a dirty-canister indicator) and has four-wheel drive so it won't get stuck. For details, click here.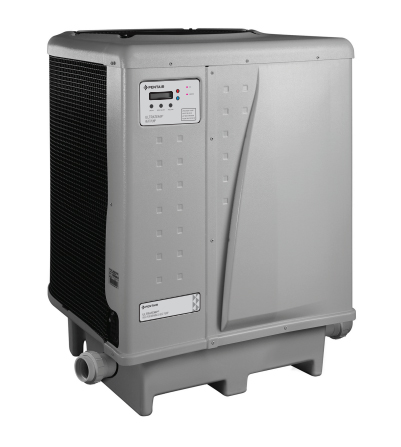 Pentair Aquatic Systems (Sanford, NC) now offers the UltraTemp heat pump. Charged with non-ozone-depleting refrigerant, the unit has a titanium heat exchanger for long, corrosion-free performance; LCD controls with intuitive, easy-to-follow readouts; and a system that monitors water temperature to maintain desired heating levels. For details, click here.