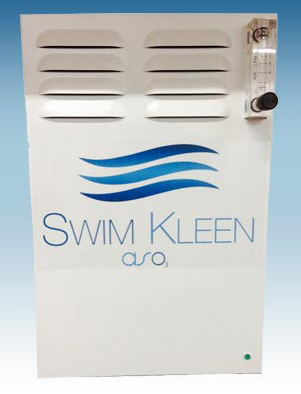 Aqua Sun Ozone International (Palm Springs, CA) has added the SwimKleen Pool Unit to its line of water purification products. Operating with filtered, ambient air, the compact system keeps water safe, clear and clean with minimal use of chemicals, producing ozone at a level of two grams per hour at flow rates between 50 and 75 gallons per minute. For details, click here.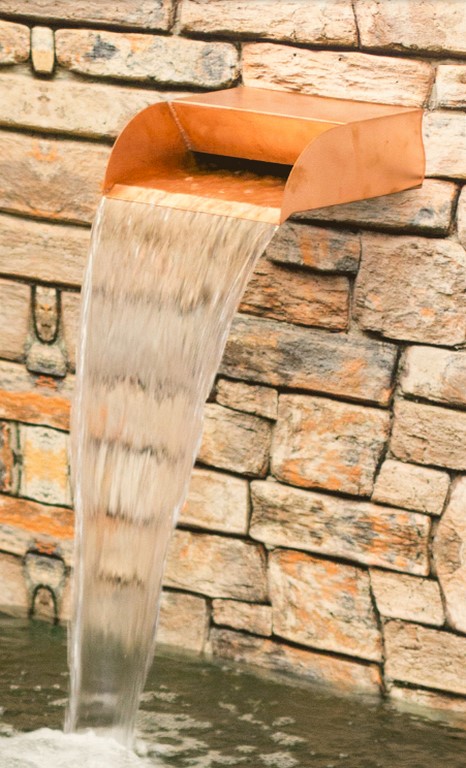 Pebble Technology (Scottsdale, AZ) has added 100-percent copper scuppers to its Fire+Water Elements line. Engineered to provide an appealing cascade of water under a wide range of flow conditions, the units come in three styles – sheet flow, trough flow and chute flow – and have dual-stage internal weirs that produce balanced, consistent flows. For details, click here.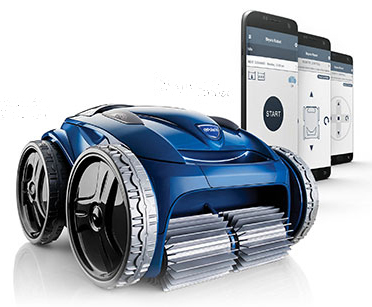 Zodiac Pool Systems (Vista, CA) has released the Polaris 9650iQ Sport, a robotic pool cleaner that operates through the company's iAquaLink controller. Not available online, the units' performance can be monitored remotely with an array of cleaner-status alerts (including a dirty-canister indicator) and has four-wheel drive so it won't get stuck. For details, click here.