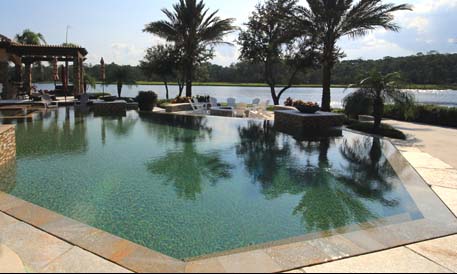 CL Industries (Orlando, FL) offers CrystalStones, a durable, natural pebble finish designed for use in pools and spas. The material applies easily using traditional or spray techniques and is available in 28 color mixes and two pebble grades – a smaller size that provides an evenly textured, smooth surface and a larger size that suggests a sandy beach. For details, click here.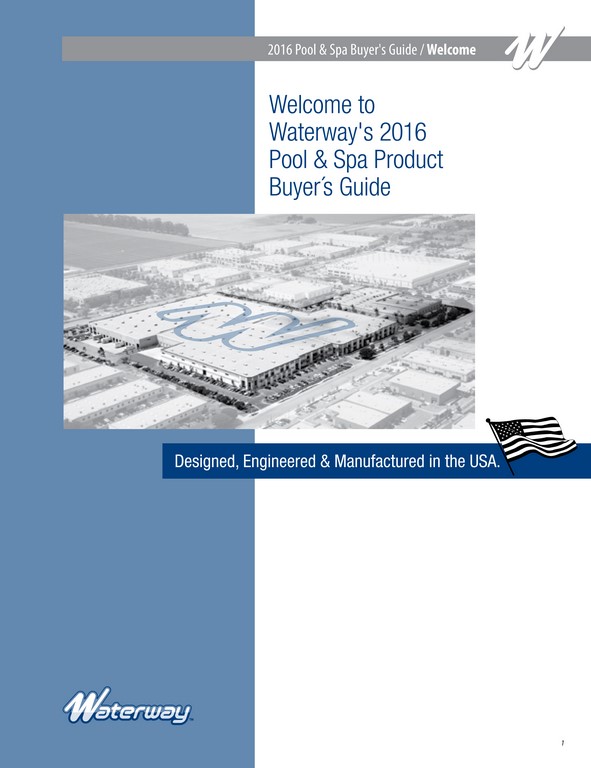 Waterway Plastics (Oxnard, CA) has released its 2016 Pool & Spa Product Buyer's Guide. The 336-page, two-color digital document covers the company's lines of pumps, filters, blowers and jets as well as valves, drain covers, skimmers, manifolds, unions and plumbing components. Technical specifications and replacement parts are covered as well. For details, click here.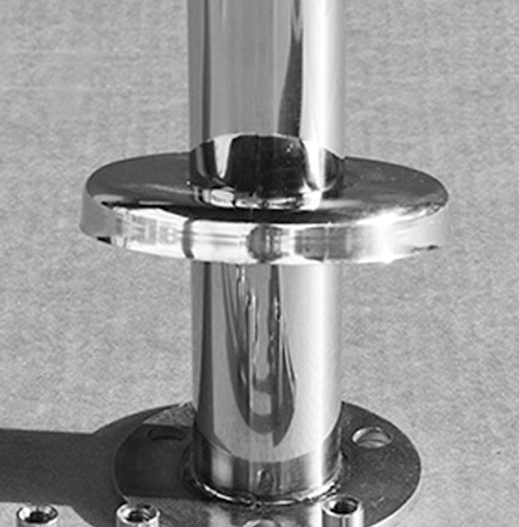 Inter-Fab (Tucson, AZ) manufactures a complete line of pool and spa stair and hand railings that can be mounted directly to the top of a deck or on steps or floors – no core-drilling required. The railings are available in stainless steel or with any of five powder-coated color options as well as a corrosion-resistant thermoplastic finish. For details, click here.