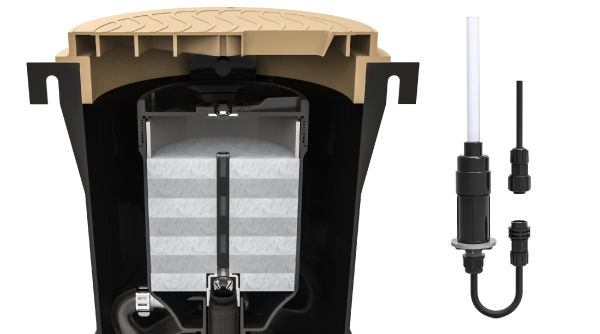 Custom Molded Products (Tyrone, GA) has launched a laminar jet system featuring advanced LED lighting, a synchronizing system and a prefilter for use around pools. Designed for a balance of performance and reliability, the units have precision stainless steel nozzles and a flow system that minimizes turbulence for a glass-like laminar flow. For details, click here.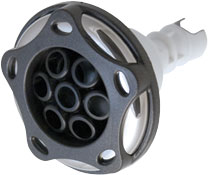 Waterway Plastics (Oxnard, CA) manufactures Poly Storm jets for use in gunite spas. The units come in a variety of colors and spray configurations. All of the internal components are threaded and interchangeable, so massage approaches can be mixed, matched and altered to suit specific client needs or desires – and the jets are large enough for easy changing. For details, click here.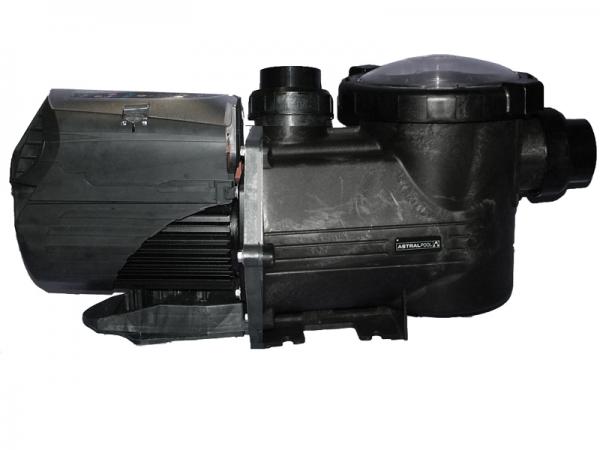 AstralPool (Jacksonville, FL) produces the Viron P300 variable-speed pump. Featuring a housing that offers near-silent operation and a permanent-magnet, brushless DC motor designed to decrease operating costs, the pump adapts to the task at hand while reducing wear and tear on filters, heaters, chlorinators and other system components. For details, click here.