Lorentz (Henstedt-Ulzburg, Germany) offers PS solar swimming pool pumps for use in residential and commercial swimming pools and spas. Designed to operate all filtration functions from solar panels without (in most cases) any electricity costs, the units use brushless DC motors and include controllers that optimize pump speed. For details, click here.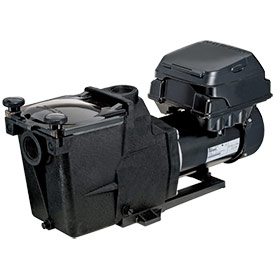 Hayward Pool Products (Elizabeth, NJ) has introduced the Super Pump VS 115V, a variable-speed pump designed as an easy drop-in replacement for 115V single-speed pumps. Featuring a permanent-magnet motor, the unit is sized for applications with 1-1/2-inch plumbing and can provide up to 80-percent energy savings over single-speed pumps. For details, click here.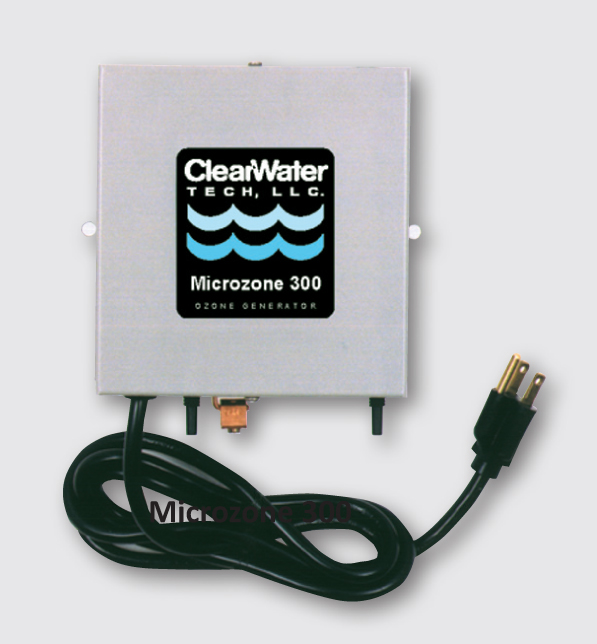 ClearWater Tech (San Luis Obispo, CA) manufactures the Microzone Series of corona- discharge ozone generators for use in residential pools and spas and ornamental waterfeatures. The wall-mounted, plug-and-play systems come in five models, are easy to install and maintain, require no air preparation and operate with 0-100% ozone output. For details, click here.