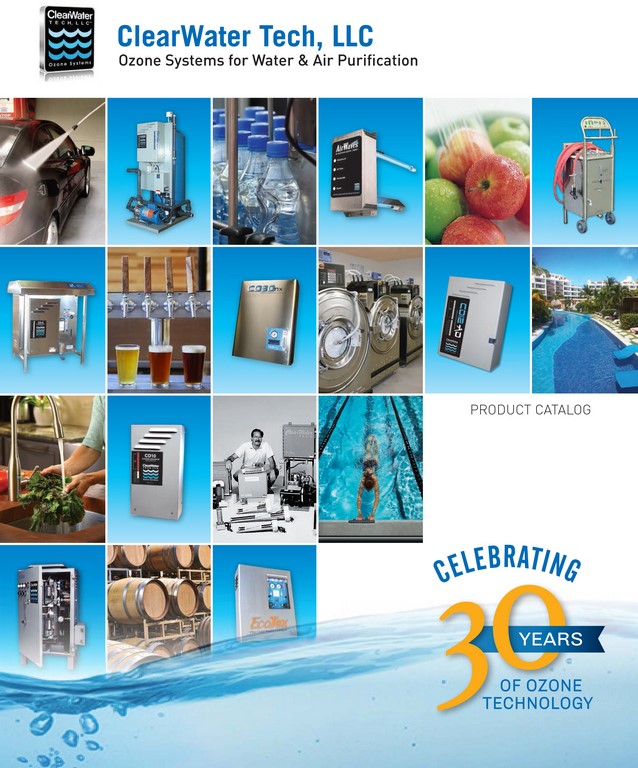 ClearWater Tech (San Luis Obispo, CA) offers a digital product catalog covering its full line of cabinet and wall- or skid-mounted ozone-generating systems – including systems for swimming pools, spas and waterfeatures as well as aquariums, zoos and aquaculture applications. The 20-page, full-color booklet also covers peripheral equipment. For details, click here.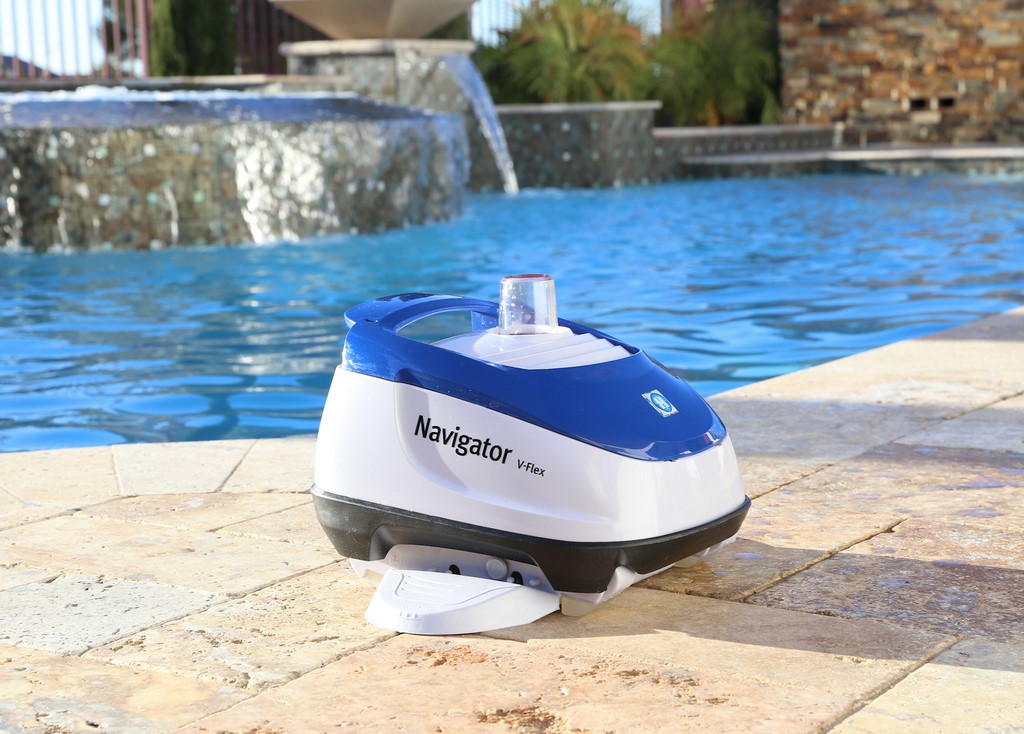 Hayward Pool Products (Elizabeth, NJ) has introduced the Navigator V-Flex, a clog-free, suction-side, Expert Line cleaner that features an internal turbine design to increase suction while allowing the cleaner to operate efficiently at the lower flow rates encountered with variable-speed pumps. Upgrade kits are available to bring current units fully up to date. For details, click here.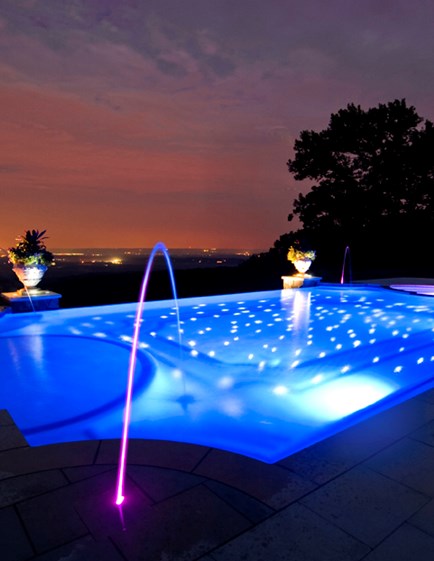 S.R. Smith (Canby, OR) manufactures Color Light Streams, a line including laminar jets, star-floor systems and lighted bubblers. The low-voltage, five-watt LED lights are available in six colors: white, blue, green, red, amber and purple. Each system comes with 100 feet of cable and a controller that creates color-changing and disco-style displays. For details, click here.