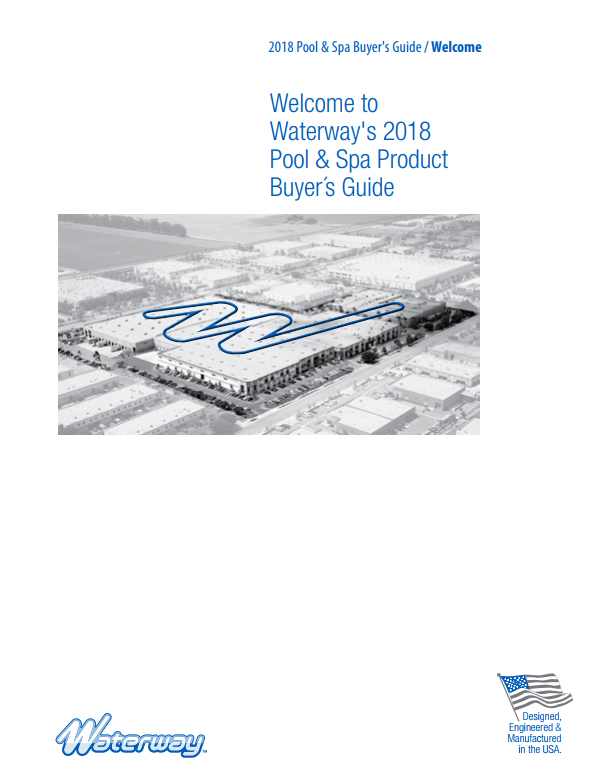 Waterway Plastics (Oxnard, CA) has released its 2018 Pool & Spa Product Buyer's Guide, a 352-page catalog available online and as a CD covering the company's pumps, filters, blowers, controls, unions, fittings, manifolds, chlorinators, gunite jets, valves and lighting systems along with technical specifications and details on replacement parts. For details, click here.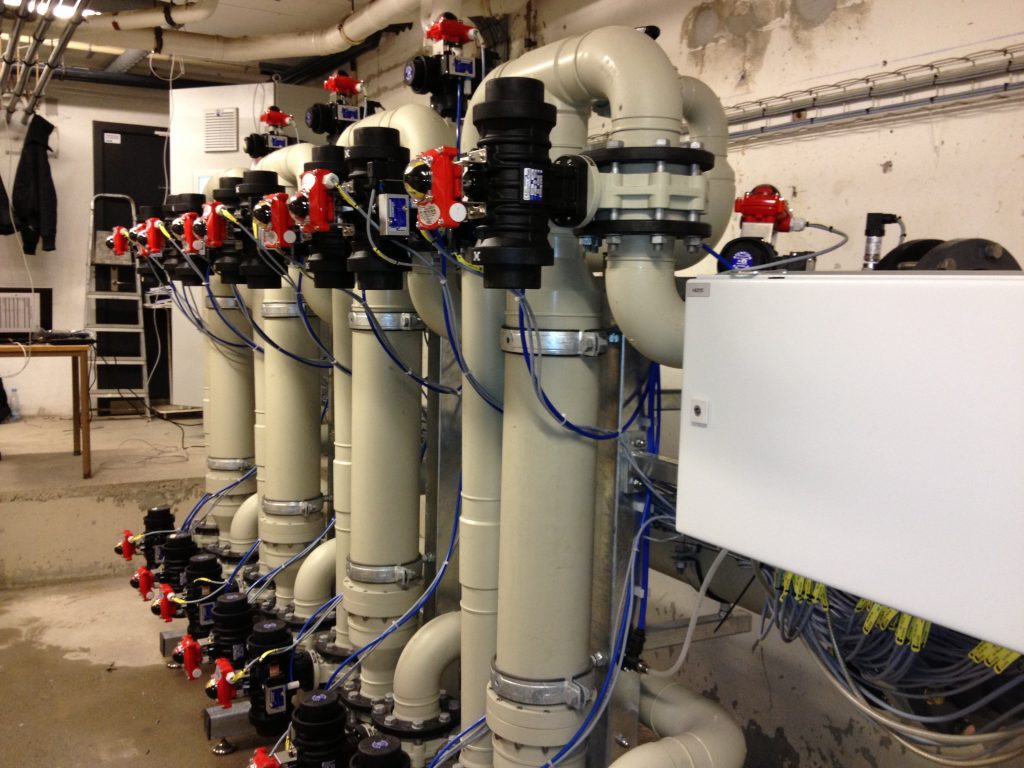 LiqTech North America (White Bear Lake, MN) produces microfiltration systems for commercial aquatic facilities. With pore sizes of one or three microns, the systems' silicon carbide membranes remove organic and inorganic particles as well as bacteria and microorganisms including cryptosporidium – and even some biofilm-borne viruses. For details, click here.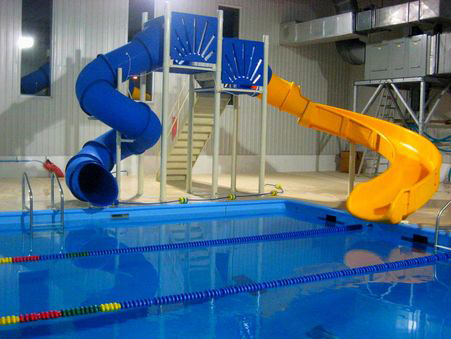 Summit-USA (Vancouver, WA) has rolled out the Mariner line of pool slides for commercial applications. Engineered for design and installation flexibility, the heavy-duty units deliver maximum fun in both small and large spaces, come in multiple colors and are expandable horizontally and vertically in both enclosed-tube and open styles. For details, click here.