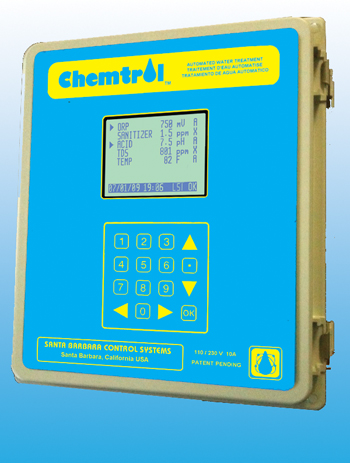 Chemtrol (Santa Barbara, CA) has introduced the PC2100 Controller for automatic management of ORP and pH along with a display of the Langelier Saturation Index. Designed with improved electronics, a large eight-line screen display and a USB port for easy data downloads, there's also an optional sensor for levels of free chlorine. For details, click here.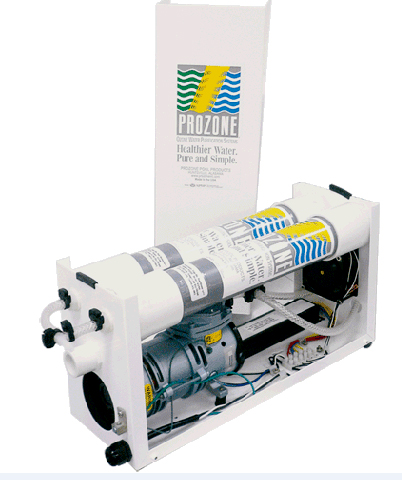 Prozone (Huntsville, AL) produces the PZ2-1 and PZ2-2 compressor-driven ozonators for commercial pools and spas. Designed for fast installation, quiet operation and maximum ozone production, the units have multiple lamps designed to sanitize water in pools up to 25,000 gallons and in spas up to 10,000 gallons. For details, click here.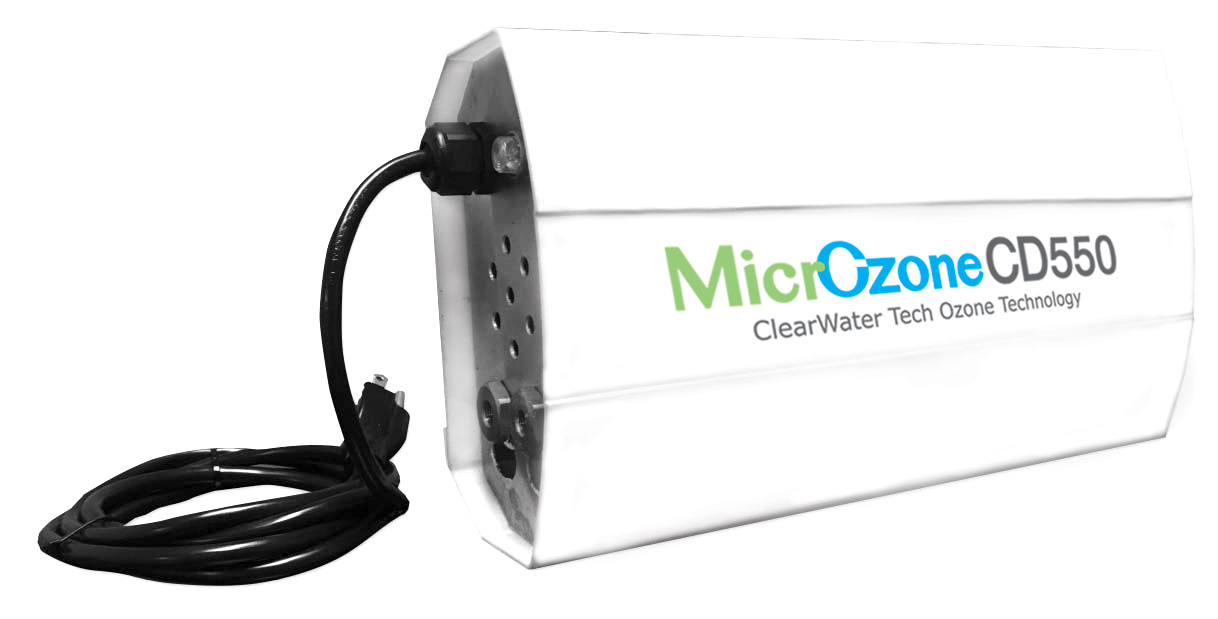 Clearwater Tech (San Luis Obispo, CA) manufactures Microzone CD550, a corona-discharge ozone generator for small bodies of water, including spas, ornamental waterfeatures and aquariums. Easy to install and maintain, the wall-mounted unit requires no air preparation and reduces or eliminates chemical dosing while eliminating odors. For details, click here.