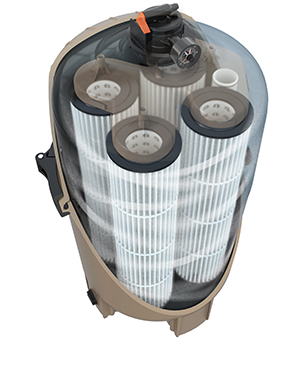 Hayward Pool Products (Elizabeth, NJ) has launched the DEP 500 series of pleated-element diatomaceous-earth filters. Designed to trap more dirt with less maintenance, the units combine cartridge technology with the superior water clarity and low head loss of D.E. filtration with elements that can be backwashed or quickly removed and rinsed. For details, click here.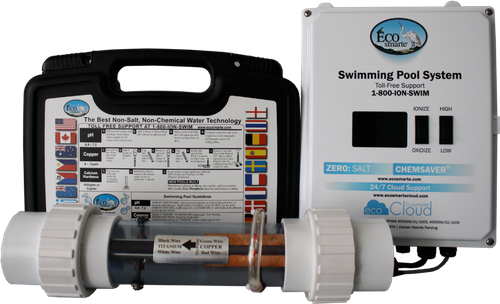 EcoSmarte (Minneapolis, MN) manufactures the Standard Turbo oxidizing/ionizing system for residential swimming pools holding up to 50,000 gallons. Designed to eliminate the need for sanitizing chemicals or for adding silver to the water, the units feature titanium electrodes and also generate carbon dioxide to eliminate the use of acid as a pH controller. For details, click here.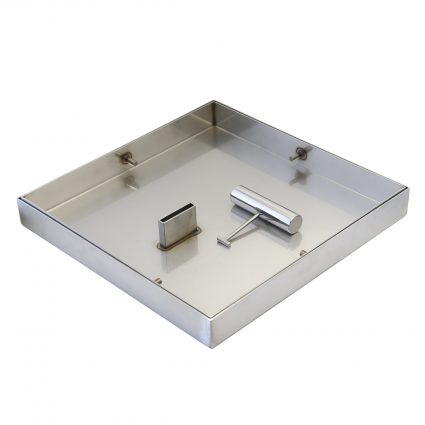 Skimmer Lids (Yatala, Queensland, Australia) has introduced the Hide skimmer lid for concrete swimming pools. Made of 316 stainless steel and offering a range of depths to accommodate various filler materials, the unit comes with a safety key, height adjusters and an edge-protection system that keeps surrounding material from chipping or breaking. For details, click here.