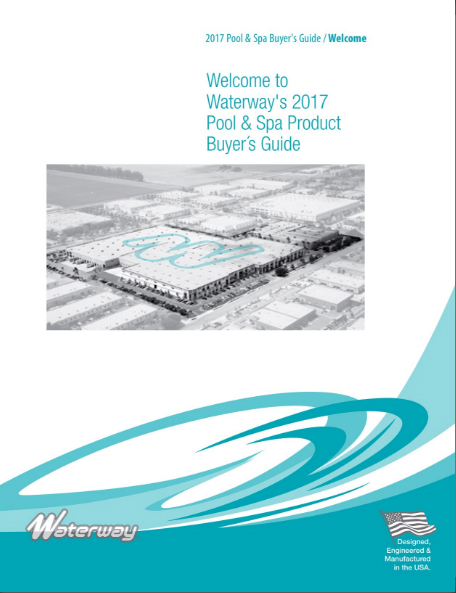 Waterway (Oxnard, CA) has released its 2017 Pool & Spa Product Buyer's Guide, a 340-page, two-color digital flipbook. The document covers the company's full line of pool- and spa-related products, including pumps, filters, valves, fittings, jets, drains, skimmers, blowers and controls as well as lighting systems and equipment and fittings for waterfeatures. For details, click here.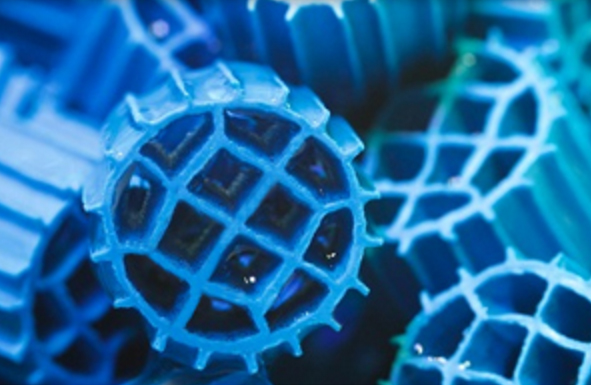 Certikin (Witney, Oxfordshire, England) is the worldwide distributor of the OC-1 Filtration Medium. This recyclable material, which takes advantage of the dynamics of variable-speed pumps, is a filtering system that works through settlement rather than traditional forms of entrapment and offers a high debris capacity while reducing head loss and energy costs. For details, click here.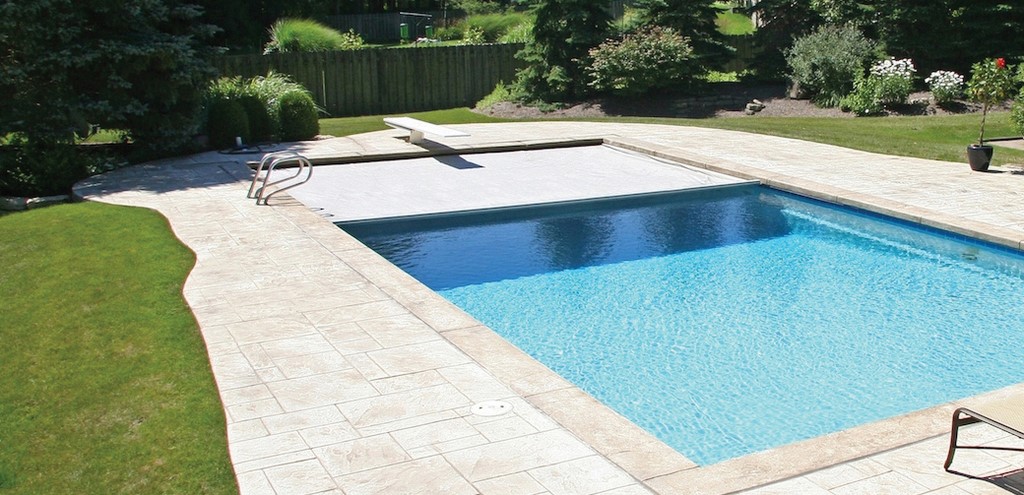 Automatic Pool Covers (Westfield, IN) has launched AutoGuard, a system designed to simplify the safe operation of the company's line of recessed, deck-mounted and under-track automatic pool covers. The unit uses real-time diagnostics for problem prevention as covers open and close as well as for the early detection of potential maintenance issues. For details, click here.