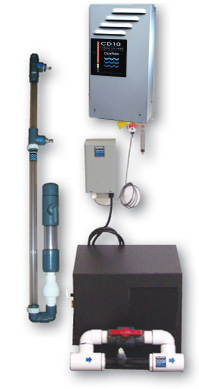 Clearwater Tech (San Luis Obispo, CA) offers the Apex VI system, which includes the CD12 ozone generator, an oxygen concentrator, and all other components needed to manage water in residential pools, commercial spas and waterfeatures. For details, click here.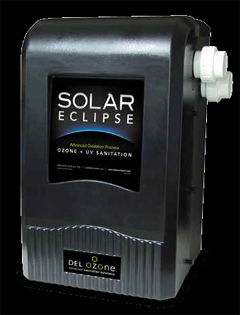 DEL Ozone (San Luis Obispo, CA) announces the availability of Solar Eclipse, an oxidizing system that uses an ozone generator and germicidal ultraviolet lamps to maximize water disinfection in residential pools containing up to 50,000 gallons. For details, click here.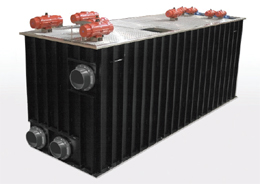 Natare (Indianapolis, IN) has introduced the MicroFlo Vacuum Sand Filter for pools, waterfeatures and aquatic facilities. The high-efficiency, large-capacity systems are designed to generate water of the highest quality while achieving economical operating costs. For details, click here.