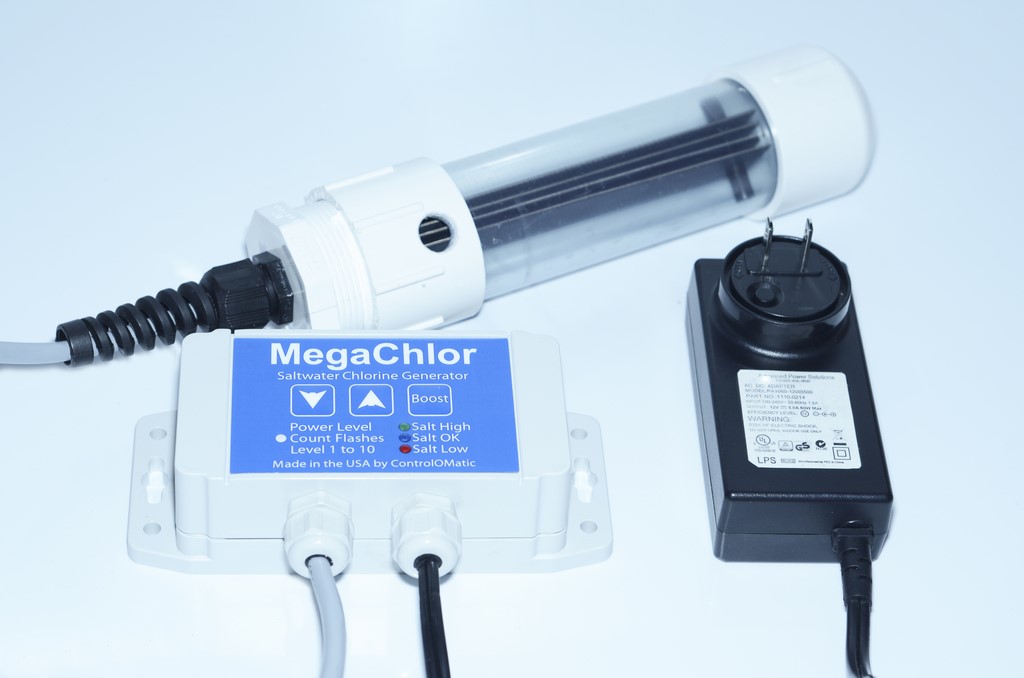 ControlOMatic (Grass Valley, CA) offers MegaChlor, a salt chlorine generator for pools and spas with capacities up to 17,000 gallons. Designed for easy installation, the self-contained electrolytic process uses low salt concentrations to generate free chlorine and has a timer to adjust chlorine output along with LED lights that indicate the salt level. For details, click here.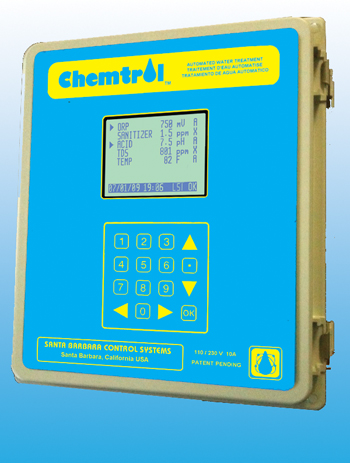 Chemtrol (Santa Barbara, CA) has introduced the PC2100 Controller for automatic management of ORP and pH along with a display of the Langelier Saturation Index. Designed with improved electronics, a large eight-line screen display and a USB port for easy data downloads, there's also an optional sensor for levels of free chlorine. For details, click here.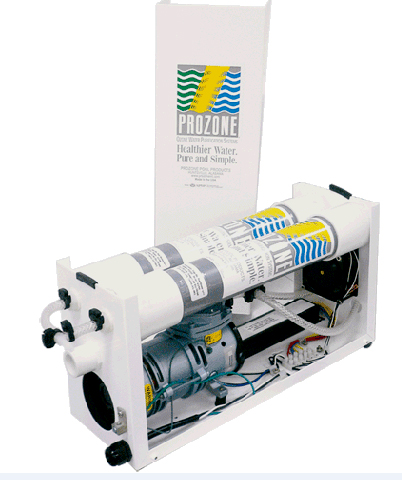 Prozone (Huntsville, AL) produces the PZ2-1 and PZ2-2 compressor-driven ozonators for commercial pools and spas. Designed for fast installation, quiet operation and maximum ozone production, the units have multiple lamps designed to sanitize water in pools up to 25,000 gallons and in spas up to 10,000 gallons. For details, click here.