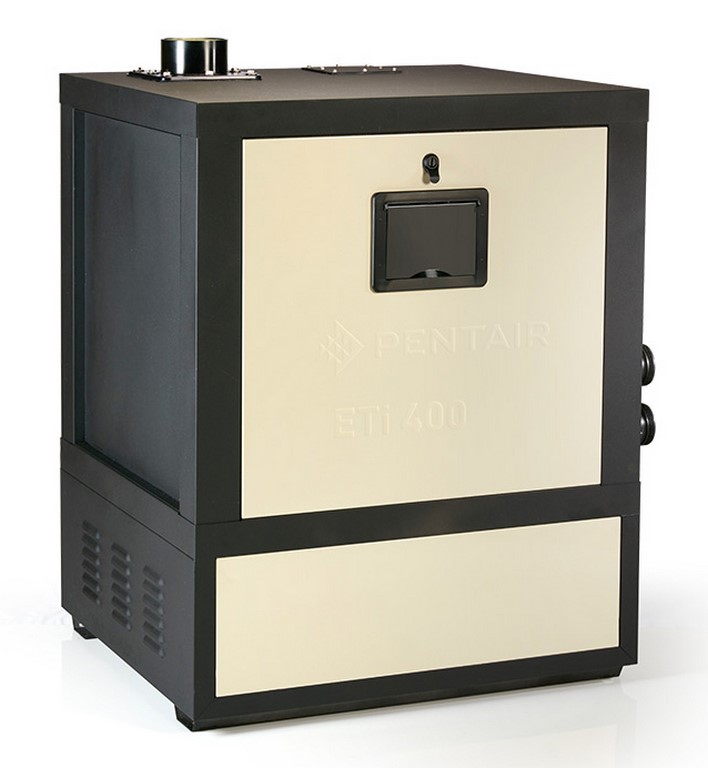 Pentair (Sanford, NC) has launched the ETi 400, a swimming pool heater with a direct-fire, pure titanium heat exchanger for long-lasting, energy-efficient heating. Designed for use with pools of up to 75,000 gallons, the units offer 96-percent thermal efficiency (using either natural gas or propane) and have tubing shaped for maximum flow and efficiency. For details, click here.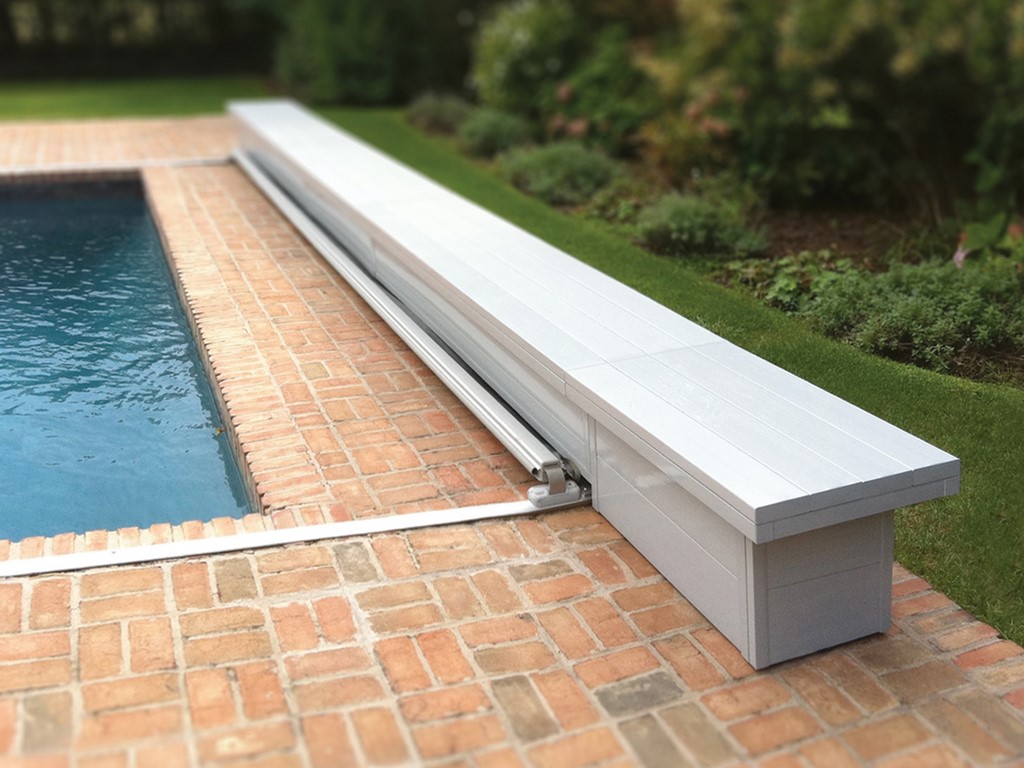 Automatic Pool Covers (Westfield, IN) manufactures a wheel-less, deck-mounted, fully automatic AutoGuard pool cover system designed specifically for retrofitting onto existing pools. The system includes a cover housing and uses control technology that prevents damage to components. It also features a special vinyl that decreases deck drag. For details, click here.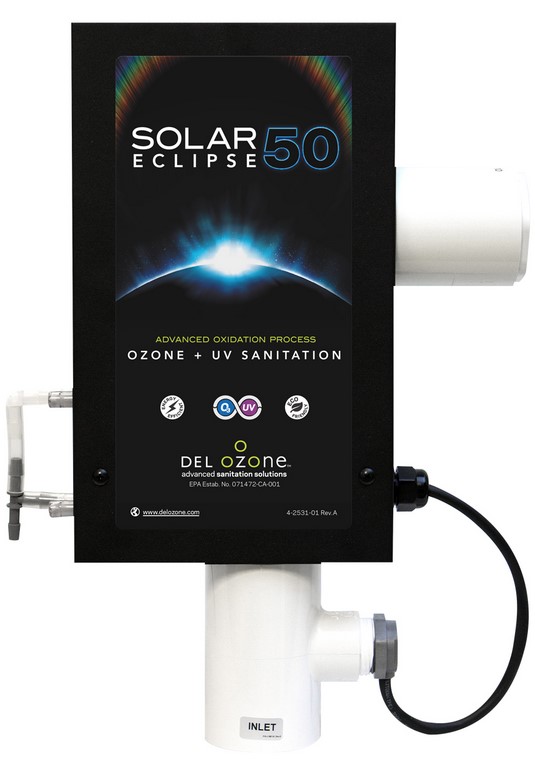 DEL Ozone (San Luis Obispo, CA) manufactures Solar Eclipse 50, an ozone-generating system designed for swimming pools holding up to 25,000 gallons. The design ensures that hydroxyl radicals are delivered into the water using advanced plasma-gap ozone cells and high-output UV lamps via variable-speed-pump-compatible Mazzei venturi injectors. For details, click here.