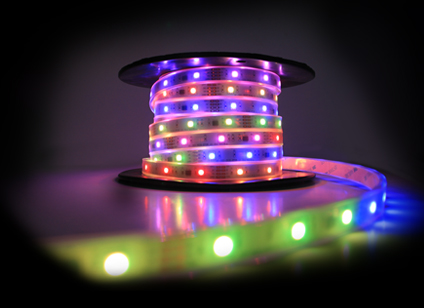 PAL Lighting (Tucson, AZ) has published information on its LED Optics/Digital system – a programmable perimeter RGB strip that allows for control of color, brightness, speed, patterns and effects with pools and spas. The cuttable strips feature 120-degree light spreads and are designed for Wi-Fi control with memory recall and customized syncing. For details, click here.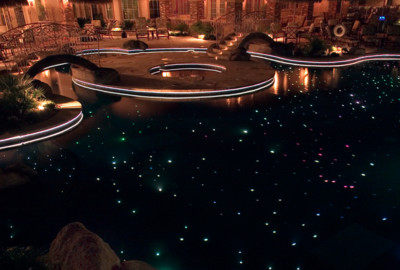 Fiber Creations (Phoenix, AZ) assembles Pool Stars Kits to capture the universe in a pool or spa. Designed for use in new construction or in extensive renovations, the system includes a color-changing, twinkling LED light source, fiberoptic cables and termination kits that put fibers flush with a pool's interior surface for safe, trouble-free operation. For details, click here.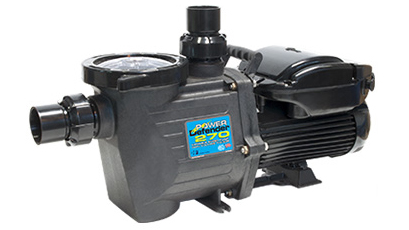 Waterway Plastics (Oxnard, CA) has introduced Power Defender 270, a dual-voltage, variable-speed pump for watershape applications. Operating at either 115 or 230 volts (with horsepower levels, respectively, of 1.5 or 2.7), the units have standard square flanges and C-face mountings and feature a user interface that allows for maximum user control. For details, click here.