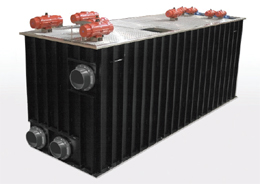 Natare (Indianapolis, IN) has introduced the MicroFlo Vacuum Sand Filter for pools, waterfeatures and aquatic facilities. The high-efficiency, large-capacity systems are designed to generate water of the highest quality while achieving economical operating costs. For details, click here.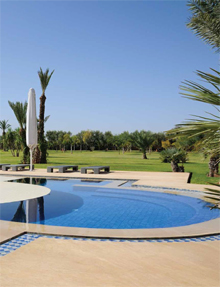 Aquamatic Cover Systems (Gilroy, CA) has published literature on HydraLux – the only automatic pool covers that operate without tracks, ropes or leading-edge bars. The brochure discusses the technology and illustrates a full range of possible applications. For details, click here.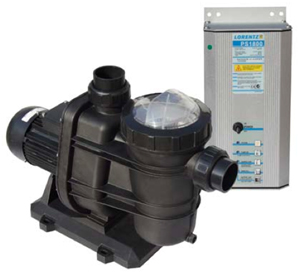 American West Windmill & Solar (Abernathy, TX) is the U.S. master distributor for the Lorentz PS1800 CS-37-1 solar pump for pool and pond applications. The quiet-running unit features a variable-speed motor and achieves a flow rate of 153 gallons per minute. For details, click here.