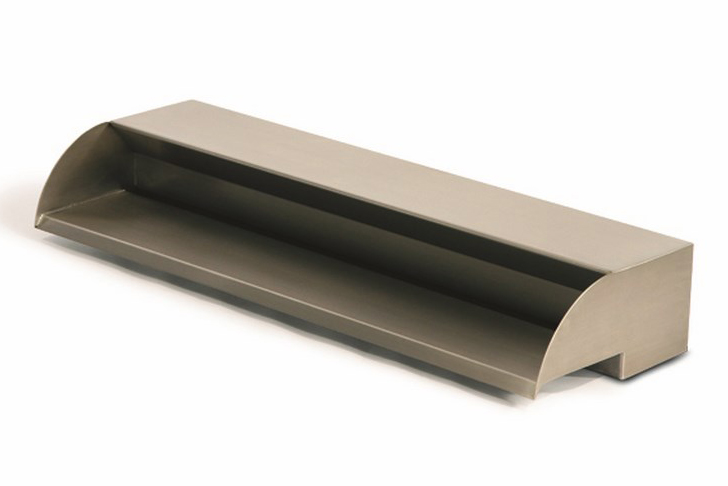 Atlantic Water Gardens (Mantua, OH) has added stainless steel scuppers to its product line. Designed to put a crisp, finishing touch on formal waterfeatures, the scuppers are made of 304 stainless steel and are available in 12-, 24- and 36-inch widths. Each model also features a five-inch lip extension and a fully welded enclosure. For details, click here.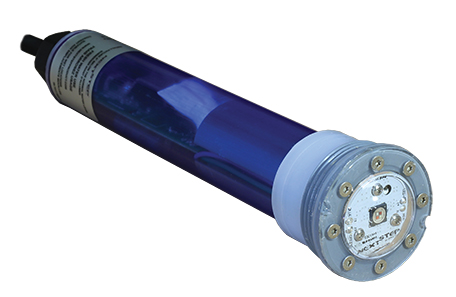 Zodiac Pool Systems (Vista, CA) has acquired the assets of Next Step Products and its Savi line of pool and spa lights. This includes the Melody series of nicheless underwater, full-color LED lights: They require no grounding or bonding and can be installed to within four inches of the water's surface, making them ideal for steps, sun shelves and beach entries. For details, click here.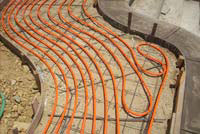 Solaris Pools (Northport, NY) has introduced a solar heating system for swimming pools. Designed to run off a pool's existing circulation system, the water circulates through tubing placed within a nearby sun-exposed deck or driveway, transferring heat to the water as it moves by day or radiating it away at night to cool the water. For details, click here.